Following a two week vacation in August, I returned to find a colleague's message thanking me for my "amazing handover notes." But I'll be honest – my project handover notes haven't always received such a warm reception.
Handover documents detail the essential information someone would need in order to cover your key responsibilities during a variety of situations, such as:
When you're away
Taking a new position
Shifted to a higher-priority project
Organizing a project handover to the client
A person stepping into your shoes needs core information documented in a concise way. This sets clear expectations and explains the level of involvement needed once you're gone, (ranging from a very light touch to daily contact).
In other words, project handover documents serve as a master checklist and information hub, detailing aspects of the project that are critical to its success. Project handoff notes should at least cover:
Who's working on your projects
What they're doing
A list of key meeting dates or milestones
The client's contact details (and contact preferences).
In my younger PM days, I would receive panicked phone calls because my handover email didn't cut the mustard. My notes were actually pretty comprehensive, but there would be some related tasks I'd missed.
During one situation, the person covering for me couldn't locate the latest wireframe document because I hadn't saved it to the company Drive for everyone to access. (Google Docs solves most of these issues for me now, but it's always important to check that people have the right permissions to access and view documents.)
A basic checklist helps mitigate the things we take for granted, which is all too easy to forget when we're in a rush to get out the door.
Several years down the line, I realize that handovers don't need to be daunting. They just need to be an honest account of where the project is, who's accountable for doing what, and when it needs to happen.
Download my free project handover template →
When do you need to create a handover document?
Handover notes should always be written if you're taking more than three consecutive days of time off. If you're merely taking a long weekend, get people within the team to cover the basics of your role, e.g. running your morning scrum.
Handover letters can also be repurposed – I usually copy recent notes and update them with just a few tweaks. Much of the information should still apply if your project portfolio hasn't changed, meaning simple updates to the status and details, and removing projects you're no longer looking after.
Project handovers are easier when your team's schedule and workloads are perfectly aligned. See how Resource Guru can help you master your team's time in a free, 30-day trial.
Project handover checklist
Step 1: The prep work
A good handoff process entails:
Informing relevant parties/stakeholders of your absence in advance
Doing prep work with the client before you leave
Creating and sharing your notes at least one day ahead of time
Running through projects in person with your stand-in
Meeting for an official handover back to you
Reviewing and improving the process.
It really helps if your company has an official handover template.
At White October, we use a standardized project handover template across the entire company. This structure holds people accountable and ensures that information is covered at the right level. If your company doesn't have its own template, now's the perfect time to create one.
Your first handoff template doesn't have to be perfect or final. If you keep refining it over time, you'll end up with something that's invaluable to your whole company.
Step 2: Keys to a good handoff
It's never too early to get started
Setting up handover notes does not need to be done in one sitting. Information that stays relatively unchanged can be added to your notes ahead of time, such as contact information, priorities, important dates, file locations, and a listing of staff and/or assigned resources on the project. Adding to your notes incrementally makes for an easier process and better accuracy.
Always inform your client
At least a week before you go, tell clients that you're going to be away and introduce them to the main point of contact who will be your stand-in. If the client knows ahead of time that you'll be gone, they might be able to adjust their plans and minimize the amount of work being done during that time or delay meetings on the calendar during your absence.
Ask your client if there are any deliverables they need from you beforehand. Larger clients may want to have a planning meeting to draft the next sprint or change dates of meetings to ensure your involvement.
If your client is apprehensive at the thought of someone else managing their project, include your stand-in during these early discussions to help build a rapport. You could also undertake a basic risk analysis to determine what the client is concerned about, then discuss these points with your stand-in. Together, you can formulate a plan on how the team should work to mitigate these issues.
Always do an in-person walkthrough
Share your handover notes at least a day before you leave and walk through them with everyone you've listed as responsible for the project. It's important you do this in person (or on a call) so you can clarify ambiguities and answer questions before you go. At White October, we also share handover notes more widely with our fellow production colleagues.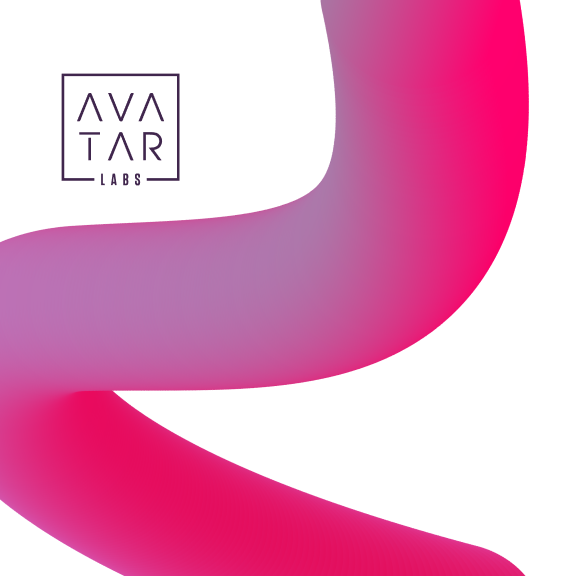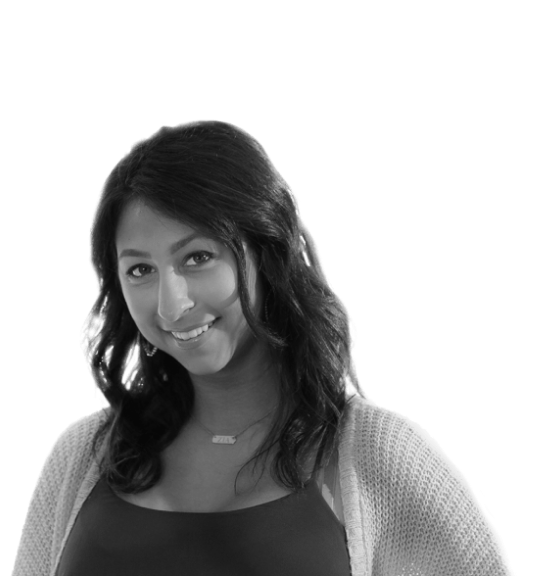 "Resource Guru has significantly improved our visibility, boosting project ownership and forecasting ability."



Try It Free
Always ensure that every action has an owner
Things won't get done if no one is held responsible. If your handover document mentions someone, make sure you've had an in-person run through to cover what you're asking from them. This helps pre-empt potential issues along the lines of "I wasn't told" or "I don't know anything about this project."
The comment feature in Google Docs is another good way to notify people of what they should do while you're gone.
Always prioritize
Think about the most important activities for this client and make them known. In most cases, the person stepping in for you is managing their own work on top of helping you out. They might even have a different job role and be unfamiliar with how to fill your position.
One way to prioritize situations for them is to think about the biggest risks, such as:
Not meeting a deadline
Exceeding the budget
Missing a weekly status update for the client
Which of these would have the biggest impact on the project? Determine critical scenarios that could affect the project, then decide how to rank them.
Our handover template includes an "I will be happy when I get back if …" section. This adds clarity for anyone trying to determine what's most important to you. If people are stretched for time, it will be easy to see where they should focus their energy.
If you only had 25 minutes/week to manage a project, what tasks would you take on as "necessary" to do a good job? #pmot
Step 3: Picking up when you get back
Pre-book a status meeting
Before you go away, schedule a meeting for the date you return to the office and include the people overseeing your work. This official handoff helps you get back up to speed with your projects and gives them a chance to inform you on everything that happened while you were away.
Another significant benefit is that it helps ensure you're prioritizing the right clients and activities during those first days back. When you have hundreds of emails in your inbox, it's difficult to know where to concentrate your time and energy. A quick review of each project will help you focus where it's needed most.
Request updated handover notes
Another way to ease the transition is for your colleague to prepare a set of handover notes for you. Using your original notes as a reference should not only clarify changes that have occurred, they can even be used as a guide in your status meeting!
Check in with your client
Don't forget to email clients when you return, no matter how tempting it is to lay low and ease into your routine. It's professional and courteous to confirm that you've returned and that you're once again their main point of contact.
If the client is expecting you to immediately transition to full speed, you may need to reassure them that they are a high priority, then explain that you want to be thorough in catching up on communications related to their project. Many will be fine after hearing that, enabling you to hold off until later in the week after you've made a dent in your backlog.
Step 4: Plan ahead for next time
Don't forget to ask people for feedback on your handover notes – what was useful, what was missing, etc. – so you can continue to improve your template. This also provides an opportunity to personally thank each person for their contribution to your project while you were away.
Whether you're a producer, project manager, team lead, or resource manager, handovers will train you to see projects in a new light. Having to distill the most critical aspects of your project into a concise guide will ultimately improve how you write documentation and coordinate project plans going forward.
Download my free project handover template →
To make sure handovers are completed in a timely manner try managing your team's time off with Resource Guru's leave management system.
Related articles: