Scheduling resources with Excel can be tough – after all, our daily struggle with trying to manage complex resource scheduling spreadsheets was the main reason we designed Resource Guru!
We realize that not everyone is ready to start the path to scheduling enlightenment so we wanted to provide you with an alternative while you contemplate your options. We've knocked together this free resource scheduling template for Excel to help you manage your team more efficiently.
While this Excel schedule template is unlikely to be perfect for your needs, it will hopefully serve as a good starting point from which you can customize your ideal scheduling spreadsheet that fits the way you like to manage your projects.
Get your free scheduling spreadsheet template!
Start by opening the Resource scheduling template in Google Sheets, and then click File > Make a copy to put an editable copy of the template into your own Google Drive.
Using the Excel schedule template
Whether you're a project manager at an agency, a resource manager at a consultancy, or you're just looking to make sure your organization is scheduled more efficiently, you can use this Excel scheduling template to keep track of your projects, tasks, meetings, and leave for your team.
Begin by deleting the sample data, then simply enter your resource's names and job titles down the left-hand side. Then all you need to do is add bookings into the team calendar's date cells where necessary. Cells with bookings and cells set to 'weekend' will change color, making it easy to see whether your resource is busy, or if they still have availability remaining.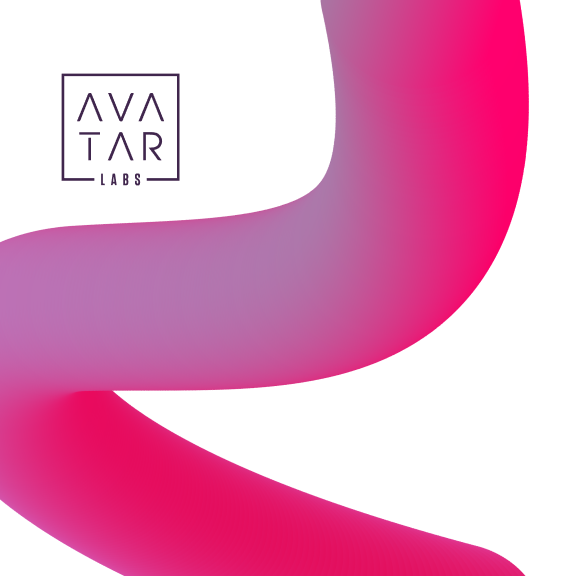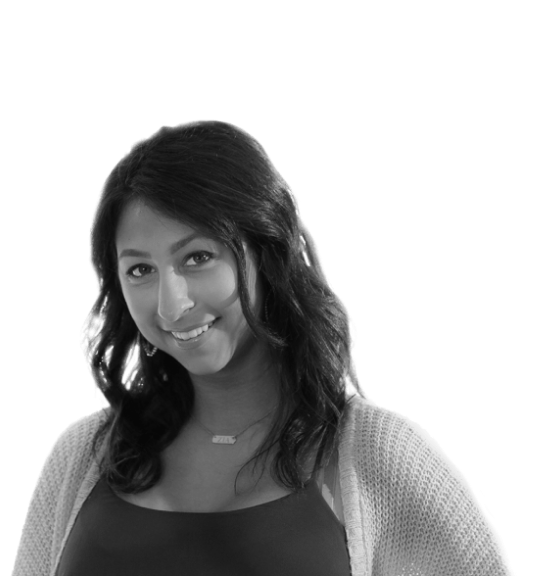 "Resource Guru has significantly improved our visibility, boosting project ownership and forecasting ability."



Try It Free
Resource Guru
Ready to move up to a tool that's faster, easier to use, and comes with a host of features not possible with an Excel resource scheduling spreadsheet? Start a Free 30 day trial of Resource Guru today and you'll experience powerful functionality including simple-to-use drag and drop scheduling, personal dashboards, absence and leave management, custom fields and filters, utilization reports, customizable resource availability, and much more.
Prices start from just $2.50 per person, per month. Interested?
Find out more about Resource Guru.
Related articles: