In 2019, Wellingtone, a UK-based PMO consultancy, surveyed 150 organizations about the state of project management. They found that "poor resource management" is the second-largest project management challenge among respondents, trailing just a few percentage points behind "poorly trained project managers."
Of course, advanced organizations turn to dedicated resource scheduling software to enable a smooth resource allocation and resource management process. But for those teams that have no budget or are just dipping their toe in the water with resource planning, free Excel-based project resource planning templates and resource scheduling templates might be sufficient.
But first, let's be clear about what we're talking about when discussing resource management templates.
What is a resource planning template?
Resource scheduling is a process in project management that methodically assigns the right people to the right tasks based on team members' skills and availability and when the task must be started and completed throughout a project.
Or to put it simply: resource scheduling is about making sure tasks are distributed efficiently across a team so that a project can complete on time. It's an essential part of creating a robust resource plan.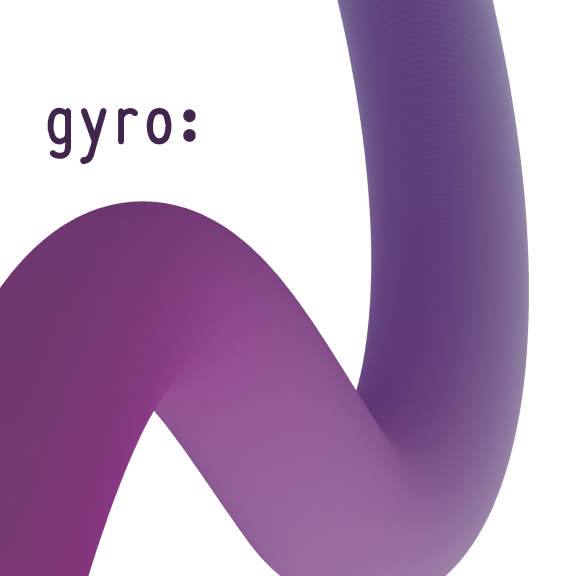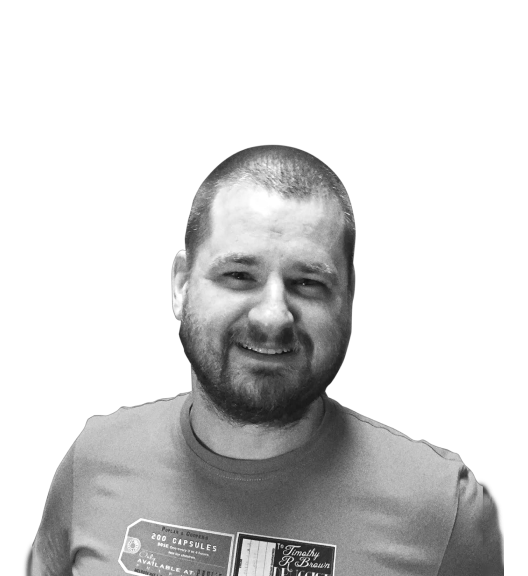 "Resource Guru is simple to use with powerful permissions that allow us to manage the team the way we want."



Try It Free
Free resource scheduling templates don't require special software to use—all you need is a spreadsheet tool like Google Sheets, Numbers, Microsoft Excel, or Gnumeric to make it work on your computer.
The most helpful project resource planning templates feature three components:
Dates: Ideally customizable so that you can extend or contract the template for the duration of your project.
Time periods within those dates: Granularity so that a resource can work on more than one project or task within a given day.
Resources: A set of fields where you can drop in the names of all parties working on the project.
Nice-to-haves might include automated color-coding, spaces for added tasks, and the ability to mark weekends, vacations, and sick days. You should be able to glance at your resource allocation template and determine who is available when and make changes to your resource plan easily.
Here at Resource Guru, we made sure the free resource planning template below includes all of the above features in an accessible format—a spreadsheet—that you can get started with right away.
Get our free project resource planning template
Scheduling resources with Excel can be tricky–after all, our daily struggle with managing complex resource scheduling spreadsheets was the main reason we designed Resource Guru!
We realize that not everyone is ready to start the path to scheduling enlightenment, so we wanted to provide you with an alternative while you contemplate your options. We've cobbled together this free resource scheduling template in a spreadsheet format to help you manage your team more efficiently.
While this Excel resource planning template is unlikely to be perfect for your needs, it will hopefully serve as a good starting point from which you can customize your ideal scheduling spreadsheet that fits the way you like to manage your projects.
Get your free resource planning template!
Start by opening the resource scheduling template in Google Sheets, and then click File > Make a copy to put an editable copy of the template into your own Google Drive.
Using the Excel schedule template
Whether you're a project manager at an agency, a resource manager at a consultancy, or an employee just looking to make sure your organization is scheduled more efficiently, you can use this Excel scheduling template to keep track of your projects, tasks, meetings, and leave for your team.
Begin by deleting the sample data, then simply enter your resource's names and job titles down on the left-hand side. Then all you need to do is add bookings into the team calendar's date cells where necessary. Cells with bookings and cells set to "weekend" will change color, making it easy to see whether your resource is busy or if they still have availability remaining.
This resource scheduling template works best when it's shared in the cloud with team members. Share the file with them to see when they're expected to work and on which tasks. Invite them to put in vacation time should it apply to that particular month. 
If your project lasts longer than the allotted 31 days on the spreadsheet, simply copy and paste or highlight and select "insert" to extend to the right so that it appropriately fits your project and team. 
After copying the spreadsheet over to your Drive account, feel free to customize the resource capacity planning template (or moved it to the correct personal folder). Add your logo, fonts, and company colors. You are free to make it your own. 
Using a project resource planning spreadsheet template 
I do love me a good spreadsheet. Between the ability to control strings of delimited data, VLOOKUP, and fancy pivot tables, spreadsheets can give project managers a host of flexibility to manage their people and their projects. 
Already use spreadsheets for project management? Our free scheduling template will likely be a welcome addition. 
But what if you're relying on a bunch of templates cobbled together in a series of spreadsheets? What are the benefits and drawbacks of using this system?
Here are a few things to think about:
Top 3 benefits of using templates for resource scheduling and management
Templates are great for new project managers.
If you've never scheduled resources before, your attention should be on the task at hand: allocating your tasks, time slots, and resources correctly. While getting ready to transition to more advanced resource management software, you can use a template to understand the complexities of that tool. Templates can act as training wheels as you learn your team's unique patterns and needs. 
Templates take little setup time. 
Templates save time, which—at least in the very short term—saves companies money. Another expert or company has done all the fussing over fonts and formatting for you, so you can just get started with the task at hand: scheduling your resources. 
Templates integrate into your existing spreadsheet application.
When evaluating how to start scaling your project resource planning operations, falling back on templates can be an out-of-the-box solution. Templates offer the possibility to avoid using proprietary project management software… for a time. They likely already integrate with programs you already use, like Excel, Sheets, or Numbers. 
Unfortunately, templates don't scale well. Eventually, you will want to consider upgrading to a dedicated resource management tool to manage your resource scheduling processes. 
If you don't, you'll likely run into at least one of the following issues. 
Top 6 cons of using templates for resource planning
Templates don't integrate with each other.
Online templates are great for one-off projects, but they rarely fit into the rest of your project management ecosystem. You'll likely waste a lot of time trying to sync or manually update all of your spreadsheets and team calendars to keep your templates consistent. Few templates are built to provide context from the project to the organizational level, meaning that your data will get siloed to each individual sheet. 
Templates rely on lots of manual data entry.
Templates are made with broad application in mind—and if anyone can use them, then they're customized for nobody. Making a template work often results in version control that looks like "ResourcePlanning-2021-v2-v3-final-v4.xlsx" or cloud documents that don't sync with other applications. Users submit the data manually, resulting in lost context and duplication errors. 
Templates don't scale well.
If you're looking for a template for a small team—maybe five people—a resource scheduling template like the one we offer above will do you just fine. Applying that template to a larger team (or worse yet, to an enterprise company) will prove to be more difficult. Excel templates can store a lot of information, but the data can get hidden with too many fields and not enough visualizations. 
Templates aren't standardized.
Project managers need filters like tags to keep different inputs from getting jumbled up when managing resources, projects, and tasks. Dedicated resource management software solves this problem. 
What ends up happening with these resource capacity planning templates is that multiple stakeholders, resources, and project managers start creating their own solutions for managing all the template's data. Unfortunately, this system incentivizes messy, unsortable data that renders the template unusable after too many iterations.
Templates don't have permissions settings.
In an effort to appeal to the largest number of people, templates don't control who can or cannot have access to them. While dedicated software like Resource Guru offers advanced security features for resource management, like SSO, independent security testing, and ISO-certified hosting, no template can guarantee that any of your information is safe. 
Templates aren't built with your specific business needs in mind.
When you're setting up your resource scheduling tool of choice, you're going to want to be able to customize it to your specific set of projects. For example, a company that deals with a complicated warehouse might want to be sure that when a forklift is booked, an approved forklift operator is always booked with it and is available for that particular shift. Resource managers can't create those kinds of dependencies, shift requirements, and interlinking resources without spending a massive amount of time adjusting pre-made Excel templates that aren't designed to scale.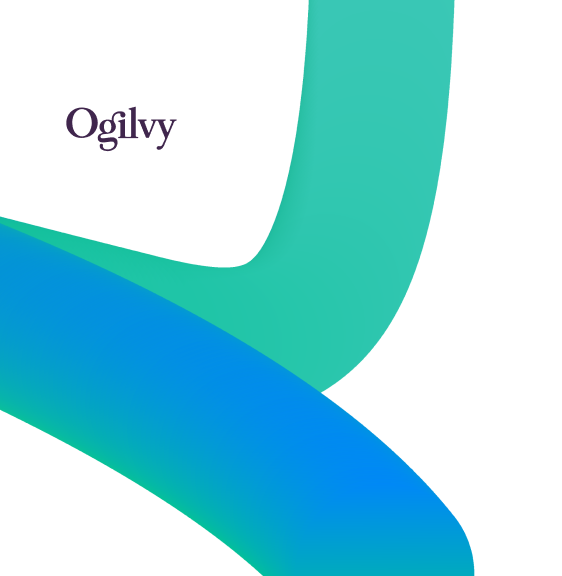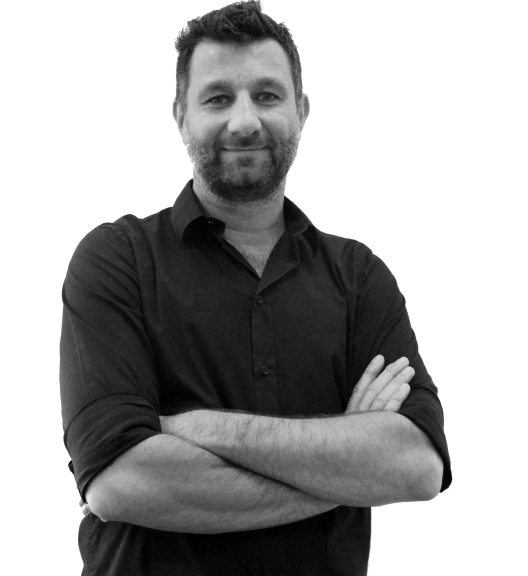 "With the Guru software we get better insights into our daily planning. Great tool & easy to use."
Try It Free
Resource Guru: an alternative to using Excel templates
An Excel resources planning template can be exceptionally helpful for new project managers with small teams and projects that lack complexity. 
When you're ready to move to a more complex project management role, when your team is ready to scale and take on larger projects, and when your business is ready to take full control over your resource availability, assignments, and achievements, then it's time to mature beyond templates into a flexible, cost-effective, and scalable tool like Resource Guru. 
Looking to test out Resource Guru to see how it compares to an Excel project resource planning template? Our team offers a risk-free, zero-cost, all-features-included free trial for 30 days.
Get started right away to reach resource management nirvana.