The Avengers. AFC Richmond. Pawnee's Parks and Recreation Department. Besides the fact that we'd love to join each one of these fictional groups, what else do these legendary teams have in common? Legendary leaders.
Nick Fury united Earth's mightiest heroes together under a common cause. Ted Lasso taught his players the power of optimism and belief in themselves. Leslie Knope created lifelong bonds among co-workers through hard work, recognition, and fun (not to mention waffles).
As a project manager, you too can make your mark as an influential team leader. Good managers aren't just skilled at managing assignments—they're masters at guiding the entire team to reach new levels of teamwork and personal growth. A people-first approach to team management—one rooted in encouragement, collaboration, and empathy—sets the foundation for a high-performing dream team to emerge and thrive.
Help your team become the epitome of #squadgoals with these team management best practices.
Define your team's shared mission and values
People perform better at work when they can find meaning in their jobs. McKinsey found that employees who were "living their purpose" at work had significantly higher levels of wellbeing and engagement than those who weren't. You want your team to see how their work stands for something, and they're contributing to something bigger than themselves.
One way to establish this shared purpose is to create a team charter. These agreed-upon standards outline what the team wants to be known for, what they believe in, and the purpose of each individual role in contributing to team success.
As a collaborative team-building activity, it's a creative way to foster a sense of "we're all in this together." The charter also serves as a source of motivation during tough times, reminding everyone of how their individual work connects back to the big picture.
TemplateLab offers 49 different templates that can guide you in your charter-creation process.
When writing a charter, have some fun with it. Make it a group activity over after-work drinks or meet up for a Zoom call coffee break. Keep things light at the start by brainstorming a team name (if you're feeling extra adventurous, maybe even a logo), and then dive into defining your common goals, values, and expectations. Nail down what everyone wants to achieve, and have the team vote on their favorites.
Besides using the charter as a rallying point to help people stay focused, accountable, and united, use it as a framework when providing feedback on team performance.
It's also a smart idea to work language from the charter into job postings—it'll give candidates a clear understanding of your team culture and priorities.
Team management is easier when your team's schedule and workloads are perfectly aligned. See how Resource Guru can help you master your team's time in a free, 30-day trial.
Capture each project's "why"
Besides establishing what drives their own team, understanding the deeper purpose behind each project will help team members ace their deliverables while finding greater meaning in their work. It's the difference between working on yet another grocery delivery app and giving people living in food deserts access they wouldn't normally have.
To help team members connect to different stakeholder and client values and set the tone of each project, make a list of short, clear project principles. Keep these attributes at the top of each project plan so team members will keep them top of mind.
These characteristics will serve as a north star, helping your team make decisions (and giving them a rationale) if they get stuck.
We recommend a simple "X over Y" format —"global over local" or "device over desktop." In your early client meetings, ask questions that go beyond deliverables and listen for any repeated words and phrases to define your principles. You should walk away with a deep understanding of the client's objectives as well as their culture and industry.
Use these 3 questions as a starting point to uncover your client's "why:"
What problem is the project trying to solve?
What does success look like for this project?
Why is this project important to your company?
Balance oversight and autonomy
No one wants to feel like their project manager is MIA, but you also don't want to micromanage your team. As Test Prep Insight HR director Janelle Owens explains, micromanagement sends the message to employees that "they're not good enough and can't be trusted."
Remember, your team has the skills to do the job–that's why they were hired in the first place. Your role is to keep them on target and support them. If you spend all your time hovering, you'll ruin employee morale, which leads to burnout and turnover.
On the flip side, a Slack study found that autonomy "leads to higher retention rates and greater productivity," and workers listed it as one of the top three most important factors in the workplace.
As a project manager, your leadership style should be a mix of oversight and autonomy. In other words, give your team structure, then give them the freedom to work independently within that structure.
This starts with clearly communicating the scope of work and deadlines. Emphasize to your team that you're there to support if needed, but otherwise, you trust them to get the job done. Find a good middle ground by setting up regular meetings—weekly for the team and monthly for individual meetings—to catch up and work through any problems.
Another way to stay in the loop without being overbearing is to use an integrated resource scheduling tool. Instead of constantly reaching out on the status of tasks, you can look at the synced, real-time calendar to see what everyone is working on and when they're scheduled to finish. This clear visibility is especially helpful if you're managing a hybrid or fully remote team.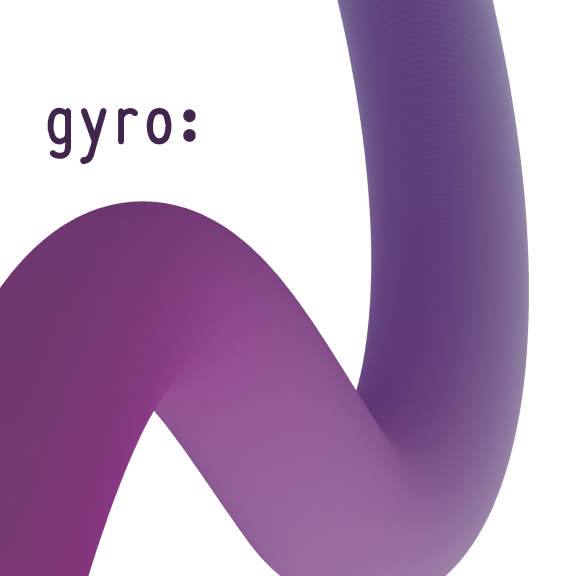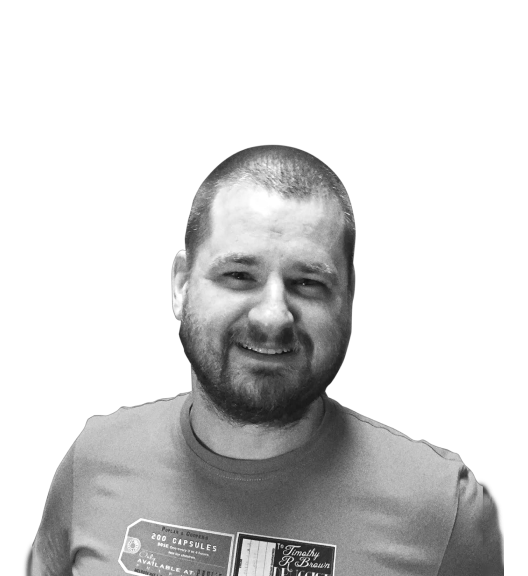 "Resource Guru is simple to use with powerful permissions that allow us to manage the team the way we want."



Try It Free
Support your team members' career goals
A key team management skill is your ability to match employees' unique skill sets and interests with available work.
This goes beyond simply giving a UX designer UX design tasks. The best managers assign projects that challenge team members and help them grow.
When you approach resource allocation with this perspective in mind, you'll see more engaged employees and greater job satisfaction. In helping your internal team hone new skills, you'll also increase the variety and amount of billable tasks your company can take on—all without having to increase the budget.
By showing employees you're invested in supporting their long-term success, they'll be happier, more driven, and more willing to stay at your company. Lattice found that 76% of employees are likely to quit if they don't feel they can grow their careers, and this is particularly true for millennials and Gen Z workers.
You know those regular check-ins we just talked about? Use them to chat about career development opportunities and what you can do to help your team members set goals and reach them. If you can't place them on different assignments yet, suggest relevant training resources and opportunities they can pursue in the meantime.
Make your clients feel valued and included
Your clients are also team members who benefit from effective team management. Besides making sure your clients know what's expected from them, it's equally important that they feel included and supported—just like your internal team. This helps build trust and connections that result in more productive, happier working relationships.
Clearly explain your processes and who owns each task. As in any partnership, communication skills are key to successful working relationships. Communication breakdowns lead to project delays, which add unnecessary stress to everyone involved. Walk your clients through the who, what, where, why, and how of your project schedule and clearly describe what your team needs from them to meet the end goal (e.g., timely sign-off on acceptance criteria).
Include clients in all relevant meetings. Even if they don't come to all of your Scrum calls, it's best to give clients the option to attend as many meetings as possible. This way, they can stay in the loop and proactively voice questions and concerns before the work moves too far along. Bonus points if you send meeting summary and follow-up emails.
Highlight the client's role in project successes. Just like how you express your appreciation for your team members' hard work, be sure to acknowledge your clients. By thanking your points of contact and citing their unique contributions (e.g., responsiveness, creativity, etc.), you show how you value them and their input. And who doesn't love a compliment?
Invite clients to events. Cultivate relationships with clients that live beyond the project by inviting them to conferences, after-work drinks, summer parties, and holiday get-togethers. These invitations give you the chance to celebrate your successes together and bond as people, not just professionals.
A solid resource planning tool sets you up for solid team management
Team management is not a one-and-done activity—it's a continual, evolving process. To keep your team on the top of their game while accounting for changing project scopes and staff needs, you need resource planning software. This kind of tech shows you individual and team schedules and utilization rates, allowing you to create balanced workloads and prevent burnout.
Take a free 30-day test drive of Resource Guru to see how our project management software can position your team management for long-term success.
Related Resource Guru reads