Imagine the ideal meeting: everyone has arrived on time brimming with ideas, the discussion is lively and there are no disagreements; an idea is decided on quickly and there's time left to spare.
Even if meetings like this were a reality, what follows is usually the trickiest bit – creating a project plan. A positive meeting may leave everyone inspired and raring to go but, sadly, it's much more difficult to translate excitement and good intentions into actionable next steps. Resource Guru are here to help and below is our guide on how to create a project plan.
First, let's break down what is meant by a project plan. A project plan is the process of establishing and defining the scope, objectives and steps of a project along with a strategy on how to achieve them. It's very important to create a project plan before any work begins as it will serve as a guide to anyone involved with the work, helping to pinpoint exactly what needs to be done at each stage and the time scale for delivery. It's not hard to imagine why the lack of a well-designed project plan is a recipe for chaos.
Now, onto the essential steps for creating a great project plan for you and your team.
1. Define the scope
A project plan is much more than just a set of dates – it communicates the story with your team that you're looking to deliver (on time!). In many ways defining the scope is the most important part of the plan as it lays out the common objectives and allows your team to bring up any concerns regarding the work or time frames before anything has been finalised.
To help you define the scope, ask questions like:
What are we going to deliver?
How long will it take us to do this?
Who will be responsible for different elements?
When should we set check-in and review points?
2. Talk to the client
Consulting with your client or contact before finalizing the project plan will demonstrate that you're keeping them at the forefront of planning and delivery. Of course, any project plan is a compromise between what is ideal and what is possible, but communicating this to the client whilst asking for input from their side should ensure that everyone is well informed and happy with the proposed timeline. Clarify how feedback will be gathered throughout the project and how much feedback can, realistically, get implemented once the project plan is signed off.
3. Create an outline
Now that you've established the answers to all those important questions, it's time to start creating a resource schedule for your project plan. Include as many of the points below as you think your project will require but don't be afraid to add extra steps if you think they will help you get the work done.
List all the deliverables and the tasks that will need completing
A time frame associated with all the deliverable components
Resources you'll need
Any non-negotiable elements
Your client's approval process
Budget
Review period
Final deadline
Including a buffer period, usually one or two weeks, in the form of a soft deadline is generally good practice across different projects and industries. Aiming to complete the project for the soft deadline will give your whole team peace of mind and prevent all-nighters and a high-stress office environment.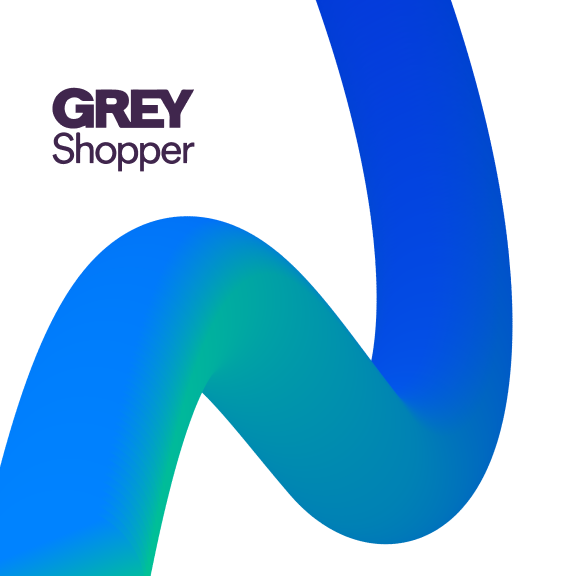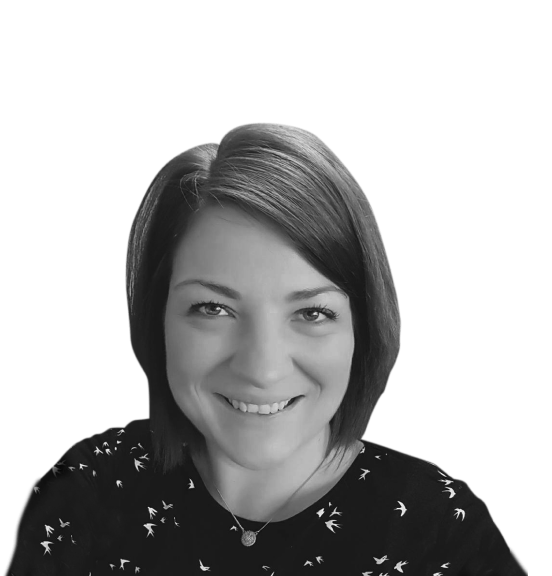 "Resource Guru simplifies the way we work and gives us a holistic view of what's happening."



Try It Free
4. Communicate with your team
Good project managers understand the importance of collaboration. Once a rough outline is complete, have a meeting, together or individually, with those involved in the project to see if everyone agrees on the action points and the timeframe. Ask everyone if they feel they've been given sufficient time and resources to complete their tasks and for any other feedback thus far. Simply telling people when they need to deliver work completely ignores their individual ways of working and should be avoided where possible. When everyone is on the same page regarding tasks and timeframes then you can expect to get the best work in return.
5. Write your project plan
You've collated research, client feedback, a rough outline, and your staff's approval – now is the time to finalise your project plan. Follow the format of your rough outline, amending and expanding points as needed in a more formal fashion. Use precise language and stick to the point: this should be an actionable plan that everyone can follow and consult. Include any tools you will be using and additional locations your staff can turn to when searching for an answer, like resource folders and any supporting software.
This process can be made easier with Resource Guru's resource management functionality, as you'll have the ability to create centralised projects and allocate tasks and resource to everyone involved. Digitising this part of the process makes it simple for you and your team to check in as needed on all the elements of the project.
6. Review and send out your project plan
Once your project plan is written and thoroughly reviewed, send it to your staff and clients requesting they communicate that they have read and understood it. This is the final push before you can start bringing the plan to life!
Learn more about Resource Guru, or start your free 30 day trial today.