Whether you're a project manager in an agency, or a consultancy, or you just want to make sure your organization's projects are planned efficiently, you can use our simple spreadsheet project plan template to quickly get an overview of the project's key tasks.
Each task can be assigned to a person, has start and end dates, and a status. While no template is likely to be immediately perfect for your needs, this will hopefully serve as a good starting point from which you can customize your ideal project plan spreadsheet.
Get your free project plan template (direct link).
Get started with the project plan template in 3 simple steps
Getting started with our project plan template is easy:
Go to "File" and choose "Make a copy" and save it to your own Drive. You can also download it as an excel file or in your chosen format.
Delete the sample data on the template.
Replace the sample data with each of your task's names and assign them a person, start and end dates, and status.
Note: The Total days field will automatically calculate from the dates that you input. The Status field will automatically change color based on the task's status, making it easy to keep track of the performance of the tasks on the project plan.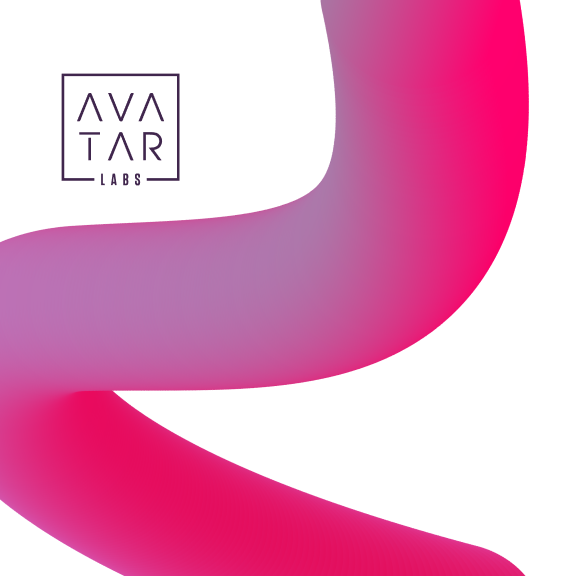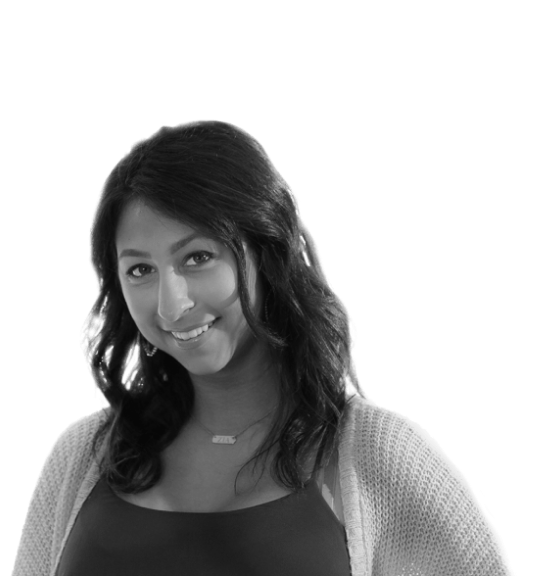 "Resource Guru has significantly improved our visibility, boosting project ownership and forecasting ability."



Try It Free
Resource Guru – Flexible resource management software
A spreadsheet is great to record simple tasks, but when you're planning projects across teams with frequently changing schedules and availability you should upgrade to a tool made for the job. Try Resource Guru, the fast, simple resource planning tool trusted by teams at Apple, Ogilvy, NASA, and Deloitte.
Start a Free 30-day trial today and you'll experience powerful scheduling functionality including simple-to-use drag and drop scheduling, personal dashboards, absence and leave management, custom fields and filters, utilization reports, customizable resource availability, and much more.
Prices start from just $2.50 per person, per month. Interested?
Find out more about Resource Guru.
Check out our guide to resource management for more tips and free templates