As a project manager, you know time is money. In fact, it's nearly impossible to stay within budget if you miss multiple deadlines. Yet only about 34% of PMs say they regularly complete projects on time, according to a Wellingtone survey. So, what's causing this disconnect?
Unrealistic project scheduling ruins even the simplest projects
When juggling multiple projects and client needs, it's easy to find yourself relying on instincts or educated guesses when making project schedules. The result is a schedule that looks good on paper but isn't based on what your team is actually capable of.
This clash between expectations and reality quickly leads to project issues and failure, causing stress for everyone involved and putting you at risk of losing revenue, or even clients.
Smooth out these problems in your process with data-driven project scheduling that sets reasonable aims for when and how the project will be completed. By taking time upfront to align your resource allocations and deadlines with your team's availability, you'll save money (and headaches) in the long run.
How is project planning different from project scheduling?
It's easy to mix up project planning and project scheduling because they're such closely linked parts of successful project management. But each of these processes serves a distinct purpose.
A project plan is a macro overview of a project's scope, budget, and objectives, along with when it needs to be completed. A project schedule is a roadmap of what's needed to meet the project plan goals, including timelines and resources.
Specifically, a project schedule includes:
Project start and end dates
A timeline and description of all project tasks (the critical path)
Start dates and due dates for each activity
Project team members
5 steps for seamless project scheduling
It's tempting to fly through the project scheduling process. However, you'll see more project success when you slow down and approach each unique schedule methodically.
To minimize frustrations between you, your team, and your clients, follow these scheduling steps:
1. Create your work breakdown structure
A work breakdown structure (WBS) is the foundation of your project schedule. It includes every task and deliverable needed to complete the entire project. If the WBS is missing steps, project deadlines get thrown off, and you'll have to pivot to find additional resource coverage.
Nail down each piece needed for successful project execution, then review the task list for dependences — steps that can't happen until a previous one is finished. Identifying dependencies is critical for creating a seamless workflow. While you scan for these types of connected tasks, you'll also be able to figure out which parts of the project can be worked on at the same time.
From there, label each step with a letter or number – this will help you stay organized and figure out how many tasks will need to be completed. Then, group them together under different milestones (e.g., "Complete 5 approved print ads" or "Finish photoshoots"). You can also add in project progress stages, like 25% or 50%, based on the number of tasks.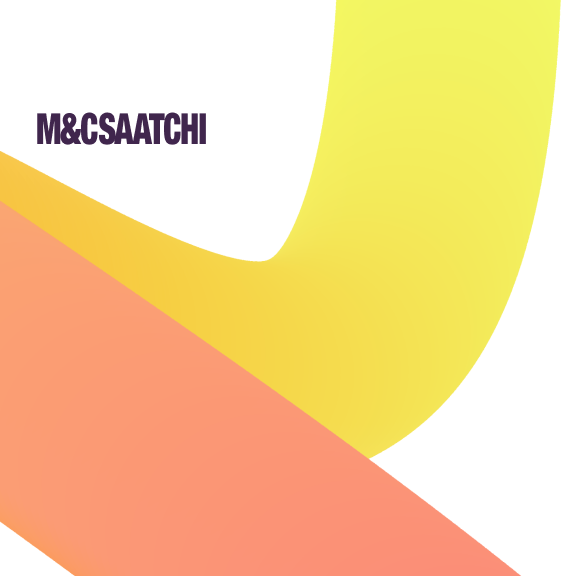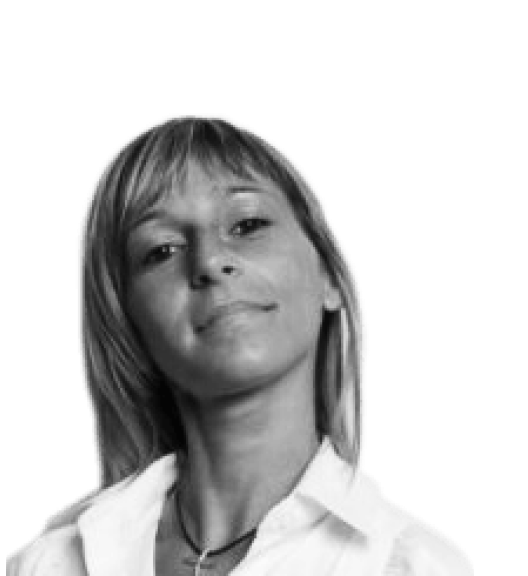 "Resource Guru is simple to use. It allows us to optimize our resources and keeps an eye on every project."



Try It Free
2. Set project timelines for each phase and task
Once you have your WBS workflow established, it's time for timelines. As part of the triple constraints of project management, timing can either make or break a project. You'll have the best shot at project success by setting reasonable deadlines based on project analytics.
As Decisiontree Endeavour co-founder Bohitesh Misra writes, project analytics allow PMs to "measure, observe, and analyze project performance objectively." When you make decisions based on data from actual projects, you can create realistic timelines that are much easier for your team to stick to.
This type of data analysis is also the key to building appropriate float time into your project schedule. This buffer period ensures the project isn't completely derailed in the event of common challenges like an approval delay or a deadline extension.
It's possible to create data-driven timelines using a spreadsheet, but with a digital project scheduling tool, you don't have to manually calculate how long a task should take or what's a reasonable float period. Project forecasting technology can assess your data and generate a report with those answers for you.
3. Analyze team skillsets and determine staffing needs
Now that you have your WBS and timelines in place, it's time to start thinking about who will work on each project activity and why.
Ask yourself these three questions:
What skills are needed for the project?
Do you have that type of talent in-house, or do you need freelancers?
How many people are needed in each area?
Ask HR if they can provide you with a list of departments and team skills or use project management software to search by these filters. If you can't access this kind of info through HR or in a project management database, reach out to team leads for their recommendations.
Once you have your shortlist of team members who have the right skills for the job, come up with your dream project team and a few back-ups for specific tasks. Aim for a balance between seasoned pros and those with less experience who can benefit from an opportunity to hone these skillsets further. This way, you can rely on them for more billable assignments in the future.
4. Confirm employee capacity and the impact on their utilization rate
Before you reach out to stakeholders to tell them who'll be working on their project, you need to verify resource availability. Then, ask yourself where each individual can generate the highest ROI — just because someone has the time doesn't mean it's the best use of their time.
Say you have two upcoming projects, but your senior developer only has the capacity to take on one. After looking at the complexity and risks of each project, you decide their talents would bring the most value to the project with a more demanding client. These strategic allocation choices are the key to effective resource management.
Use their current workload, what's in their project queue, and any upcoming time off to evaluate their individual capacity. Then, calculate how adding this new assignment to their plate will affect their utilization rate.
Most project management software will automatically generate this number for you as you add more billable hours to a team member's schedule.
But if you don't have a tool to determine your utilization rate, you can manually calculate it with a simple formula:
(Total working hours ÷ Total hours available) x 100
The best practice is to aim for around 70-80% utilization. This gives workers enough on their plates to stay engaged without causing project burnout or turnover.
5. Get feedback on your schedule before the project kicks off
In addition to building buffer time into your project schedule, you need to give yourself enough time to allow changes to your proposed schedule before things get rolling.
Proactively send out the draft schedule to the key parties involved and include a deadline to respond with questions or adjustments. This keeps everyone on the same page. You can breathe easier knowing there's a smaller chance of needing to scramble to switch multiple priorities or timelines mid-project.
How project scheduling software keeps projects on track
The best way to unlock all the critical data you need to support strategic and effective resource allocation is to use project scheduling software. Using this software eliminates a lot of the manual work that typically goes into scheduling and helps you to remain agile when faced with roadblocks.
The right project scheduling software:
Offers you clear insight into your resource capacity. Get immediate insight into how adding or removing work affects your team in real-time, including how it changes individual and team utilization rates.
Creates accurate resource forecasts. With a few clicks of a button, project scheduling software analyzes project data to determine how much time is scheduled across your team, how much is billable and non-billable, and any remaining availability. Use these insights to identify how much time and how many people you'll need to meet your new project goals.
Reduces manual work when challenges inevitably come up. Nearly half of all projects from 2012-2018 experienced schedule delays, according to a study by PMI Central Italy member Saleh Al-Wadei. With the ability to quickly reallocate workloads and see exactly how these changes affect resource utilization, project scheduling software helps you address hiccups much faster than if you were using a manual tool like Excel.
Effective project scheduling supports your team and the bottom line
Poor project performance costs traditional businesses 10.5% of their investment, according to Project Management Institute. Keeping your schedules rooted in reality with actual project data means you can keep projects on track through completion, preventing unnecessary financial losses and strain on employees.
Start by giving yourself an hour or two to review previous data when scheduling so you don't lose hours with unrealistic timelines.
See for yourself how our people-first project management tool makes for happier clients, team members, and PMs.