Resource management sounds like an administrative task, but it's inherently human. Resource management is about using your most important resource—people—in an empowering and efficient way.
Effective resource management is key to ensuring a happier, more fulfilling workplace where projects are completed on time while leaving room for employees to enjoy the work they are doing. Done right, it helps your employees avoid long hours, tight deadlines, and heavy workloads. But overlook this important aspect of business, and you incur expenses in overtime and risk losing talented people to burnout and job dissatisfaction.
Resources include people, budgets, equipment, meeting rooms—everything that facilitates projects. But your human resources are the ones driving the projects forward, so managing them well is critical to both employee experience and organizational growth.
What is resource management?
Resource management is a process that involves scheduling and allocating resources to optimize your team's time and keep projects on track without overbooking people. It helps you distribute resources where they are needed so that you have a clear idea of who is doing what, when, and where.
At its core, resource management is about balancing cost, scope, and time such that employees are smoothly able to achieve the final, high-quality output. Often referred to as the "iron triangle" or the golden triangle of project management, the three elements of cost, scope, and time are interrelated, and changing one will have an impact on one or both of the other two.
For instance, if you book an employee for a project, but they don't have availability, it will mean a missed deadline and will impact project timelines. You may need to rush hire a freelancer to cover for the employee, raising costs and running the risk of producing low-quality work.
With effective resource management, you can schedule, allocate, and use people so that you have complete visibility even before you overbook an employee. It helps you maintain harmony between the elements instead of having them compete with one another.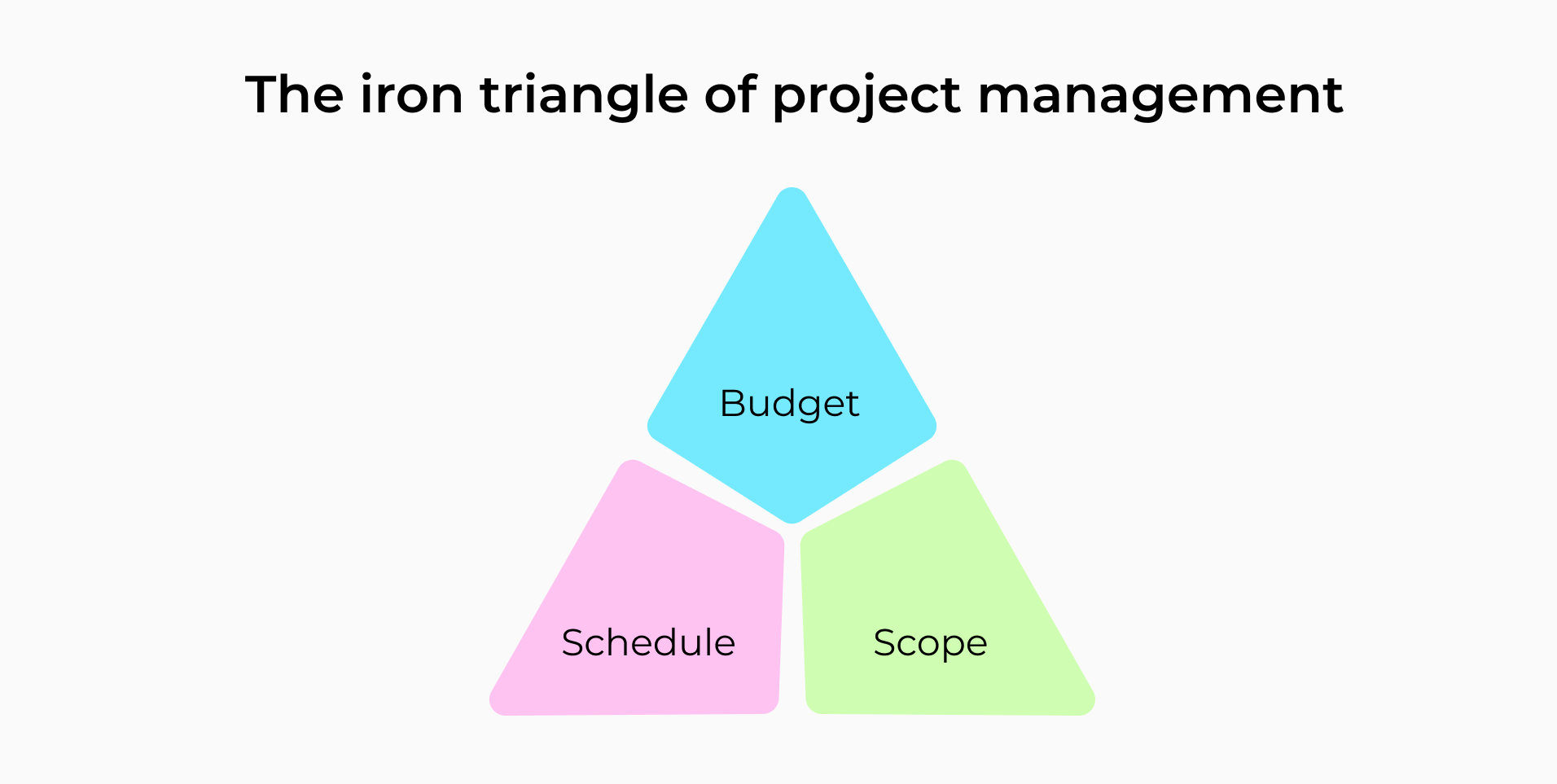 4 ways to apply resource management
Resource management comprises planning and allocating for current needs, forecasting future needs, and monitoring resource use with the help of reports. We go into detail on each:
1. Resource planning and forecasting
A resource management plan helps identify the number and type of resources required for each element of your project, so you stay on budget and on deadline. Every project size is different and needs different people and skills to complete. Resource forecasting helps anticipate those needs in advance so that you can identify gaps in availability. It can help you determine whether you have the skills in-house or if you need to hire freelancers, and whether you have the budget to cover those costs.
Download a free resource planning template
2. Resource allocation and scheduling
Resource allocation is the act of distributing and scheduling tasks so that each task is assigned to a team member, has start and end dates, and a status. But it's not as simple as it sounds. Two different projects may require the same team members, the scope of the project may change, and some employees may unexpectedly get sick or be unavailable for the duration of the project. Without a tool to do this with, this can be a time-intensive task, especially if you're manually updating spreadsheets.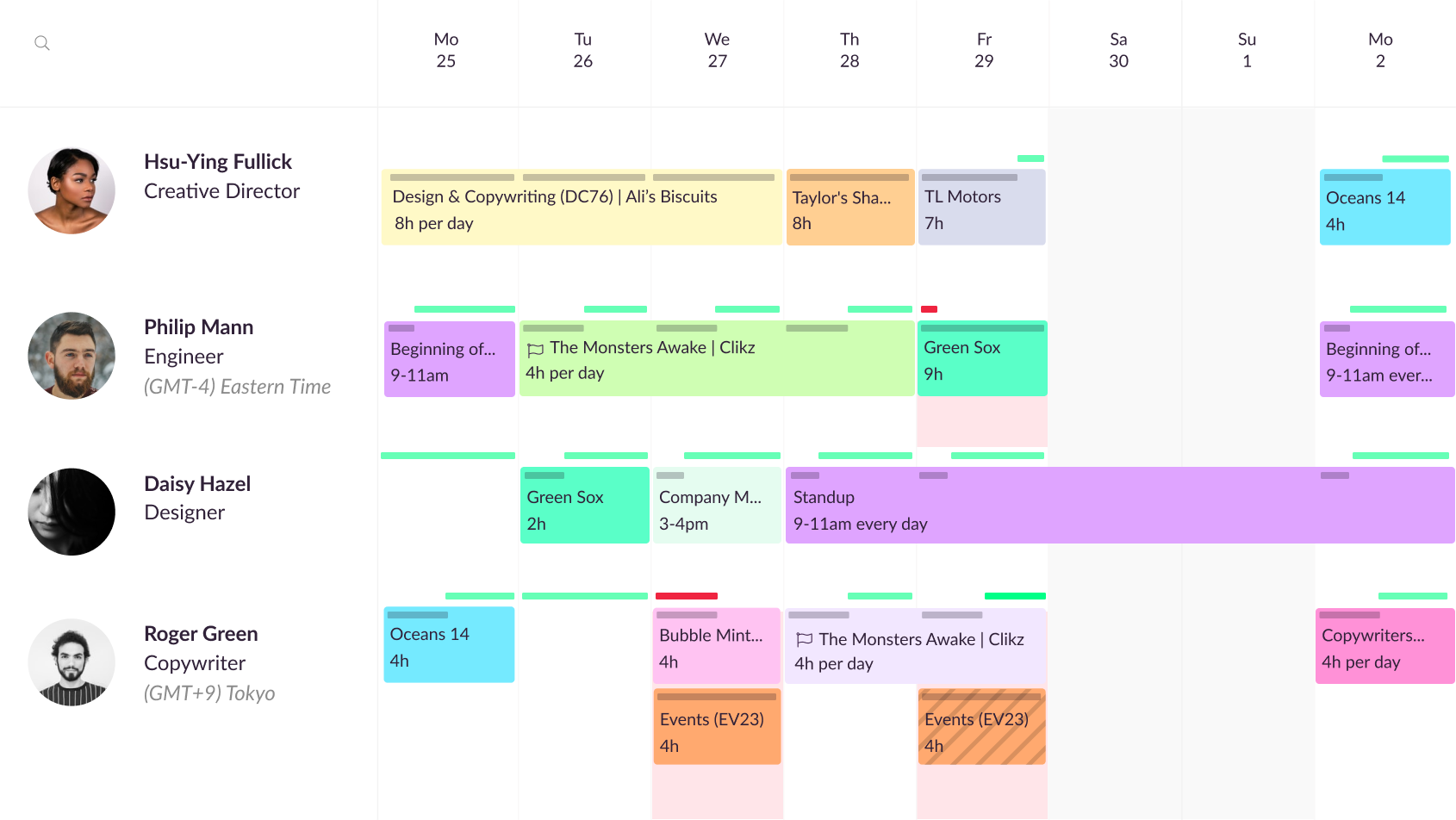 3. Resource leveling and smoothing
Resource leveling means creating reasonable workloads for your employees. However, this method only skims the surface and doesn't account for buffer time for employees. Resource smoothing is the smarter way to manage employee time— allocate fewer hours to begin with. This type of mindful resource utilization views resources as human, with schedules, abilities, and attention spans that are subject to change.
When you are cognizant of this fluidity and create buffers, employees are left with some time to catch up on a backlog, put in more hours when it's really needed, and don't get terribly behind when they need to take a sick day or attend to a personal situation. It ensures that your employees aren't stretched thin, and deadlines are still being met. Ultimately, resource smoothing and resource utilization are critical to the success of your project.
4. Resource reporting
Resource reporting uses metrics to give you insights into how your resources are being used and how much capacity you have. It is a great way to distribute workloads evenly and use your human resources in a way that leaves room for innovation, knowledge sharing, and continuous learning.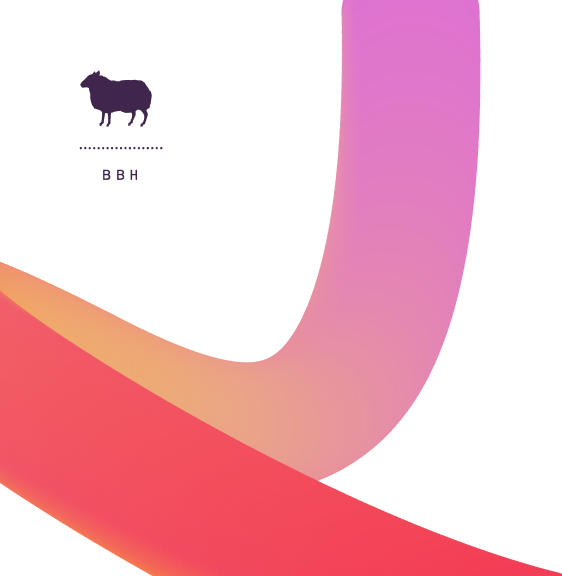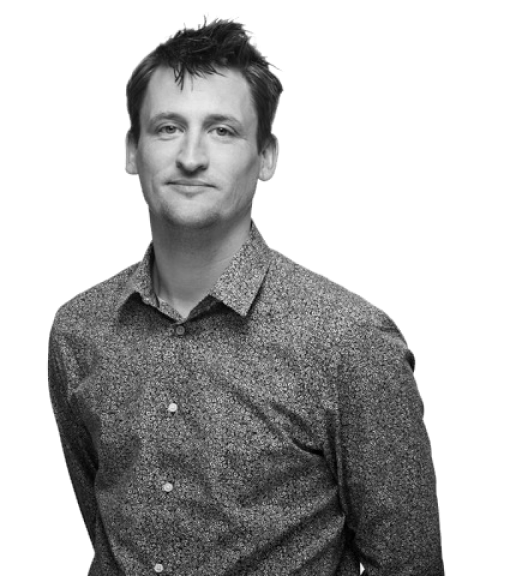 "Resource Guru has the perfect balance of simplicity and detail. It's easy to see where issues might arise."



Try It Free
Employee satisfaction depends on effective resource management
Providing a great employee experience is one of the biggest challenges for the modern workplace, and it hinges on effective resource management. Especially in a pandemic that has overturned past ways of working and reset expectations about work-life balance, employers need to prioritize job satisfaction and happiness at work.
Resource management doesn't just let you manage employee time effectively; it enables you to adopt a human approach to managing people. When an employee is able to stay on top of tasks, meet deadlines without stress, and maintain a work-life balance, it makes them more productive and engaged, leading to higher job satisfaction. When employees have a happy environment where completing projects is possible and feels good, it builds trust that the employer cares about their well-being and, in turn, boosts retention.
In the absence of efficient resource management, workloads become unevenly distributed, and employees end up overbooked and exhausted. An unsustainable workload is one of the main causes of burnout among employees. Burned out and dissatisfied employees struggle to perform well with customers. In a survey of 1,000 employees, 64% said that their "employee experience impacts their ability to serve customers." Ultimately, this has a ripple effect on your bottom line.
Benefits of using software for resource management
Resource management software is technology that allows you to plan, schedule, allocate, and shuffle resources as needed.
Traditionally, companies have relied on spreadsheets, calendars, whiteboards, and even paper. These approaches might work with small teams, but as projects scale in size and complexity, it is time consuming, labor intensive, and prone to errors. Imagine trying to schedule a 50-person project with varying skills sets, time zones, and availability onto a single spreadsheet.
Specialized resource scheduling software will give you the ability to filter your schedule by skills, letting you see who has the skills required and is available for the work. Specifically, resource management software makes business processes easier with many benefits:
Capacity planning: Whether you are a small, mid-sized, or enterprise organization, you need a 360-degree view of resource availability to make important business decisions like signing future projects. The more green bars you see, the more availability there is and the easier it becomes to plan. Plus, a tool like Resource Guru has a unique waitlist feature that highlights under-capacity before it turns into a crisis.

Improved project management: You need a single source of truth to ensure projects move seamlessly between different employees and departments. The right resource management tool keeps project and client details in one place so that anyone involved has visibility into progress.
Account for unforeseen pivots: Your resources are people with commitments outside of work. You need to ensure that when unforeseen circumstances pop up, they don't affect schedules and cause delays. With a tool, you can drag and drop bookings as needed when someone is sick, or an important meeting is moved.
Save time and costs: When you add up the potential time saved using a dedicated tool over a spreadsheet, you'll quickly see large savings in both time and cost. As an example, if resource management software helps a team of 25 people charged out at an average hourly rate of $112 to save just 15 minutes each per day, the company will end up saving 125 hours, or $14,000, per month.
Leave management: Accounting for vacation days can be a tedious task. Be it parental leave or vacation; a tool can make leave management a breeze by planning workloads in the context of your team's absence.
Empower employees with resource management instead of stretching them thin
As organizations continue to manage the effects of the pandemic, eight out of ten employees feel they've been asked to do more and are struggling to keep up with their workflow. Done right, resource management can help counter this trend by empowering you to maintain a work-life balance for employees and drive growth for your business.