Resource forecasting in project management is much like a super-effective crystal ball. While it may not tell you when you should buy a lottery ticket, it can save you a lot of stress by estimating the project workload, the resources you need, and the best way to utilize them.
Forecasting before a project kicks off is a way to ensure that you are prepared to go into your project appropriately staffed and are ready to respond when the unexpected occurs–which you can expect every time.
I would recommend Resource Guru to other agencies. flexibility allows for easy adoption across a wide variety of models.
Click To Tweet
Even if you are a seasoned PM with experience and instincts for resource management, every project is different. Give yourself as many advantages as possible. Forecasting (especially with the right resource forecasting software) has benefits that you should take advantage of, such as:
Ensuring you have the right people for every task
Remaining in budget
Giving accurate information to leadership
Providing insight into potential issues or resource gaps
What is the most common process for resource forecasting in project management?
In project management, forecasting really takes place twice.
The early pass is taken during the sales stage, when the project hours and budget estimation are calculated in order to give a potential client or the PMO the idea of the project's cost.
Once the project and budget are approved, the project manager steps in to assemble the project team and do the specific resource forecasting.
The Project Manager needs to be on top of the resource forecast, allocation, and activity throughout the life of the project. Weekly forecasting includes reviewing the hours each resource has charged to the project, and an assessment of the activities of the next sprint (Agile) or perhaps for the next month in a Waterfall model. The review can help the PM forecast more accurately for the sake of the budget. A great resource planning tool can provide a look at everything that has been done and provide a look ahead.
Seems simple enough, right? Not quite. Lots of project managers lose their footing when resource forecasting, often to the detriment of the project, client, or team. That's why we came up with our top-five tips for resource forecasting in project management below.
1. Have a thorough understanding of the skills needed for the project
Resource forecasting for projects is different from human resource management or resource capacity planning. You need to consider things at a more granular level.
Look at the project plan and all deliverables to create a detailed look at the skills that will be required to complete every activity.
The required skill sets that you glean from that analysis will help you build profiles for the resources that you need to add to the project team (consider creating a skills inventory with your PMO if you don't already have one). Whether you are responsible for your own recruitment efforts or partnering with HR, your job listings need to paint a clear picture of the talent you're looking for. You cannot comprehensively complete resource forecasting in project management without doing so.
2. Have a deep understanding of the strengths and weaknesses of your team members
As you assign people to tasks, consider the amount of time you have in each sprint or milestone as well as the entire life of the project. Establish the level of quality needed; don't just stick a name next to a deliverable just because the person has the right job title. Review their performance on previous projects, using heuristics like skill level, quality of output, and how fast they work.
If you find that one of the available resources doesn't have all of the skills you need (i.e. proficiency with a certain type of software), it's time to decide whether you want to invest in training them on that skill or if you should recruit someone who already has what you need. Using a quality resource management tool that allows you to search for resources by skill level is an efficient way of making sure you assemble a great team.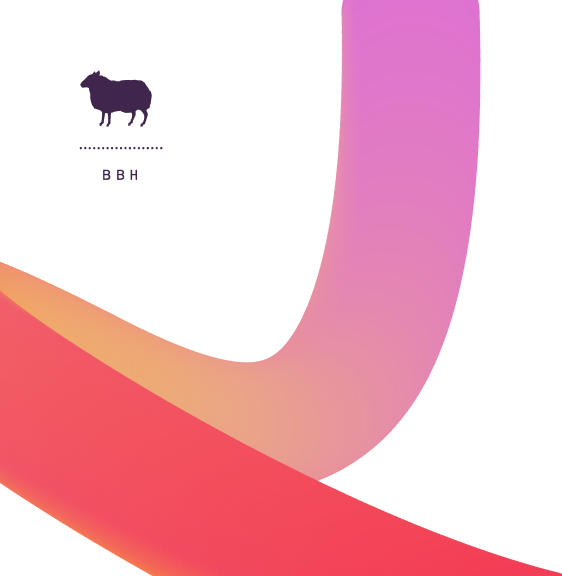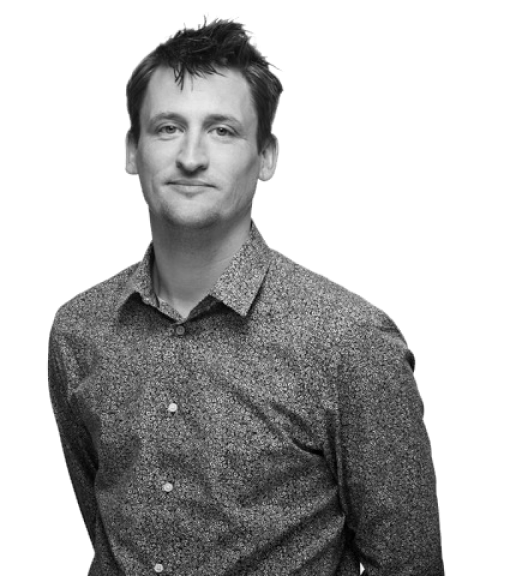 "Resource Guru has the perfect balance of simplicity and detail. It's easy to see where issues might arise."
Try It Free
Don't be afraid to gather feedback from managers and other PMs on the performance of resources they have engaged with in the past. For example, Sarah may be a certified Business Analyst, but that doesn't mean she is as fast, insightful, or organized as you will need her to be. Analyzing her abilities in advance will help you assign her to the right tasks and prevent you from discovering cracks in the armor after the project is underway.
(Tools like Resource Guru can help you create resource forecasting talent profiles that will take the headache out of assigning deliverables.)
3. Look at past projects to determine how resources were under or over utilized
It's not uncommon for a PM to fully staff a project, confident that every detail will be accounted for. But as weekly resource tracking efforts progress, it becomes clear that certain people are spread too thin, while others have hardly worked at all. In the end, you find skills that could have been valuable go to waste, while their counterparts burn out under the pressure of too many areas of responsibility.
By reviewing the lessons learned and resource utilization trends of previous projects, you can determine who needs to join the team for the entire project, who needs to be brought on when they are needed, and which tasks may require more than one Full Time Equivalent (FTE). Plan for the ebbs and flows of work, and build in buffers for time lost if/when a resource leaves.
What about retrospectives, those post-iteration meetings that allow project teams to reflect on their performance for continuous improvement? They are an opportunity to find, among other things, any missteps in resource planning that affected productivity, teamwork, or output quality. The findings from the retrospective help teams make necessary adjustments for the next sprint or project—that includes resolving resource needs or performance issues.
4. Match the right resources to the right assignments
Once you have determined which skills you need for the project, and which resources are strongest in each area, you can delegate assignments and examine the entire project team before kickoff. Your snapshot exposes potential issues, you can mitigate some of the more common resource management risks, like:
Improperly assigning deliverables: PMs have often made the mistake of assuming people have certain skills based on their job title or previous experience working together. Those assumptions may cause you to assign the wrong tasks to a person based on what you perceived their skills to be. And that may result in problems that present themselves when it's far too late. Doing your due diligence in learning a resource's skill level, depth of knowledge, software proficiency etc, will make sure you assign the right tasks to the right people.
Underestimating time: By not understanding the time a task may take to be completed, or by not building in a cushion of time around your resource's time estimate, you run the risk of adding cost, affecting other deliverables, and jeopardizing the project altogether. Make sure you identify resources with the strongest levels of skill and experience for each task, as they are likely to have a better understanding of the time needed and potential issues. And always add your time cushion for unforeseen circumstances.
Underestimating resource needs: If your capacity planning is limited to only assigning individuals to deliverables, you may find yourself short on resources while the project is in full swing. Avoid this risk by calculating your Full-Time Equivalents or FTEs, which will give you more accurate assessment of your resource needs. Take a closer look at the deliverable and identify the associates tasks and related skills needed to complete the deliverable successfully. That will determine how many resources you need and for how much time.
5. Consider company performance, hiring trends, and attrition rates
Losing critical resources or losing resources at critical times can cause your project to derail and never recover.
One of the most important aspects of resource forecasting is being prepared, especially for attrition. It may seem like there is no way to plan for attrition since you don't know what people will do, it is possible to use past trends to help you prepare to react to losses in the right way.
Be sure to look at certain attrition trends like:
Skills: To determine if your company is losing people because they aren't offering enough growth opportunities for people with specific skills or career goals.
Project success: Did resources exit at the mid-point or end of previous projects? If so, that could be an indicator of relationship or communication challenges, or dissatisfaction with previous projects.
More on resource forecasting in project management?
Resource forecasting is one of the most intensive activities you will engage in as a PM. It's fun, but it takes work.
Although the time investment can be heavy, especially at the beginning, the ROI that you can offer your company or client makes it all worth it. Taking the time to understand your team's skills, previous project performance, and company hiring and attrition trends will help you stay as close to the project you envisioned, and also equip you with the knowledge you need to respond to those inevitable contingencies.
Looking for a quick way to make resource forecasting in project management a little easier? Check out Resource Guru and our 30-day free trial to help you assemble the team you need.
Related articles:
Photo by Geran de Klerk on Unsplash