When you hear "overallocation," your mind probably jumps to overworked team members. But project managers can burn out just as fast.
Wellingtone's 2021 State of Project Management report found that project management offices can offer as many as 16 core services – and 57% of PMs believe their responsibilities will only increase in the future. Not only is that a lot to juggle, but that volume and variety of work forces PMs to constantly pivot to address time-sensitive demands that can change on a dime. This constant context switching negatively impacts focus, productivity, and mental health.
As the scope of day-to-day work increases for project managers, it gets harder to effectively manage people – especially on large teams.
When PMs are stressed out and operating under multiple tight deadlines, they have less time to make thoughtful decisions on who should be working on which assignment. This leads to ineffective staffing choices, over- and under-allocated resources, poor work quality, and frustrated employees and clients.
To prevent this fallout, companies can hire a resource manager to take a significant amount of work off project managers' plates and to act as a strategic partner, guiding projects to success.
How is a resource manager different from a project manager?
While resource managers are also involved in projects, they don't have the same job as a project manager. Think of the resource manager as a casting director and the project manager as a producer. An RM concentrates on staffing projects with the right people and tools for the job, and a PM is responsible for the overall execution of each project.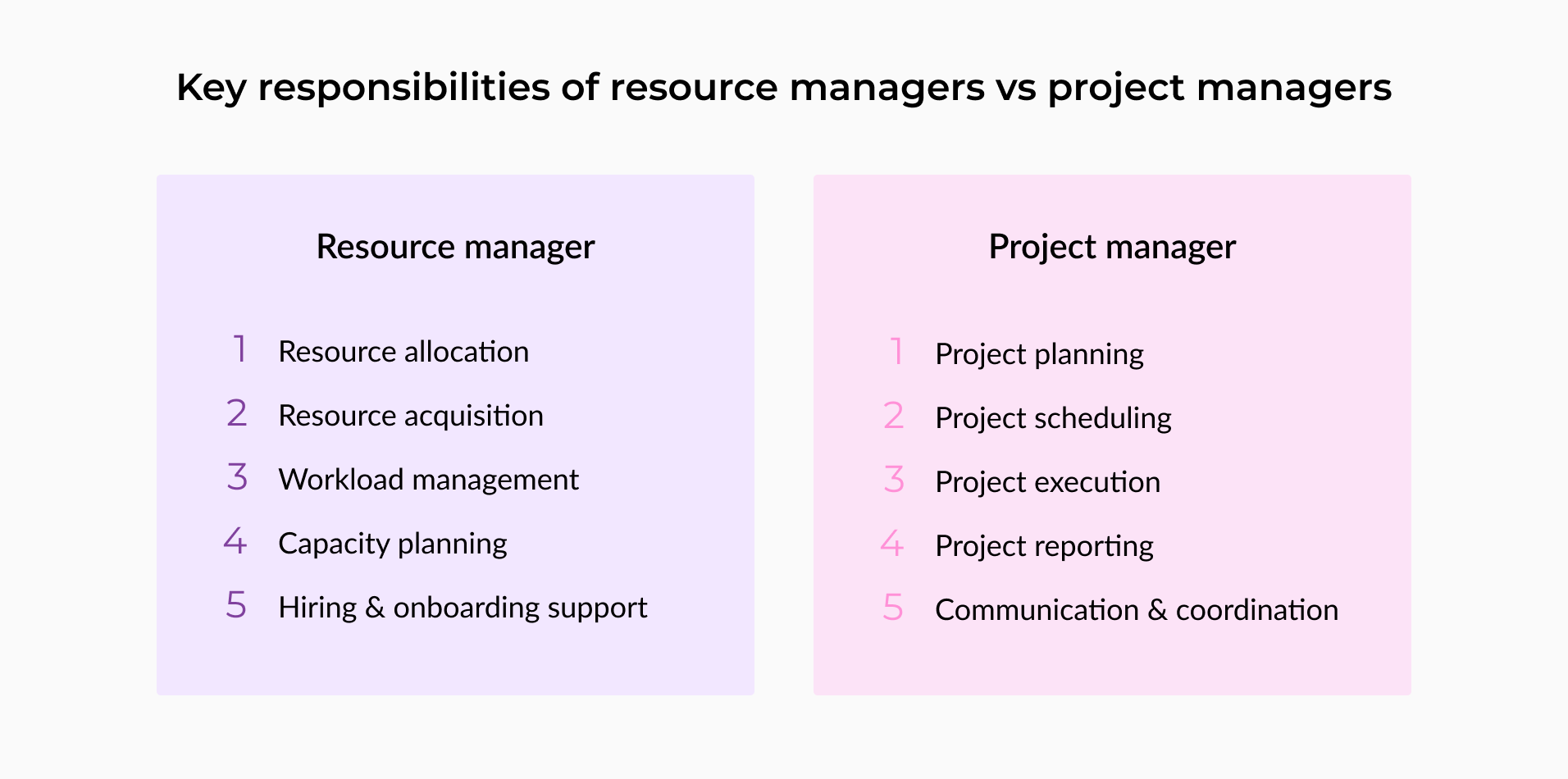 Resource managers primarily handle people
With a dedicated resource manager, the likelihood of understaffed projects or burnt-out employees decreases. That's because a resource manager's chief priority is human resources.
Their focus on people gives them a greater capacity than PMs to dig into resource data to confirm that they're making the most optimal staffing choices for the business and the employees.
Their main responsibilities include:
Resource allocation: Strategically assigning team members to project tasks based on an evaluation of their skillsets, current utilization rate, and availability
Resource acquisition: Coordinating the use of extra project resources, including freelancers and equipment rentals
Workload management: Assigning and adjusting tasks with the goal of maintaining a 70 to 80% resource utilization rate and proactively adjusting individual schedules when team members are working too much or too little
Capacity planning: Using information on team members' current and future availability to determine resource requirements and workloads for projects
Hiring and onboarding support: Working with human resources to identify hiring needs and creating an onboarding process that prepares new hires to excel
Project managers primarily handle activities
When resource managers take over figuring out who is doing what, project managers can concentrate fully on the whens, wheres, whys, and hows of the project, including:
Project planning: Establishing a macro overview of the key points of a project, including the scope, key objectives, budget, and due date
Project scheduling: Creating a detailed list of what's needed to meet the goals laid out in the project plan, including project start and end dates, a work breakdown structure (WBS) with due dates for each individual task, and the project's team members
Project execution: Overseeing a project from start to finish, including making decisions to address any obstacles that arise and threaten to impact the cost, scope, or timeline of the project
Project reporting: Documenting project progress and noting any changes that affect the project plan, schedule, or key performance indicators
Stakeholder communication and coordination: Setting up necessary meetings with clients, team members, and other key stakeholders; fielding questions from them; keeping them apprised of the latest project updates
The #1 trait to look for in a resource manager
Resource managers need to be masters of many soft skills to do their job well, including communication, organization, conflict resolution, and creative problem solving. However, to get the best return on your investment in a full-time resource manager, the top factor to consider is whether your candidate is great with people.
The most effective resource managers have a sincere passion for helping others reach their full potential, (feel free to write that in the job description). They take the time to get to know their team, so they can keep them engaged in work they find meaningful. This makes for happier, more productive employees.
You can hire an RM who sounds great on paper, but if they don't know how to connect with their team members, they're not going to be truly effective.
You need someone who can prevent over- and under-allocation while still aligning workload assignments with individual talents and career goals. If the latter is missing, morale will suffer, and turnover will be likely.
A 360Learning survey found that "a lack of fulfillment" was one of the top reasons why employees had quit their jobs or were thinking about quitting, trailing just behind burnout.
So it's important to hire a resource manager who can proactively support team members in their learning and development – whether that's placing them in more challenging assignments or connecting with their team lead to identify potential continuing education opportunities.
When employees feel that they are valued and supported by their managers, they have greater job satisfaction. Joe Hart, CEO of Dale Carnegie Training, emphasizes why this is so important in the current job market:
As the war for talent only gets more competitive, it is critical for leaders to develop positive behaviors that will inspire employees to stay and do their best work.
To find a candidate who has these key soft skills that will support optimal resource allocations and employee engagement, ask about their ability to:
Identify individual strengths and opportunities for growth
Allocate work based on existing skillsets as well as individual career goals and interests
Facilitate honest and empathetic discussions with team members about challenges and possible solutions
Foster a positive environment that celebrates individual and team accomplishments
Communicate with the senior management team about how to strategically address recurring issues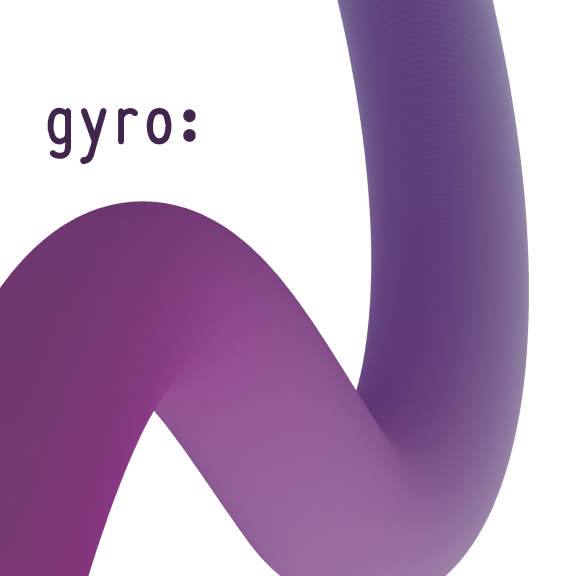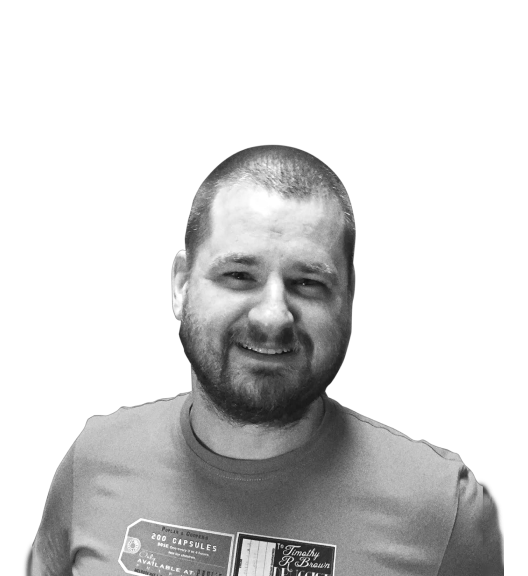 "Resource Guru is simple to use with powerful permissions that allow us to manage the team the way we want."



Try It Free
Set your resource manager up for success with resource planning software
Like any new employee, a resource manager will be able to deliver the most business value when they have the right training and tools for the job. Our resource management software will ensure they hit the ground running. Plus, project managers can also use it for lightning-fast project scheduling and forecasting. Win-win!
Compare our top-shelf tech against similar resource management products from Monday and Asana, and see how well Resource Guru meets your business needs with a free 30-day test run.
Related Resource Guru reads