When we think about project manager goals, our minds go to Goldilocks and the Three Bears (stay with us for a second). Just like the wandering child, PMs are always searching for the "just right" option. Only instead of the optimal temperature of porridge or the firmness of a chair, the sought-after prize is an optimal balance of strategic assignments among your team.
Teams that are over or under capacity spell trouble for your project success rates and your bottom line. If you place too much work on team members, they're prone to costly burnout and turnover. But if things are too boring, they'll get frustrated and mentally check out, which impacts productivity and profitability.
The key to serving up a just-right balance of billable assignments and downtime is to master workload management.
Effective workload management results in the best use of your team's time and talent. Instead of simply doling out random tasks based on hunches, you base assignments on resource availability and employee skillsets. This strategy also creates a more even distribution of work, ensuring everyone can meaningfully contribute.
1. Adjust workloads based on utilization rates and individual capacity
Consistently reviewing both organizational resource utilization and individual capacity allows you to make smarter workload planning choices. These metrics give you insight into how balanced your workloads are. By reviewing them regularly, you can get ahead of problems before employees lose morale and projects get derailed (or before someone burns their tongue on steaming oatmeal).
Your organizational utilization rate gives you a clear sign of where your team stands:
Over 80% = Overbooked (too hot)
Under 70% = Underbooked (too cold)
70 to 80% = Just right
At a 70-80% utilization rate, your employees are engaged and still have enough slack time for relaxation, fun, and creativity. This helps them do their best work. While a workload management tool typically calculates the utilization rate automatically on your dashboard, you can also determine it manually with the following formula:
Organizational utilization rate =
(Total individual utilization rates ÷ Total number of employees) x 100
Once you understand your team's utilization rate, you can decide if you need to add, remove, or reassign work.
Let's say your team had a 90% utilization rate. This is a red flag that you need to reduce workloads – start by evaluating the projects eating up the most time and resources. Then drill down into the individual project assignments on each team and identify those with extra-high or extra-low workloads.
From there, see where you can shorten or reassign tasks to create a more balanced workload. After you make these adjustments, recalculate your team utilization rate and see how it improves.
2. Assess individual skillsets and goals when assigning work
Besides figuring out how much work to assign, determining what type of work to assign to each person is one of the most important parts of effective team workload management. The better you can match individual skills and interests with the work available, the more engaged your team members will be. This leads to higher-quality deliverables and happier clients.
Either keep track of employee skillsets in a spreadsheet or use project scheduling software to search your employee directory based on the experience and talent you need.
It's also beneficial to develop an understanding of your team members' career goals and interests to think critically about resource allocations. You'll help them grow, and you gain a deeper bench for billable work after people get opportunities to hone their secondary skills.
3. Build task deadlines based on data, not guesswork
Set realistic project milestones by reviewing previous project data and running project forecasts that include upcoming personal time off.
Compared to relying on best guesses, you'll get a more accurate estimate of how long each task will take and how many resources you'll need to get everything accomplished. A better estimate will help you avoid time crunches or delays, which add stress for all project stakeholders and negatively impacts employee performance and client relationships.
Run these reports throughout the duration of the project to make sure your team is on track to reach their due dates. If not, use the data to quickly determine what project aspects need to be tweaked to keep everything running smoothly toward the finish line.
For example, if you run a mid-way forecast that shows you're behind schedule, you might need to assign overtime or bring in another team member.
It's also a good idea to gain insight into deadlines from your team members. Send out a quick survey asking how much time they would need for X, Y, and Z tasks. Since they're the ones doing the work, you should get a reasonably accurate answer.
4. Use an objective framework to determine project priorities
Use a standard process to identify which activities are the most important. With a framework instead of guesswork, you'll optimize your team's time and set projects up for success.
While each project task contributes to getting the project to the finish line, they don't all carry the same weight. If you don't have a logical method for determining which workflow activities are high or low priorities, you'll constantly scramble to rearrange schedules because you incorrectly determined the urgency or value of tasks.
Avoid this by using a clear template, such as the Eisenhower Prioritization Matrix, that prompts you to objectively label each new project task based on its importance and urgency.
Think about the complexity, time sensitivity, duration, and resources required to determine which quadrant the activity belongs in:
Do: High priority; important and urgent
Schedule: Medium priority; important but not urgent
Delegate: Medium priority; urgent but not important
Eliminate: Low priority; not important or urgent
5. Support your team members
Workload management is largely people management. When you establish a good rapport with your team and act as a helpful leader, you can get ahead of problems and boost employee performance and morale.
Ask your team members how they're doing
Check in with your team on how they feel about their current workloads—and how they currently feel at and outside of work. You'll reduce stress and build more job satisfaction when you connect on a more personal level, and this happens by expressing empathy and facilitating honest conversations.
Identify common roadblocks and offer solutions
If you don't identify problems, you can't identify solutions. Listen to what's on your team's mind and combine empathy with actionable suggestions to help them overcome obstacles.
For instance, if someone is struggling with their workload, see if there's a way to temporarily scale back on billable assignments. Pay extra attention to problems that come up across the entire team, like a lack of training or wide-scale burnout, and surface them with senior colleagues.
Minimize meetings
Meetings are known productivity killers, with most respondents in a Korn Ferry survey noting that excess meetings and calls inhibit their ability to focus on work. And 1 in 3 workers spend between 2 to 5 hours in meetings every week that "don't accomplish anything."
Give valuable time back to your team by first addressing issues via email or Slack instead of scheduling a call.
Say "thank you"
Taking the time to express appreciation for your team's hard work and individual performance – especially during tough projects – goes a long way. Brandon Hall Group found that companies with high levels of employee recognition were 2.5 times more likely to see higher employee engagement than those who lacked recognition-based cultures.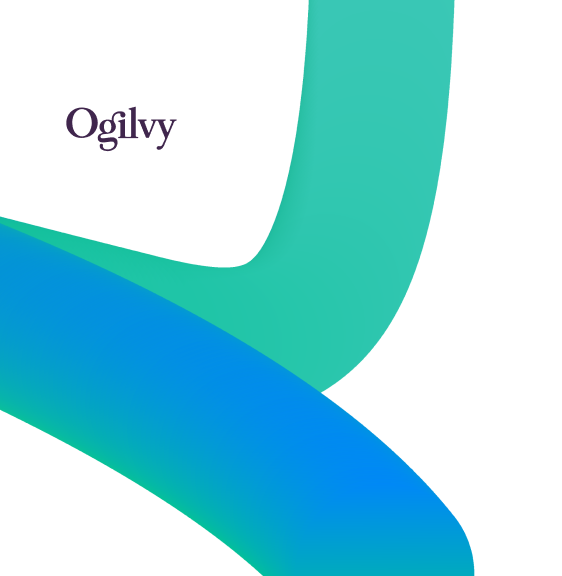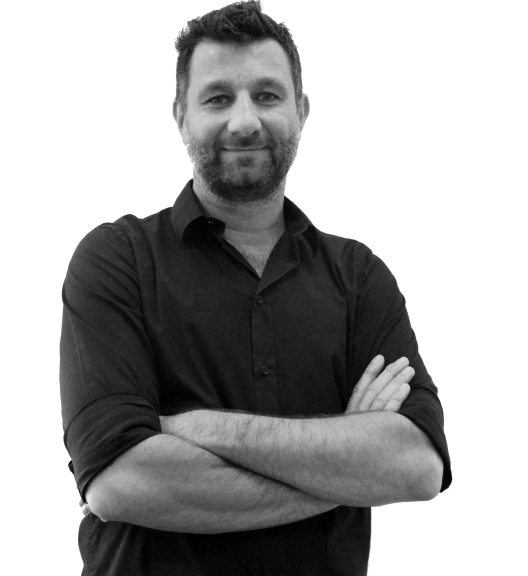 "With the Guru software we get better insights into our daily planning. Great tool & easy to use."



Try It Free
Work wonders with workload management software
The data that goes into accurately predicting, analyzing, and allocating your team's work usually comes from multiple sources. Instead of toggling back and forth between error-prone Excel sheets, switch to a work management tool that offers real-time visibility into workloads and the ability to adjust them with the click of a button.
Find out why Resource Guru's project management tool was just right for global document management company Swiss Post Solutions.
Related Resource Guru reads