Years ago, I was handed a brand-new project to manage and needed to get my team up-to-speed—with a tight two-month deadline to launch and no room for errors. In order to onboard my team, I linked everyone to the project brief, added them to the project task board, and held a hasty all-hands meeting imparting the urgency of the deadline and asking everyone to let me know if they had questions after they read through the project docs.
I'm sure you can predict what was next. Due to a poor onboarding process the kickoff was riddled with delays due to misunderstandings of the goals and milestones of the project, many teammates felt they were working in the dark on their tasks (missing major specs because of this), and everyone felt stressed because of the general lack of communication in my so-called onboarding process at the time. All because the onboarding process had failed from the beginning.
Onboarding a team on to projects thoroughly doesn't have to take a large amount of time, but it does have to be done right.
Getting a team up-to-speed on projects thoroughly doesn't have to take a large amount of time, but it does have to be done right. Careful planning, an onboarding checklist and communication can make all of the difference in onboarding a project team. I've learned through trial and error how to navigate my team through typical barriers in the onboarding process—and here's what works.
Provide access to as much context as possible from the start.
When onboarding a team, context is key. Providing context on a project allows your team to get into their parts of the project quickly and smoothly—also giving them a chance to raise questions or red flags earlier on in a project. Things that help give context on a project are:
Onboarding documents: Project briefs, scopes, and notes
Information about project methodology and process
URLs for all project-related websites and examples
An overview of key project stakeholders (their positions, roles, and project thoughts)
Explanation of the review process on the client side
A brief summary of the user/project audience
History surrounding the stakeholders' company and project inception
Share these items in an easy-to-reference place (such as an internal wiki, project folder on a shared drive, or in your project management system), and make sure everyone knows where to find this information throughout the project. Easy access to project context can help solve problems more quickly during onboarding and the entire project.
Hold onboarding team sessions across multiple channels of communication.
In-person, real-time communication is a great thing, and so incredibly important to project onboarding. Questions can be asked and answered on the fly, everyone can collaborate in their views of the project, and momentum is built. I like to hold multiple, short meetings to demo the project specs, discuss the project goals and history, and ask for thoughts and questions over the span of a day or two so that everyone has time to digest information as we onboard. This technique is really useful in improving the project onboarding process.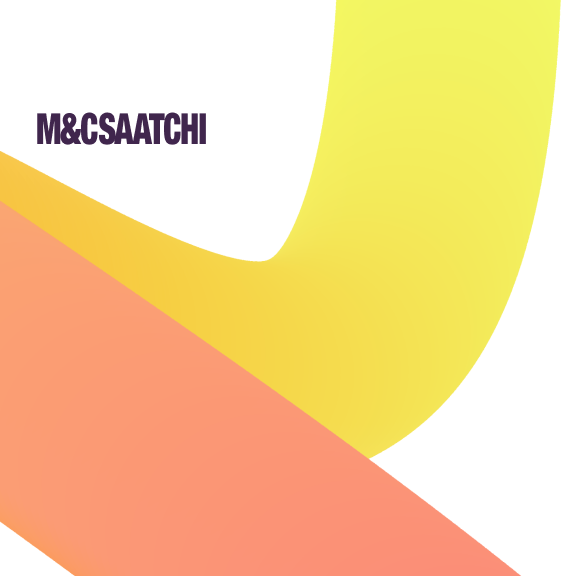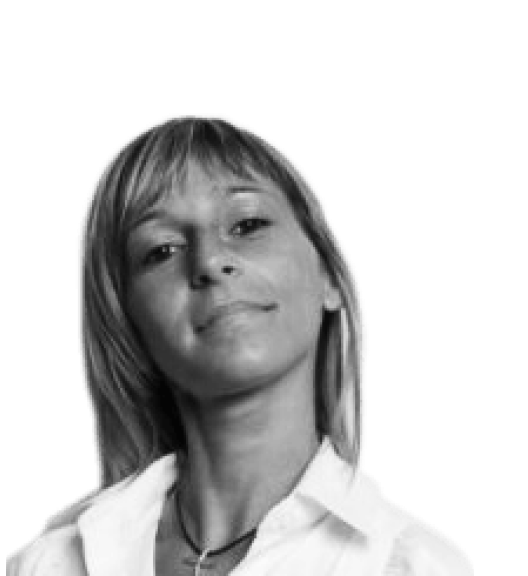 "Resource Guru is simple to use. It allows us to optimize our resources and keeps an eye on every project."



Try It Free
Some people think more comfortably in written form, over time, or after reviewing information multiple times. Additionally, some team members might not feel fully comfortable sharing their initial questions or thoughts in a group setting for a variety of reasons. It's critical to the success of your project to check in with team members one-on-one over chat or email during the project onboarding timeframe. A quick note like "What do you think about the project scope?" or "Would you like other topics to be covered in our next meeting?" can give individuals on your team an opening to share more with you if needed.
Give out homework.
As the onboarding project manager assign everyone a part of the project to get familiar with for project onboarding meetings—the project scope, overall project goals, stakeholder information, or their individual parts in the project (design brief, development specs, etc). Ask everyone to come prepared with 2-3 questions, and share these questions with each other in the meeting. Asking and answering project-related questions upfront in a group setting can bring out questions that might not be caught or asked otherwise, and gets everyone to think creatively about the project while coming up with these questions.
Thinking critically and productively about the project from the start helps bring everyone on board prior to the actual project kickoff, making the project onboarding period more efficient.
Giving out this "homework" to review prior to an onboarding meeting creates immediate investment in the project. Thinking critically and productively about the project from the start helps bring everyone on board prior to the actual project kickoff, making the project onboarding period more efficient.
Be transparent about your expectations and plans for the project when onboarding.
Along with the project goals and plan, make sure to actually communicate your expectations to your team for project communication, timelines, meetings, and issues. Explain the check-in schedule, details about how your existing project process applies to the new project (or how new processes will be used), key client deadlines and your goals for those reviews, and how/when to privately to get in touch with you regarding the project.
Frame your expectations as a project manager clearly and make sure to state your own intentions for the project as well—for example, if you know the client is especially concerned about hitting their deadline because their last project went months over with another firm, mention that to the team. Let them in on the trust you're building with your stakeholders and goals you want to hit on the project itself, so that everyone is invested in the same end result.
Getting teams onboarded onto a project can be tricky if it's not planned right. Identifying the most critical steps in onboarding project after project has helped me to refine my approach and realize what gets my teams familiar with a project as quickly and easily as possible. With this proper planning, it's easy to avoid onboarding process issues and  get our project teams together more easily than ever.
Related articles: