This is the first in a series of behind-the-scenes posts about the inner workings here at Resource Guru. We know there are lots of budding entrepreneurs out there who have great ideas for web apps and need tips on how to get off the ground. So we thought it would be useful to let you in on some of our experiences.
Having an idea for a web app is one thing but turning it into reality is another. One thing's for sure – you're going to need some really good developers. Some startups are really lucky – the founders are developers themselves so they can just get on with building the app on their own. This is a great position to be in but what if you have a great idea and you're not a programmer? You're going to have to get out there and find some developers – like we did here at Resource Guru. There are lots of ways to do this and one of them is to start with a "request for information" (RFI).
We drew up a list of potential developers and then sent them our RFI template. In this footage from Nov 2009, I describe a few of the things I learned along the way.
This whole process was not particularly easy, nor was it very enjoyable. But it was absolutely critical for us to find the right developers. This affects the very foundations of your business. If you skip this step and just pick the first developer that sounds good, you could be setting yourself up for a fall! My advice is take the time to do it right.
Links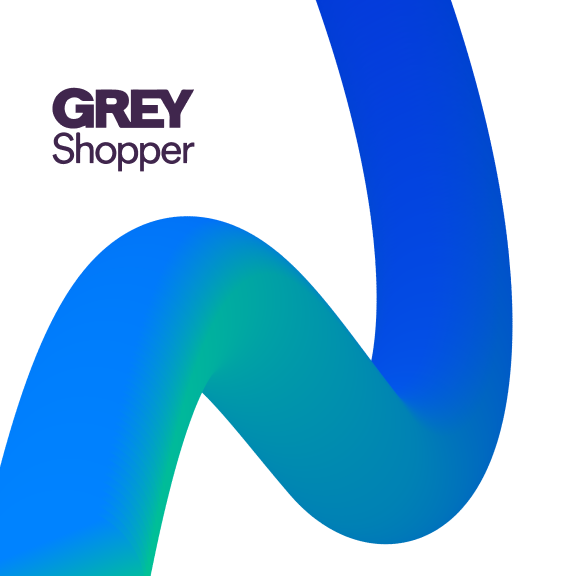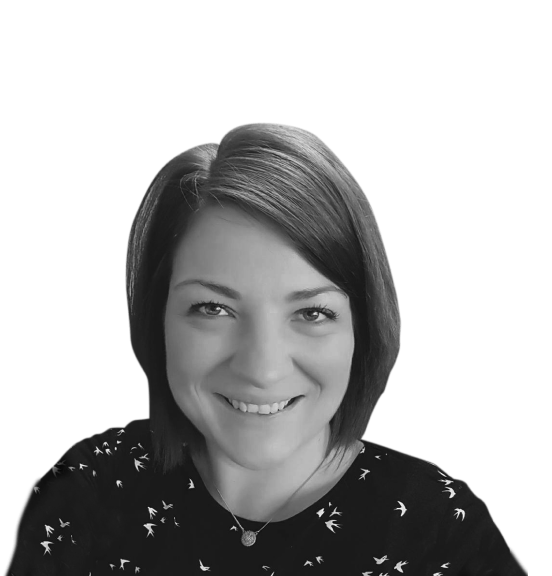 "Resource Guru simplifies the way we work and gives us a holistic view of what's happening."



Try It Free