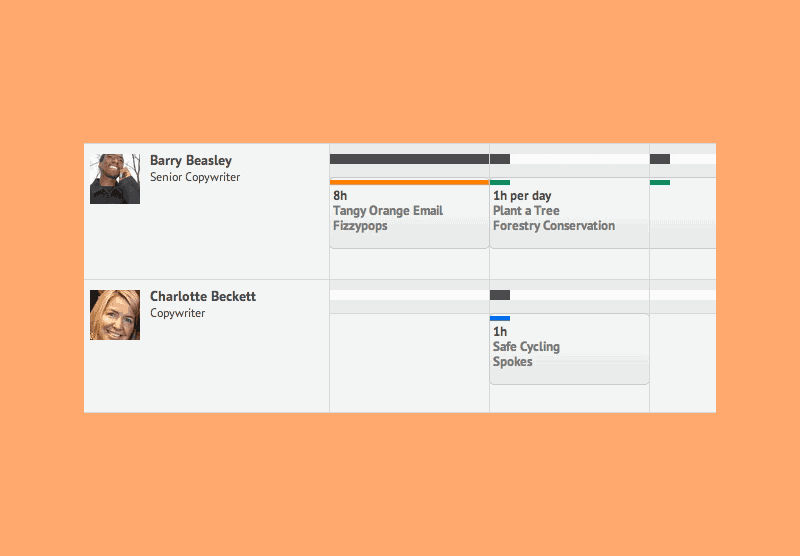 We're so excited by this release that we've lost our normal Zen-like composure. You were all crying out for drag and drop. Well now you've got it – every which way :)
You can now drag and drop bookings around the screen to your heart's content. Drag them sideways or between resources. If you're anything like us, you'll be doing this just because you can!
Extend and contract

Want to extend that booking by a day? Just hover over either end until you see the resize cursor then drag the booking container to change your timeframe.
Drag to create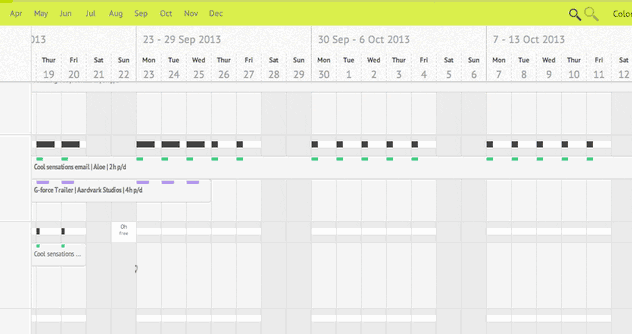 Manually entering dates for your bookings is a thing of the past. Simply click and drag across the days that you want to book and, well I never, your booking window will be prepopulated with the dates you selected.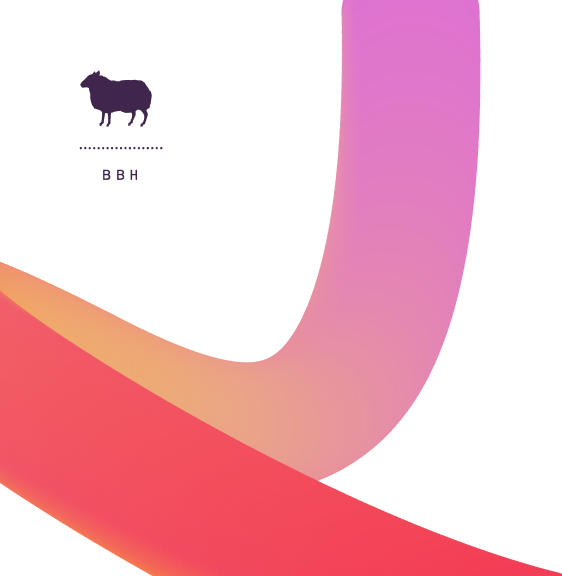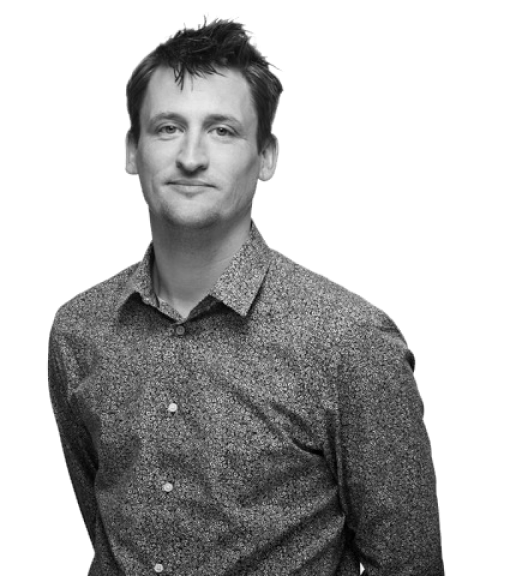 "Resource Guru has the perfect balance of simplicity and detail. It's easy to see where issues might arise."



Try It Free
Right-click and drag to scroll
And there's more! For those of you that are fed up with using the scroll bars to get around, you can now right-click and drag to move around the calendar. This should make navigating around the screen a lot easier for you.
SHIFT + drag to copy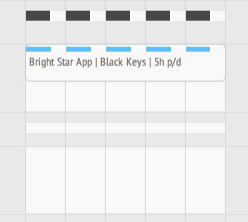 It doesn't end there – a little cherry on the cake …
If you want to copy a booking all you need to do is hold down the SHIFT key and drag that booking to where you want to copy it. You'll see the cursor change to a copy cursor as you do this.
We hope you like this update as much as we do. Scheduling your team should be quicker than ever. Please keep the feedback coming – we love hearing what you think.