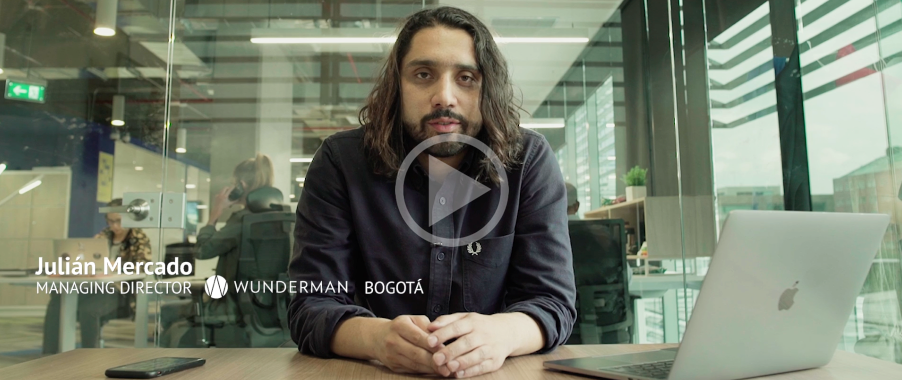 "I couldn't imagine us working without it"– Julian Mercado
Wunderman is a leading digital agency with over 175 offices in 60 countries. In the video below, Julian Mercado, Managing Director of Wunderman Colombia, explains why his agency chooses to allocate projects with Resource Guru.
Ready to see how Resource Guru can simplify resource allocation in your agency?
Start your free 30 day trial today.