When you launch a startup like Resource Guru, you take a big risk. While we had a need for a resource scheduling tool ourselves, the question was – do other people need a product like this? Will anyone like it? Most importantly – will anyone pay for it?
Thankfully, the answer to all these questions is YES! It's a great feeling when you see customers progress from a free trial onto a paid plan. But it's even better when you hear some of the amazing things they have to say. Here are a few of the comments we've received recently.
"It's like night and day compared to our old system."

Andy Lee – Digital Operations Manager at JWTAustralia
"Quite simply, the most intuitive and well-designed resource scheduling software on the web today."

Kieran Barton-White – Creative Director at CIB Communications
"Resource Guru is a very cool web app that helps us forecast the availability of our team and plan accordingly. It's intuitive, easy to use and has some well designed aesthetics. Job well done!"

Alex Fedorov – Co-founder of Fresh Tilled Soil
"We are very happy with Resource Guru. It has saved us a lot of time. We previously used a spreadsheet to manage our team workload which had many drawbacks."

Joel Davey – Creative Director at Creative Beans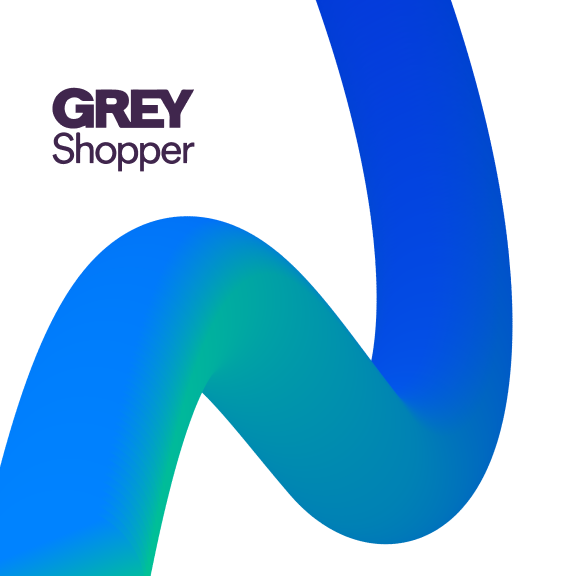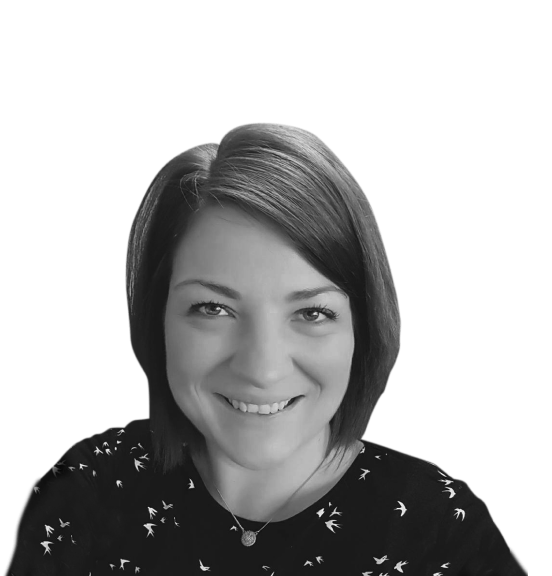 "Resource Guru simplifies the way we work and gives us a holistic view of what's happening."



Try It Free
"The days of showing up and hoping equipment is available for use are GONE. We couldn't think of a better way to organize our inventory and shows – thanks Resource Guru!"

Mark Johnson – Student Media Coordinator at the University of Missouri
"We've finally found a tool to replace our clunky old scheduling spreadsheet. There IS a god … or should I say a guru?"

Alexa Hornby – Production Coordinator at Noise Digital
"We were hired by Resource Guru as Rails developers but, we liked it so much, we became a customer. Now we just can't live without it!"

Shaun Richards – Founder of Platform45
Thanks to everyone who's taken the time to show us some love – we really appreciate it.