Last year I was listening to Jeffrey Zeldman's podcast, The Big Web Show, when I heard him mention a forthcoming event, The Digital PM Summit, which his agency Happy Cog was behind. I thought, what a great idea! We must support these guys …
I used to manage a digital department for some years and my co-founder Andrew was a spectacularly good digital project manager. I don't say that lightly—good digital project mangers are worth their weight in gold. The job is sometimes a thankless one; when things go well, that's what's expected of you, when things go badly, heads roll. So, how great that someone has finally taken the initiative in starting a community where digital PMs can come together and share their wisdom and a bit of mutual respect!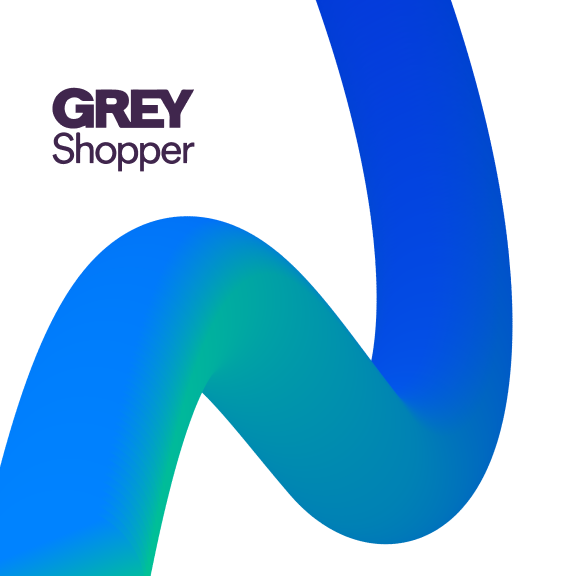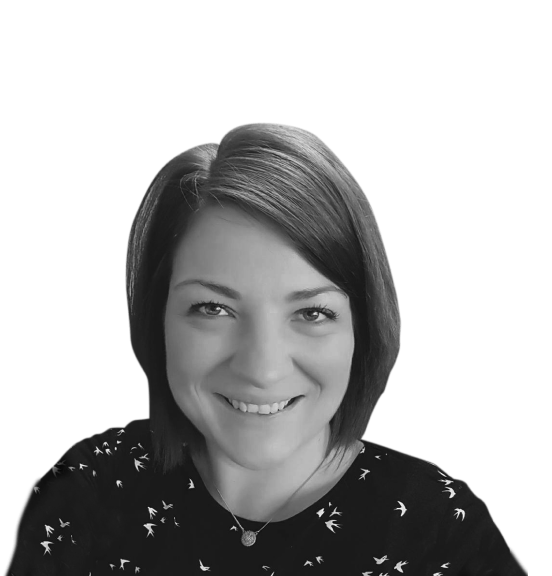 "Resource Guru simplifies the way we work and gives us a holistic view of what's happening."



Try It Free
With just two months to go I catch up with DPM Summit's founder Brett Harned in a little Q&A.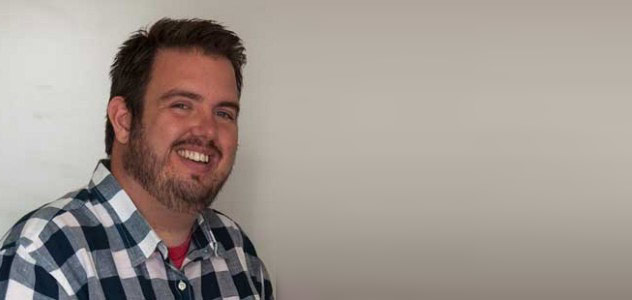 RG: Can you tell us a little bit about yourself, Brett, and why you started the Digital PM Summit?
BH: I'm the Vice President of Project Management for Happy Cog, a boutique digital design agency. When I'm not working on projects and overseeing a team of great PMs at Happy Cog, I'm writing about my experiences with digital project management on my blog and lots of other places.
It was through my blog that I started to realize that there was a complete lack of community around my role as a digital PM. So, I made a goal to find my community and build it. At that point, I ramped up my writing and speaking and found opportunities at places like SXSW and net magazine. After a bit of positive response, I thought, "How cool would it be to have a conference for just people who manage digital projects?" So, with support of Greg Hoy and Greg Storey at Happy Cog, I started the Digital PM Summit as a part of the Bureau of Digital Affairs.
It has been absolutely amazing to see the results of that conference. Meetups have popped up all over the US and UK, and project managers are starting to connect over issues that are important to them. In the end, I like to think that I'm helping people to connect, and I'm getting to meet some of the smartest, fun people in the industry at the same time. On top of that, The Bureau of Digital Affairs has grown and is starting to offer even more programming and resources for communities just like ours.
RG: How many attendees are you expecting this year and who's headlining?
BH: We're expecting up to 300 attendees at this year's event. I hope to not only see project managers, but also business owners, operations managers, creative directors, designers, and developers. Essentially, our crowd are the people who care about managing digital projects and the people who make them.
I'm really excited about our speaker lineup this year. It's packed with great content that ranges from inspirational to tactical. Attendees can definitely expect to return to work inspired and armed with ideas to make their work better.
In terms of speakers, we have Meghan Wilker and Nancy Lyons returning to provide some great DPM inspiration. They wrote an excellent book called Interactive Project Management: Pixels, People, and Process and totally brought down the house last year. I'm also excited to have Paul Boag join us. His new book Digital Adaptation is great. I saw him speak at DPM:UK and it was not only informative, it was inspiring and highly entertaining. I'm also elated to have Mike Monteiro, Sam Barnes, Meri Williams, Matt Griffin, and Greg Hoy present keynotes over the two day event. It's also really great that we're able to provide some of the world's best digital project managers with opportunities to present and facilitate breakout sessions at the Summit. I'm also looking forward to sitting in on and gain inspiration from sessions run by Rachel Gertz and Carson Pierce, Dave Prior, and so many more. It's a packed agenda that will allow attendees to create an experience that is tailored to their interests.
RG: What's the best way for people to experience the event who aren't able to attend? Eg Twitter, your blog, Youtube etc?
BH: We'll have a team writing recaps on our blog throughout the day. We'll also be sure to tweet (and retweet) great content, photos, and videos. And, I expect our attendees will be sharing their own content. There was a wealth of attendee-created content coming out of last year's event.
RG: What is the future for DPM?
BH: I think we're just getting started! From day one, this has been about building a community. Now that we're starting to see that come together a bit more, we're starting to brainstorm ideas. The events and workshops are inspiring and informative, but there is more we can do, and not only in the form of events. I'd love to see DPM be adopted and accepted into other digital events as well. Why not include the perspective on how to manage your work in conferences about UX, design, content, and development? I think the opportunities of collaboration abound, and I hope to see those come to life soon.
RG: What's the most fun thing about DPM?
BH: Honestly, it's connecting with people who share the same challenges at similar workplaces day to day. There hasn't been much of a community for us until now, so getting the chance to find and meet new industry peers and friends has been a lot of fun.
RG: If I'm a digital project manager, why should I attend?
BH: So many reasons! There is a ton to learn from the sessions and the people there. Like I said, it's great to meet like-minded people, too. Oh, and Austin is a great city. You know what? We actually just created a fun, one-page site that answers this question. Check it out: http://dpm2014.com/why/