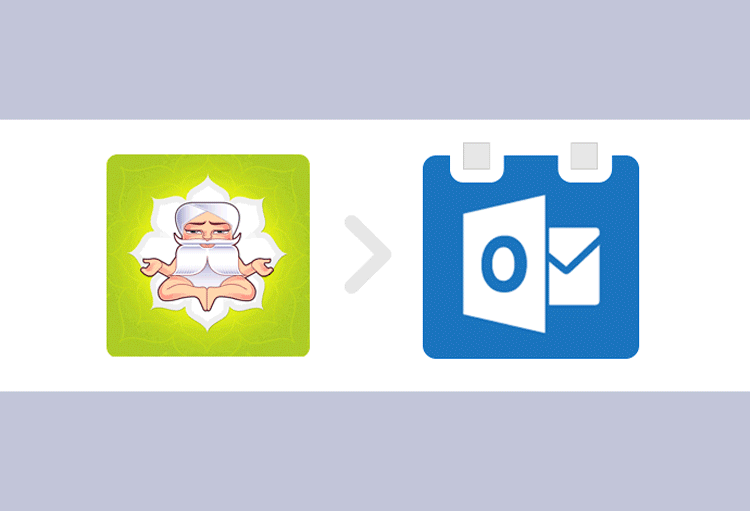 As one of our readers, you're likely to be smart, organised and running a tight ship. The inability to see your project bookings and time off in your calendar alongside your meetings and other events has no doubt been a fly in the ointment. Have no fear! We've just released a brand new calendar integration to sort this out. 🙌
You can sync your events with any calendar that enables you to subscribe by URL including Outlook, Google Calendar, and Apple Calendar. For details on how to set this up in your account, see Syncing Resource Guru events with your calendar in our Help Center.
Events on your mobile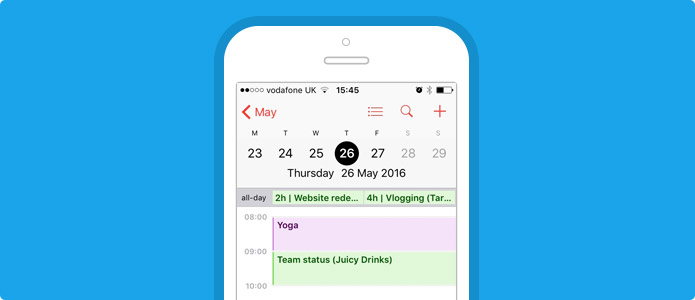 For quick, convenient access to your Resource Guru events on your mobile device, you can subscribe to your feed in your mobile calendar too.
As always we'd love to hear what you think.
Related articles: