We've mentioned previously in a blog post that as a remote-first company it's business as usual for all of our Gurus. That means that our product owners are continuing to product own. Our designers are still designing. Our engineers are definitely engineering and everyone else is doing what they always do!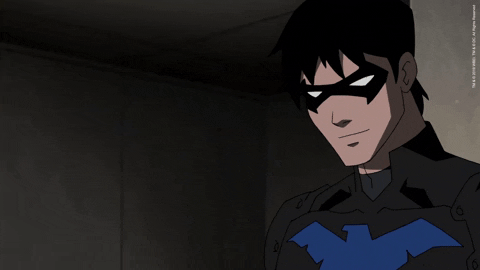 Business as usual means continuing to serve our amazing customers. Continuing to develop our product and continuing to build new features. So, let us waste no additional time – this is a product update, after all – and jump right into a deep-dive on what's been going on over the last couple of weeks:
📧 We fixed an issue with the Daily Schedule Emails that prevented updated booking information from being displayed accurately. They are now guaranteed to show the correct information.
📅 In some rare situations, if a booking clash dialog was displayed, then you may have seen an incorrect date being displayed in that message. The operation was correct but the date was occasionally wrong. We've booted that issue out!
💜 On occasion, the network connectivity error message may have shown when users were trying to cancel out of a booking clash. That won't be happening anymore. Cancel to your heart's content.
📊 You love scouring the Reports as much as we love generating them! That's why they need to be the source of truth. With that in mind, we have zapped a bug that prevented some projects and clients from appearing in valid reporting periods if they had been archived via the API.
📈 Continuing on the subject of reporting, an issue that allowed resources to be more than 100% utilized under certain circumstances has been fixed. Thanks for the feedback on this one.
🔮 Attempting to update or delete bookings via the API that belonged to a deleted resource now behaves correctly. Additionally, the optional allow_waiting parameter now does what you'd expect it to do after a slight wobble.
❌ If any of your API users pass in malformed or unparseable JSON to any bookings endpoints, they will now be correctly informed of the error in the response.
🚪 We have fixed an issue that prevented archived resources from being able to log out of their account.
⏩ If you are a fan of the visual and appreciate consistency, as we do, then you will be pleased to know that we have tackled a niggle on the "Non-working day skipped" dialog to ensure that the wording and tone are consistent when exceptions are generated across single-day and multi-day events.
🔥 For multi-day bookings that span non-working days, we have removed the ability to "edit a single day" if you click on one of those non-working days.
💗 It's nearly impossible to re-factor the beating heart of your platform without coming across a few pesky bugs post-deployment. We've removed a few niggles and continue to monitor performance.
We really don't want to keep repeating ourselves but stay tuned for some exciting feature updates in the very near future. As always, thank you for scheduling with Resource Guru, and please continue to send any feedback to us 😻.
Photo by Omar Prestwich on Unsplash