The fantastic team at WFH.IO recently asked to interview us about our team's remote (work from anywhere) culture. Naturally, we were thrilled to say yes!
Remote work is a great option for many employees and organizations , and more and more companies are adopting the practice company-wide. We have a lot of fun and can tell you about so many benefits that are only possible because we're situated on different continents and come from varied backgrounds. Ready to hear a few of them?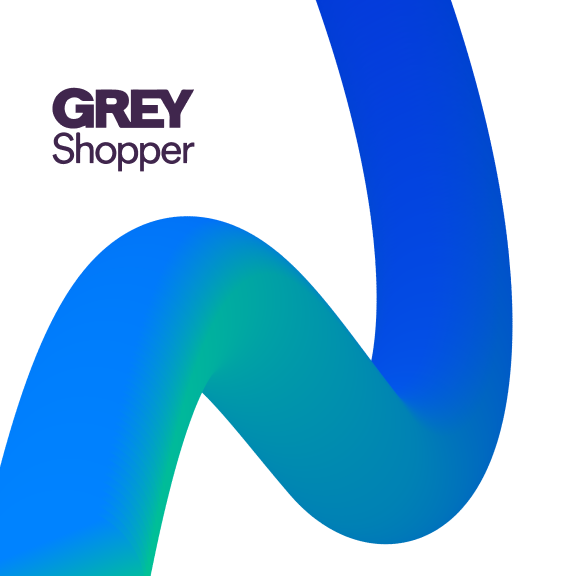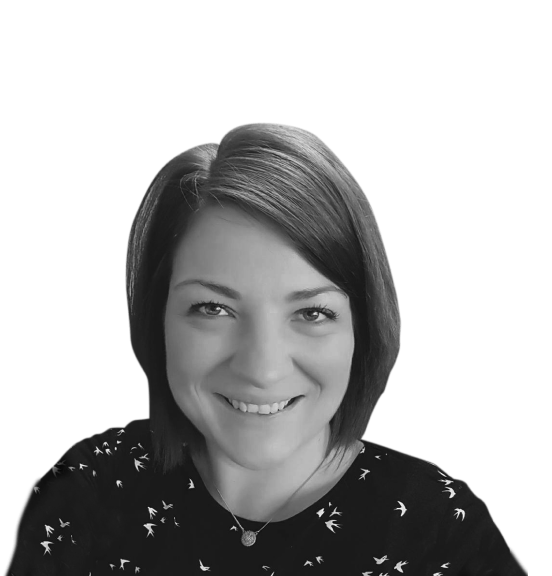 "Resource Guru simplifies the way we work and gives us a holistic view of what's happening."



Try It Free
The full interview is posted on the WFH.IO blog, and we think you'll get a kick out of it (especially our plans for company outings). Speaking of outings … we have a photo habit we feed every week, aka Photo Friday.
Partly to share our daily lives, partly to ensure we all leave the house at least once a week, and partly to show off our exotic locales (we're on a mission to visit all local coffee shops), Photo Fridays have become a great way to wrap up each week.
Photo Friday rules:
Taken within the last week
Give a flavor of where you live or what you've been up to
Taken outside (if it's not outside, it needs to be pretty much amazing—like a great photo of your dog. Not just any old photo of your dog—a GREAT one!)
Photos don't have to be incredible, professional, or special (unless they're taken inside). They can even be a little mundane—just a little snapshot of part of your life. And they don't have to have you in them, although that would always be nice.
Check out the latest pics of Team Guru on Google+!
We were very excited when WFH.IO contacted us, as they are a highly specialized site focusing on remote jobs in the technology space. Professionals in software development, DevOps, design, customer support, and system administration all visit their job board to discover top postings perfectly in line with their skills and desire for work flexibility.
Thank you so much to WFH.IO for approaching us for an interview! We had a great time teaming up to make it happen.