The wait is over! For those of you who have been itching to record holidays and other time off in Resource Guru, you can now dive in and do exactly that.
Adding time off for your team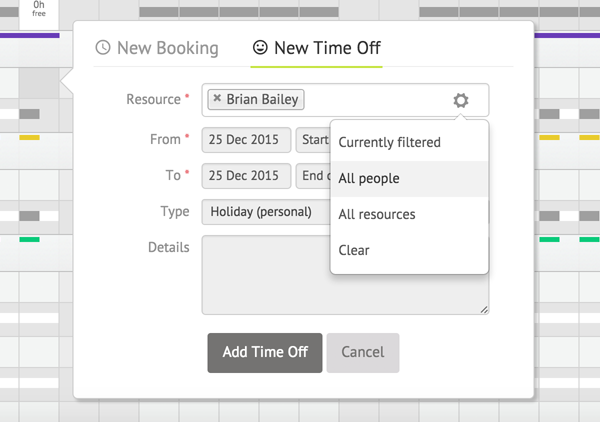 When you add calendar events, you will notice a new tab for time off. You can now record vacations, public holidays, sick time and any other type of absence. Use the cog icon on the right hand side of the resource field to reveal further options for multiple resources. So, if you want to add an "away day" for the creative department, you just need to filter the Schedule to that department first and then you can use the Currently filtered option. I'm afraid we don't yet have this functionality for project bookings but it's firmly on the roadmap and we're aware that there's high demand.
Different types of leave

When you add time off, you can specify the type of leave and a corresponding icon will be displayed on the event itself. You can also leave the Type blank if it is general time off that doesn't belong in a particular category.

A change to user permissions
We've also added a new level of permissions for Time Off.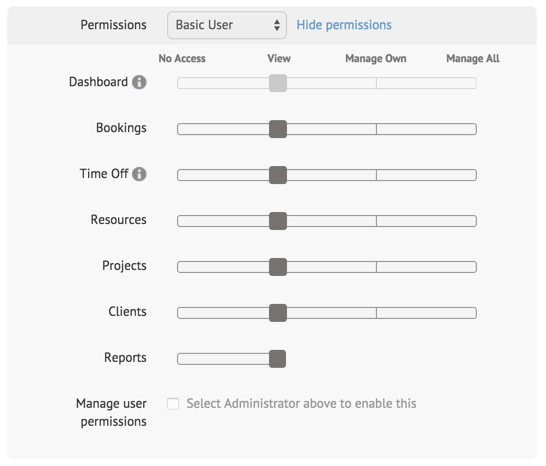 You will find that Time Off permissions for existing users will match their existing Bookings permissions.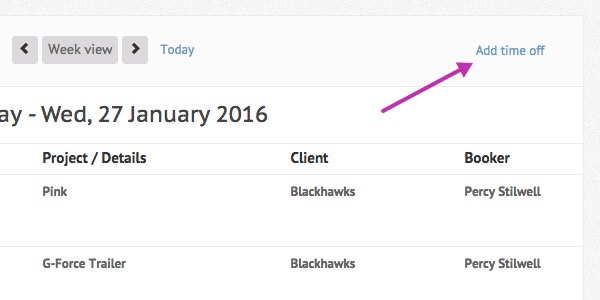 One of the handy new features is that anyone with View permissions for Time Off is able to add time off from their Dashboard, however, they will only be able to modify existing bookings if they have the required permissions to do so. If you don't want team members to add time off from their dashboard you will need to set their Time Off permissions to No Access.
Reporting on time off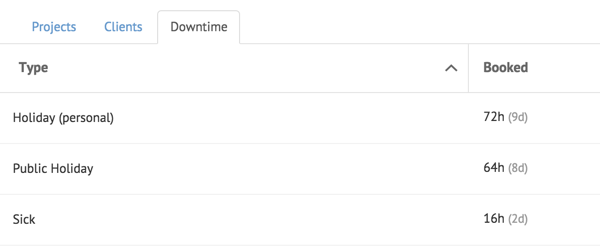 Of course, all this new data is available for analysis in your reports. So, at a glance, you can see how much vacation or other time off people have booked. With the new leave management feature Resource Guru's correctly adjusted utilization rates now give you access to more accurate data than ever before.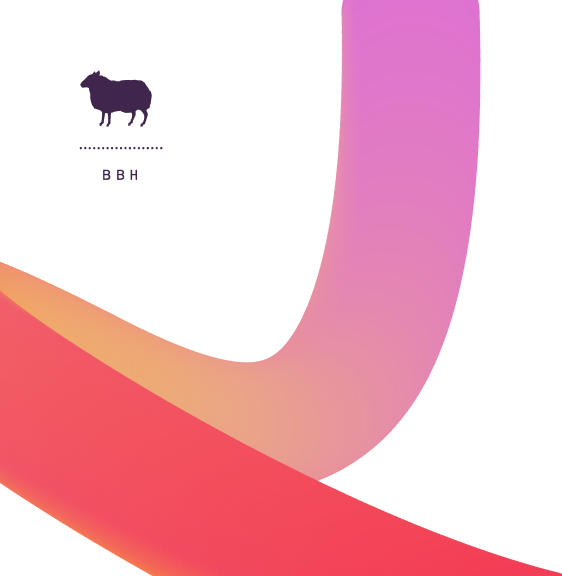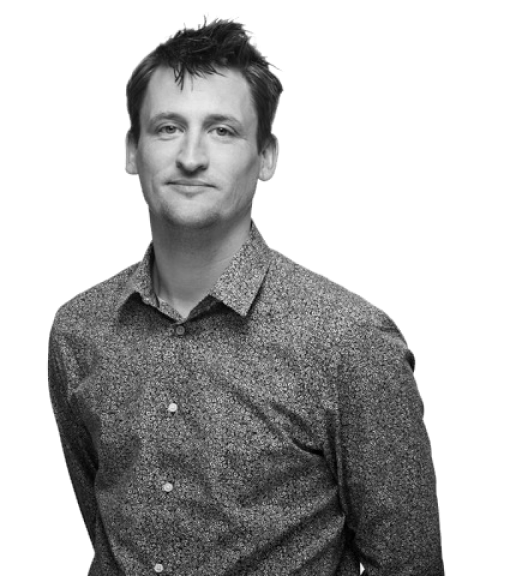 "Resource Guru has the perfect balance of simplicity and detail. It's easy to see where issues might arise."



Try It Free
As always with scheduling, there is hidden complexity. For example, what should happen if you add a personal holiday for two weeks and there happens to be a national holiday in the middle of it? It would be wrong to report that scenario as 10 days of personal vacation and 1 day of public holiday. Why? For the simple reason that you can't take a personal vacation on a day where you are already on a national holiday. Similarly, you shouldn't be reported as off sick if sick time is added to the schedule while you're already on maternity leave. Resource Guru factors these overlaps into its reports to ensure they are accurate. We like to think of this as the "magic" of the Guru :)
When it comes to utilization rates, these are calculated as a proportion of time booked in relation to total time available. It's important to note that total time available is reduced by time off. So, if someone has a personal vacation for 2 out of 5 days in a week and works full time for 3 days then they would be reported as 100% utilized for that week.
Converting existing time off bookings to the new format
Until now, many of you have been using a "Vacation" project as a workaround to record time off. You may now want to convert those bookings into the new format so they are properly recorded – thereby ensuring your reports are accurate too. Luckily, adding time off for the entire company in one go is now much quicker and, if you already have old "Vacation" bookings using the project workaround, you will be given the option to delete them when they clash with your new time off events.
We're just getting started with these new features so expect to see further enhancements in the coming months. For more detailed information on using the new features you can also visit our Help Center or contact one of our Customer Success Gurus if you ever need a helping hand.