Things are starting to smoke here in the Resource Guru workshops. No sooner have we released reports than more great features appear gleaming from the forge. The ability to roll up resources by department is one that many of you have been asking for. We've gone one step further – not only can you add a department, but you can add any form field you like to your resources, e.g. skills, and then filter by those categories on the 'Bookings' screen. Let's hope this keeps your feature-thirsty appetites at bay, at least for a while ;)
Resource settings
You may have noticed some changes in the settings. There is now a section for you to edit your personal information and another one where, with the right permissions, you can define some general settings for resources.
Setting default availability
On the first tab you will see you can edit the default availability of a given resource. We've never really said much about setting a resource's availability before so we've written a separate post about it.
Flexible forms allow you to customise your resource types
The next tab is 'Custom Form Fields'. This is where things start to get really tasty. Here you can create a custom form field eg 'Skills', choose whether or not it's mandatory and then select which resources you want this field to belong to. Then all you need to do is add the chosen skills you want users to be able to select from, eg Copywriting, Photoshop, HTML etc. All custom form fields are multi-select which gives users the ability to choose one or more options from the drop down.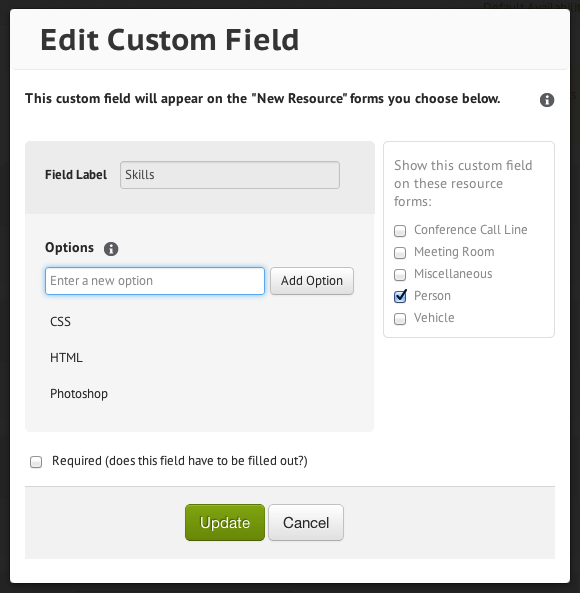 There's more! Not only do these fields appear when you add a new resource but adding new options on the fly is simple. Just select 'New Option …' in the dropdown and your new option is instantly added to the list.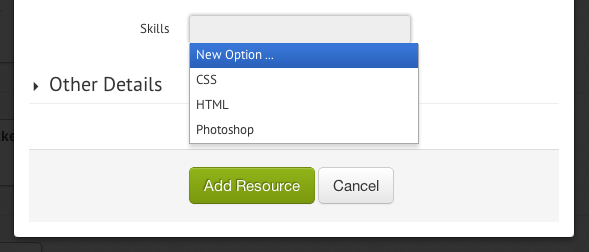 Filter your bookings any way you like
Until now, if you were using Resource Guru to schedule resources for anything other than a small team, it was difficult to focus on specific types of resource in the 'Bookings' section. The new 'Filters' feature solves this problem.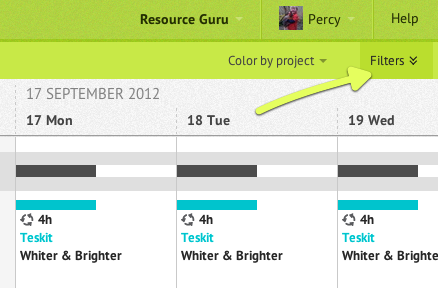 In the filters panel, you will see a filter for each resource type. Each filter has a drop down menu allowing you to filter the resources by the options from your custom fields. Let's say you have two different custom fields – one for 'Location' and another for 'Skill'. Now you want to look at employees based in New York who have both HTML and CSS skills. All you do is select those three items from the 'Person' filter and your resource list will be filtered accordingly.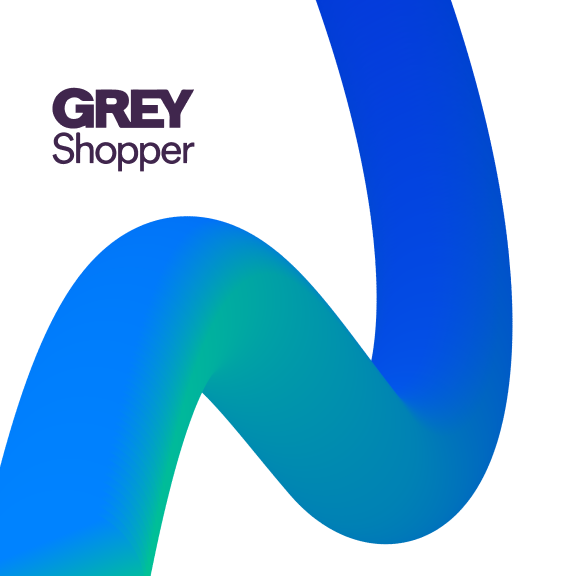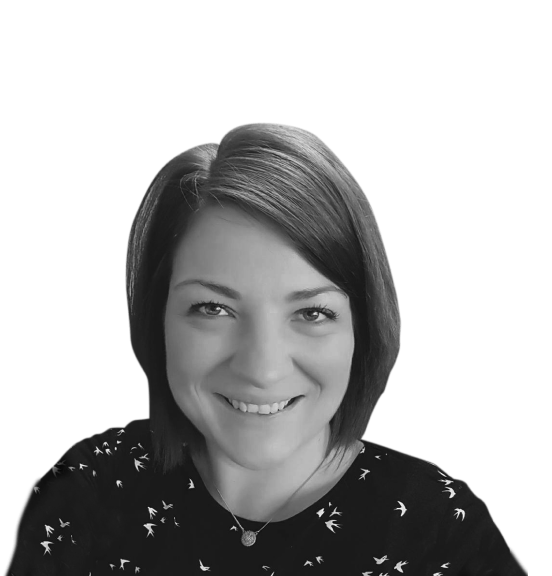 "Resource Guru simplifies the way we work and gives us a holistic view of what's happening."



Try It Free
This feature serves two purposes. You may be wanting to view resources by department or location for a weekly standup in which case you simply select that department. It also acts like a search tool – you may not know who can do HTML and CSS in the New York office, but you soon will. We think this adds a lot of new power and flexibility to Resource Guru.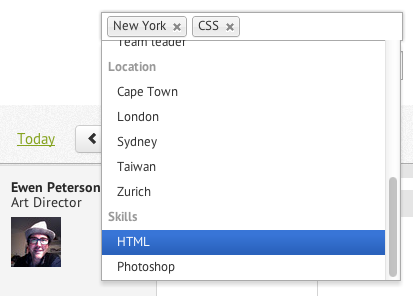 Although Resource Guru was designed for multiple users to have their own booking dashboards, it seems that lots of you still like to get together now and then and go through the bookings by department. This should now prove a lot easier :)
What's next for filters?
Filters are in their fledgling state. We appreciate that you will want to filter by project and client as well as use filters on some of the other screens like 'Reports' and 'Resources'. Rest assured that this is on our roadmap and Resource Guru will continue to get better and better as time goes by.