People who use Resource Guru are generally divided into two groups; managers who add project bookings (taskmasters) and doers who carry out the work (busy bees). Well we have great news for all of you :)
Busy bees

When busy bees sit down at their desk each day, coffee in hand, they will be instantly up to speed with their workload for the day. Schedules change frequently so people can still log into their dashboards to stay fully up to date but these emails will make it less likely that bookings get missed.
Taskmasters

When taskmasters sit down at their desk each day, whip in hand, they will also be up to speed with all their bookings including those for any busy bees they've scheduled. They will also be reminded of any booking clashes that need resolving.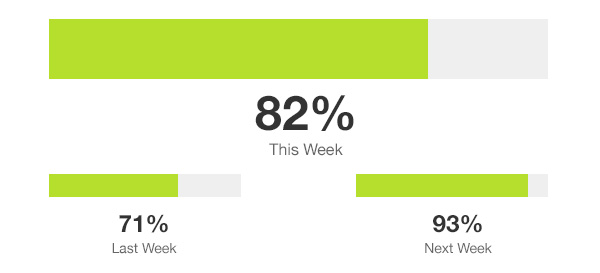 As a bonus, team utilization for recent weeks will be displayed for those who have access to reports.
Never be blindsided by someone's time off again

We've all been there. You suddenly discover that one of your teammates has disappeared on vacation – and you really needed them this week. Aaagghh – why didn't I know! Well, those sort of panic attacks are now a thing of the past because the new email will tell you about any time off, well in advance. Time to breathe easy again :)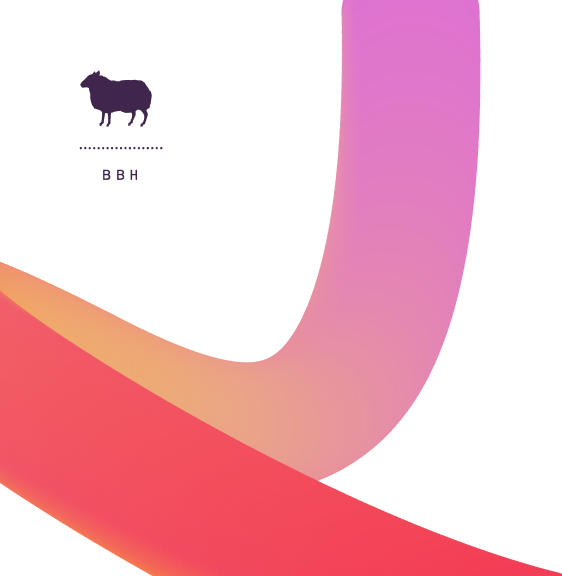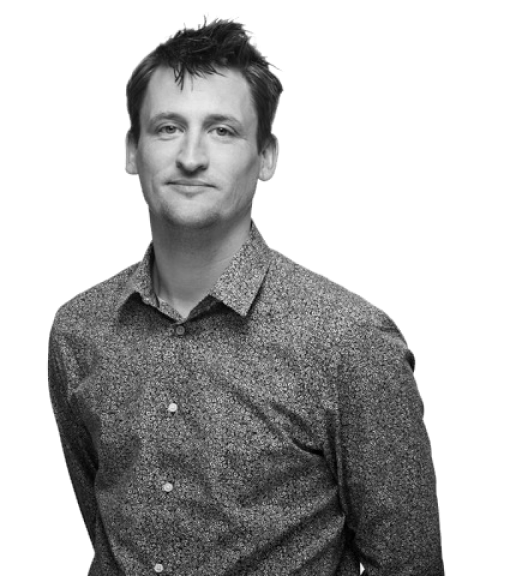 "Resource Guru has the perfect balance of simplicity and detail. It's easy to see where issues might arise."



Try It Free
You're in control

Don't want the daily schedule email? No problem – you can simply switch them off in your settings.