We're working on a bunch of important features here at Guru Central and, I have to admit, adding emoji support was not one of them. So, why have we done this now? Good question! It's a bit random, like this octopus …
🐙
It has been said that the Chinese word for crisis, 危机 wēijī, is made up of two characters meaning danger and opportunity. There has certainly been some debate over whether this is true or not, but I'm going to go with it because it sort of works with the story I'm about to tell.
For some time now, we've been wanting to make Resource Guru emoji friendly 🤗, but we've put it off because it would have meant some database changes requiring downtime—something we try to avoid unless absolutely necessary. Last month Google Cloud Platform had an issue with one of its data centers which, to cut a long story short, meant we had to move our database. "Hey, while it's down, why don't we add that emoji support?" "Oh yeah, great idea!" And here we are. 😎
We haven't built a convenient way to add them through the interface yet so you'll need to either copy and paste the characters from an emoji database like this or use the built-in functionality on your computer.
On macOS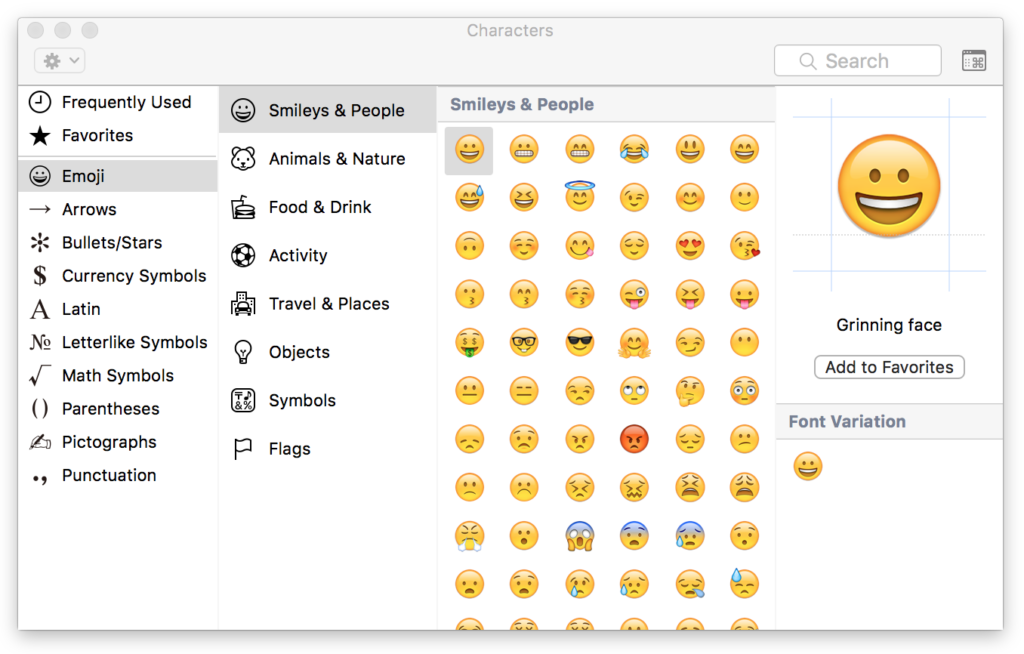 Position the cursor in any text field you'd like to insert an emoji
Press ⌘/cmd, ctrl + spacebar on your keyboard to launch the palette (or use Edit > Emoji & Symbols from the menu bar)
Search for the emoji you want to use
Double-click on the emoji you'd like to use and it'll be inserted by your cursor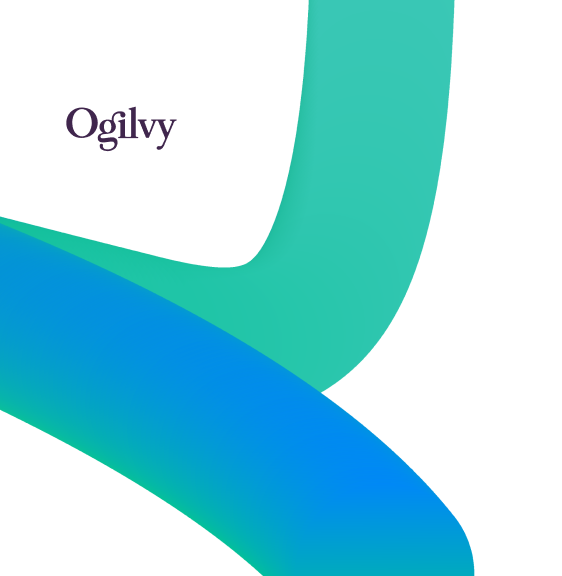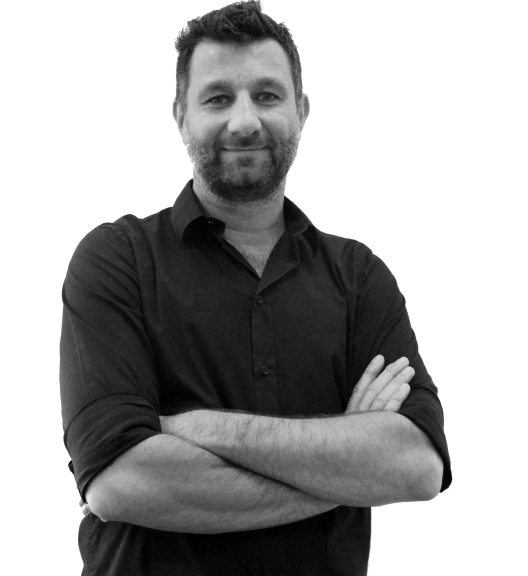 "With the Guru software we get better insights into our daily planning. Great tool & easy to use."



Try It Free
On Windows 10

You'll need to use the on-screen touch keyboard – to access it, tap the keyboard icon in the system tray. If you do not see the keyboard icon in the system tray, right-click the taskbar and check "Show touch keyboard button".

Then all you need to do is tap the emoji button to the left of the space bar, find the emoji you want and double click to insert it by your cursor. Simple 😜
Have fun!
🏄 🚀 😻 👯 🐎 ⛄️ 🎂 🍾 🍺 🏈 ⚽️ 🏆 🏎 💖