It's 4 p.m., and your project suddenly needs both a design change and front-end implementation within 3 hours for a very persistent client. You check to see who's available. Well, you have one UX designer in the wings, but not a single developer to implement the changes. You even have teams in multiple time zones—a model intended to support flexibility and rapid turnarounds like this—so you should have had someone available.
What does it mean to allocate resources?
Good PMs need to be multi-tasking superheroes ; figuring out when a developer has time is just one of the many things you may be expected to handle. You're constantly managing your team, keeping clients happy, checking budgets, and preparing project documentation WHILE handling the schedules for people, meetings, and equipment.
So, how can you better allocate your resources and keep projects humming along efficiently?
It's critical to stay on top of resource allocation, yet many of us are still chained to techniques and perspectives that complicate the process. Ideally, resource allocation should be guided by these three principles:
Create value for your clients.
Create value for your agency.
Create value for your employees.
How does creating value relate to resourcing? Ultimately, efficient resourcing practices set the stage for motivated teams  arising from the confident power of a smooth-running system. Happy, motivated employees are vested in their work, their company and their clients , and thus, are more capable of creative, successful delivery of a great end product. After all, that's what's most important, right?
So how do you allocate resources? With a combination of smart thinking and strategy, the very best project managers allocate resources successfully using several key practices.
Top Project Managers avoid over-allocation habits.
Whether it's because of poor planning and a need for clash management tools, or because someone can't say "No", over-allocation is the most common allocation scheduling misstep companies make. As a project manager, you are in charge of ensuring that projects are completed on time and with the resources available, but it doesn't help anyone to over-extend those resources to the point of burnout, or to put other projects at risk.
Here's how the story goes: Your company makes a sale with a client that wants to get started soon—like two hours ago! The contract is signed, and the client is told that the project will be underway next week, only the sales manager didn't bother to run it by you! If they'd taken the time to ask, it would have been evident that your team is booked solid for the next two months. Another scenario might entail projects scheduled to hit milestones around the same time. Maybe your best UX designer is needed full time on one project and nearly as much on another, but rather than find a way to push the dates back or bring in help, it can seem easier all around to double-book the time and expect them to make it work. Not exactly ideal.
Over-allocating is a bad habit that demands payment down the line from someone, most often in the form of employee well-being, morale, and quality of work. It can delay the projects your team is completing, and even halt one project to make room for another. Your crew might pull together to save the day, but it's unfair, unhealthy, and unsustainable to continually over-allocate them.
They simplify re-allocation by using modern tools.
Plans change ALL the time. One minute you're working on one project and the next thing you know, you and your team are switched to something else. Or the client drastically adjusts the scope, and now all bookings 6 months out need to be modified for a team of 15 people. In the face of big changes or situations requiring rapid adjustments, re-allocation can be a massive headache and very time-consuming. Many companies still use legacy project management tools for resourcing, such as spreadsheets and clunky software that hasn't kept up with the times. Make your life a lot easier by using modern tools (like Resource Guru) to streamline the re-allocation process as much as possible.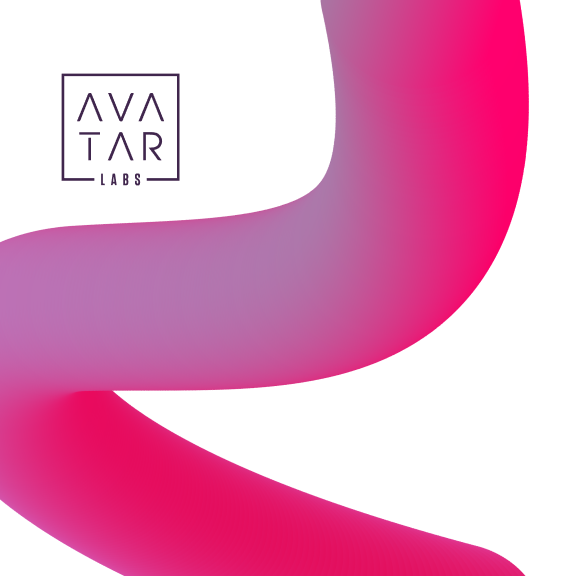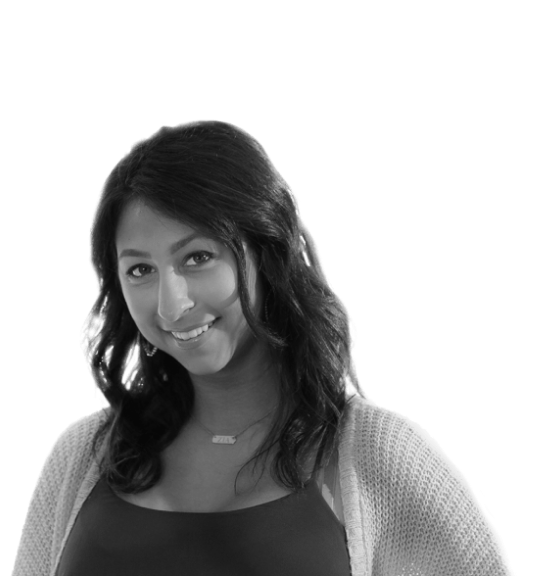 "Resource Guru has significantly improved our visibility, boosting project ownership and forecasting ability."



Try It Free
Have you noticed a tendency to "play it safe"—cushioning project plans with a few more days or a few more people, just to make sure everything is covered? While it's good to plan for the unexpected, you don't necessarily have to book with worst-case scenarios in mind. Releasing those bookings weeks and months into the project skews project estimation, long-range planning, utilization/billability, and ultimately, the bottom line.
Keep a record of your estimates and compare them to actual utilization numbers. If you tend to overbook during one or two phases in particular, begin making adjustments there the next time you estimate durations. Another option is to mark booked time as "TBD" so that other PMs will see that the team member's time allocation has some flexibility.
They squeeze out their team's skill set and put it to use.
Your team is talented and you know it. That's why you're the best agency in a 1,000 mile radius, right? Little did you know, they have talents and skills they're itching to put to use, if only they had the chance. Did you know that your back end developer plays in a band and could answer those audio streaming issues in two minutes flat? Or that your content strategist can write irresistible press releases? If you dig a bit, you'll find that everyone has skills & professional hobbies beyond their specialty, and that a big picture view can help tremendously during project planning. A little versatility can provide the flexibility you need to tackle those milestones early. Best of all, you might not need to hire that outside contractor.
And they think big picture about visibility.
Resourcing isn't just for your team—it applies to the rest of your company too.  Think beyond project life cycle planning; when allocations are visible to everyone, the entire agency can see how pieces fit together and where their "quick tweaks" or internal projects align with the grand scheme of things. This can significantly cut down on emails, facilitate conversations that would otherwise require rounds of meetings, and serve as a precursor to monthly budget reviews or executive presentations. A resourcing system visible to key parties and departments, and sortable by tasks and skills, can help tremendously while preparing budgets and schedules. Top project managers make sure the bigger picture is always in perspective.
Best steps are the next steps.
Becoming a top project manager is something everyone can grow into; best practices never go out of style! You are the backbone for your team and can kickstart big improvements with even the smallest adjustments.  This is just the starting point to better project planning and powerful strategies for resource allocation.
To kick start your project resource scheduling in the right direction, check out our resource scheduling software.
We'd love to hear from you! Tweet us, drop in a comment, or get in touch and we're always happy to help :)
Image source: Jeff Sheldon
Related articles: