Now you can see when your time is money. Need to schedule some time for work on your company website? Oh, but hang on, internal jobs mess with your reports. Not any more! You can now specify whether bookings you add to Resource Guru are billable or not and get a breakdown in reports.

All you need to do is set the "billable default" at the project level. After that, all new bookings for that project will use the default setting which you can override for individual bookings if necessary.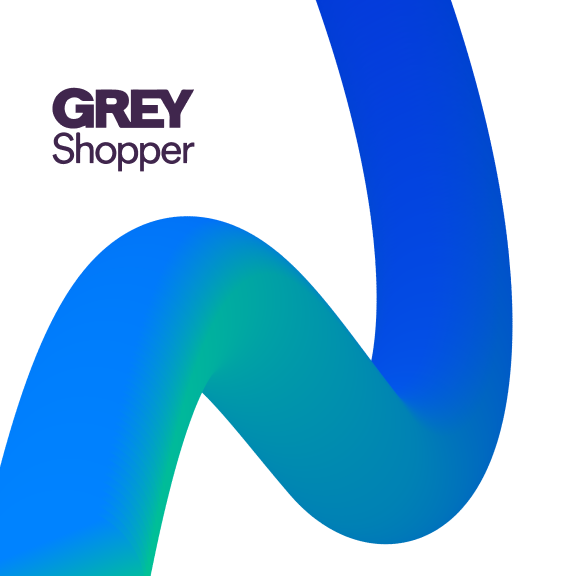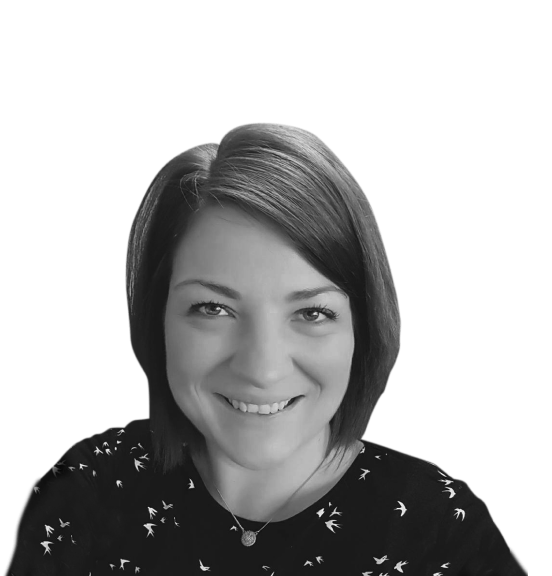 "Resource Guru simplifies the way we work and gives us a holistic view of what's happening."



Try It Free
If you have an existing Resource Guru account, you will be able to categorize your existing bookings when you next log in. Simply follow the instructions at the top of the page.
Report enhancements

Getting insights into how non-billable time is being spent is vital to the health of many businesses so you can now get a breakdown of utilization by billable/non-billable time in the reports.
As part of this work, we gave the reports more than just a bit of a facelift. In fact, we completely reworked the back end so you should notice some serious performance improvements. And, while we were in there, we added the ability to toggle between hour and day units plus a new time off summary in the headline numbers.
If you need any help with this, please visit our help centre :)