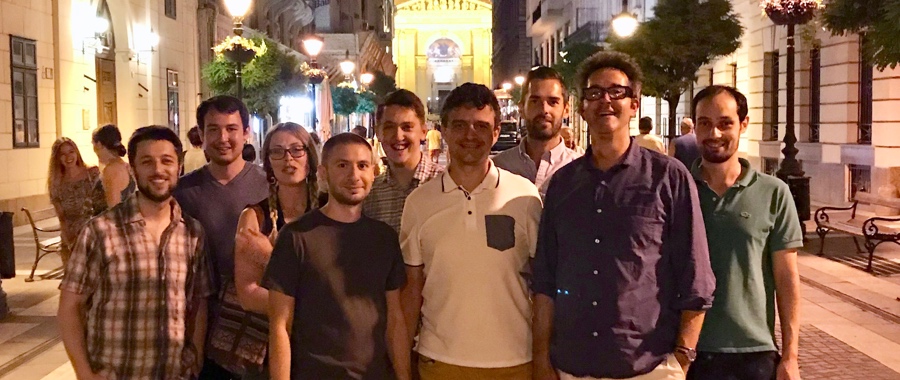 The entire Resource Guru team recently got together for our annual team summit, hosted this year in Hungary's beautiful capital city Budapest.
As a fully remote team with colleagues in the UK, Spain, Sweden and South Africa, our daily communications tend to be shared across Slack and Google Hangouts video calls. We're big believers in the benefits of remote work, but it's still invaluable to get together in-person from time to time. We've recently added a couple of new members to our team, so it was the perfect time for a meetup.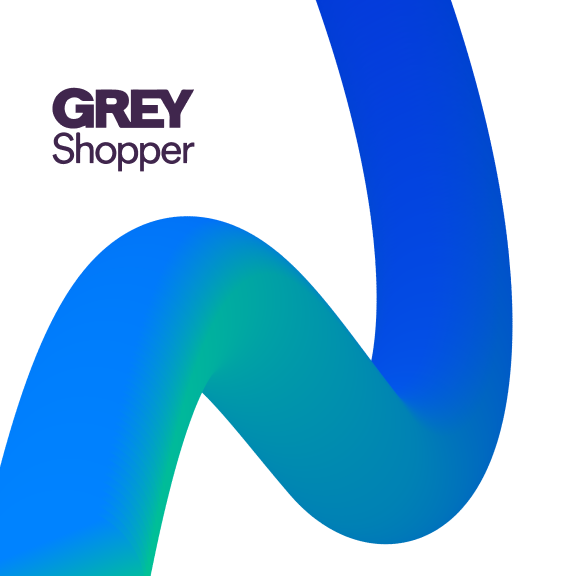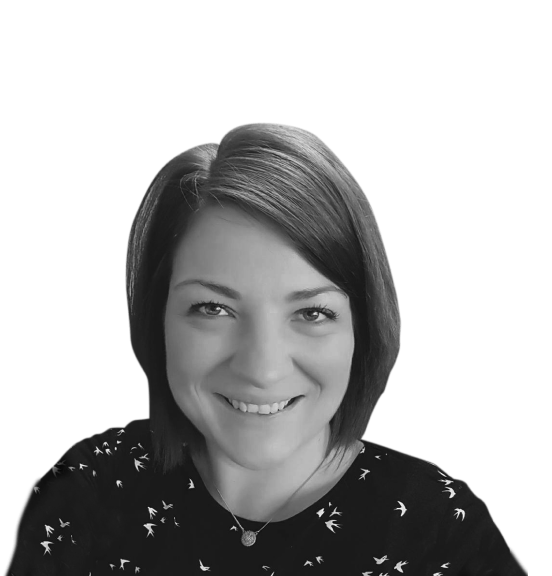 "Resource Guru simplifies the way we work and gives us a holistic view of what's happening."



Try It Free
The goal of our yearly summits isn't purely to get together to work – it's just as important to use the time to get to know our colleagues better. As this was the first time most of us had visited Budapest, we kicked things off with a bicycle tour around the historic city center. Summer was in full swing with temperatures hovering around 35c, so this was definitely a good time to stock up on water and break out some casual attire.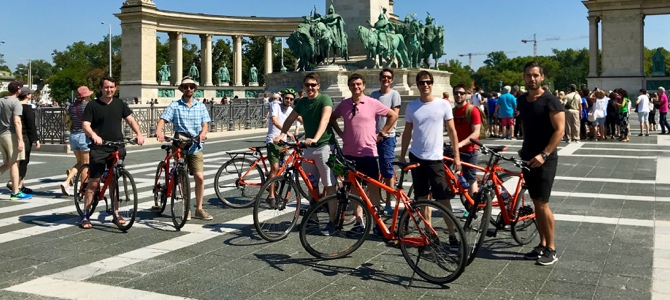 After an active morning we retreated to our hotel's air conditioned meeting room for an afternoon of presentations. Our co-CEOs Percy and Andrew started with a review of the past year and our plans for the future. We have plenty of exciting things planned so make sure you stay tuned to the product updates section for news.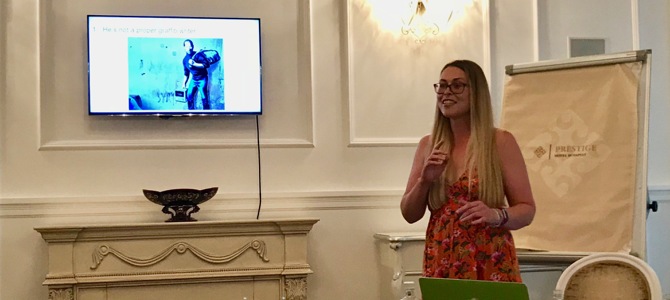 Their presentation was followed by each team member giving a flash-talk on a topic of their choice, ranging from engineering subjects through to a surprise lesson on the history of graffiti from our Customer Success Guru Kat.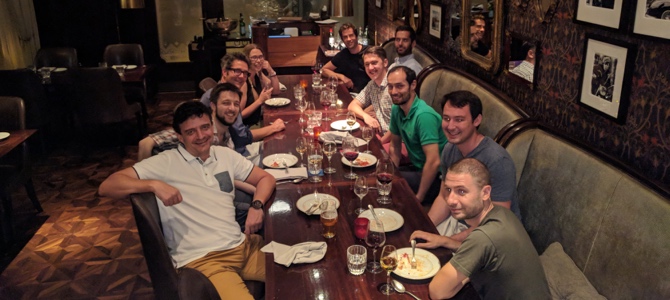 Of course, it's important to maintain a healthy work-life balance so the evenings were strictly set for relaxation. We managed to experience a good cross section of Budapest's nightlife, enjoying group meals and a few drinks in the city's famous ruin bars.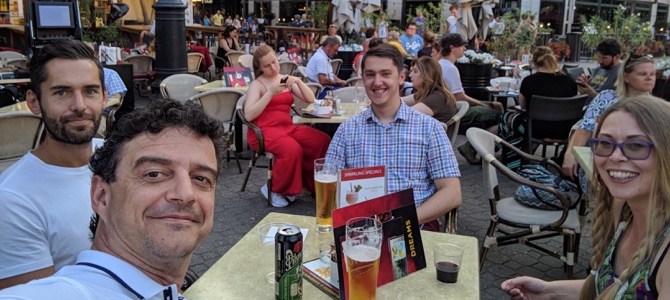 Before long it was time to head to the airport and catch our flights back home, energised and ready for an exciting year ahead. We have plenty of new features in the pipeline, so make sure you keep up-to-date by signing up to our newsletter below, or checking out our weekly product update posts.