Posts by : Hendrik Louw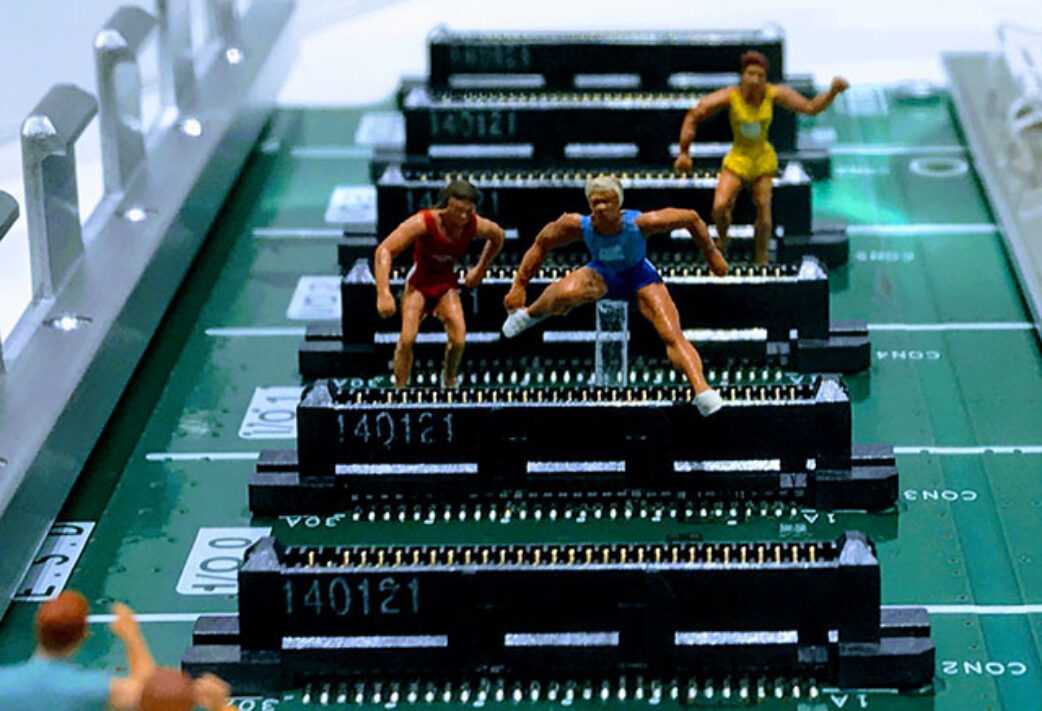 Filtering in schedule beta is now faster than a cheetah chasing a limping gazelle. Many bugs fixed.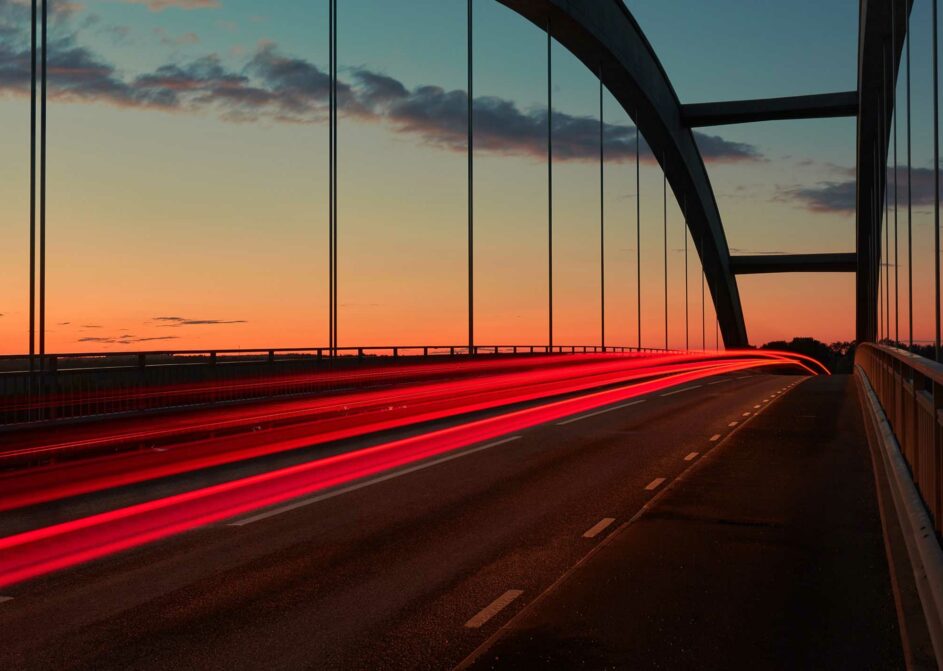 This week we made the projects page load faster when you have a lot of projects, improved messages on the payment screens and made it easier to distinguish between resource names in the name filter on the schedule.