Today is the first day of 2013's most hotly anticipated event in the digital project manager's diary—The Digital PM Summit in Philadelphia organised by the fine folk at Happy Cog.
Billed as, 'The first conference for a community of people who manage all things digital' this oversubscribed event is going to show a bit of long overdue love and attention to a group of people who thoroughly deserve it! We are huge supporters of project managers and organisers around the world and it gives us great pleasure to sponsor this event.
We now know what Guru was doing with all that tea!
https://twitter.com/resourceguruapp/statuses/385724584227393536
He's been busy preparing something to go in the attendees goody bags. Always find time to relax over a nice brew …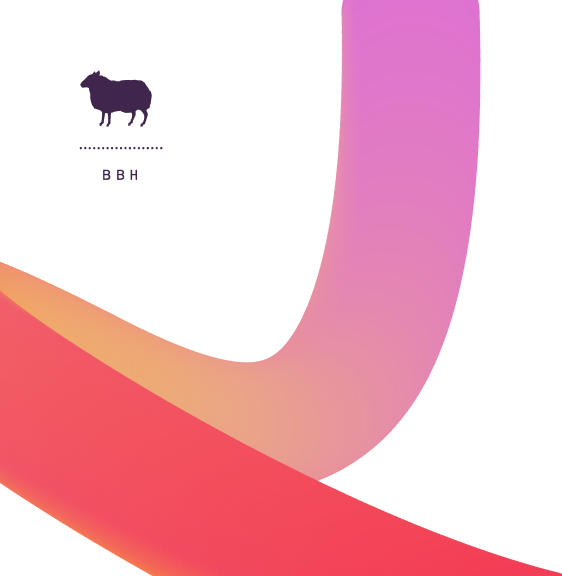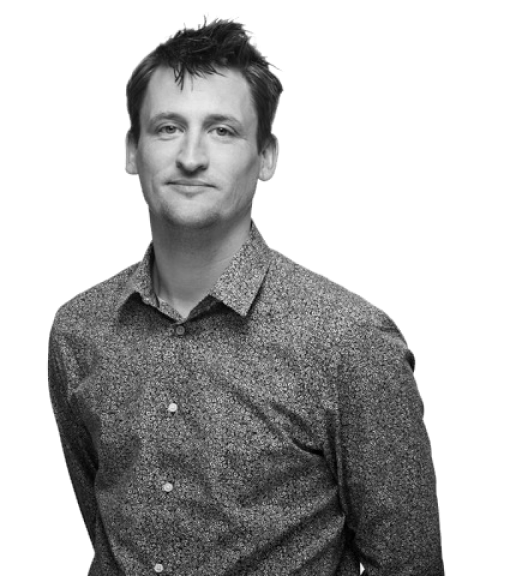 "Resource Guru has the perfect balance of simplicity and detail. It's easy to see where issues might arise."



Try It Free