We've had our heads down on one of the most eagerly anticipated scheduling features from Resource Guru in a while—"Time Off" management. And it gets better. We're also bringing you more flexible availability settings and "Overtime" in our upcoming release.
Thank you for bearing with us—the wait is nearly over. As the Guru always tells us, "With time and patience the mulberry leaf becomes silk."
Here's what you can look forward to in our imminent release.
Adding time off and other types of downtime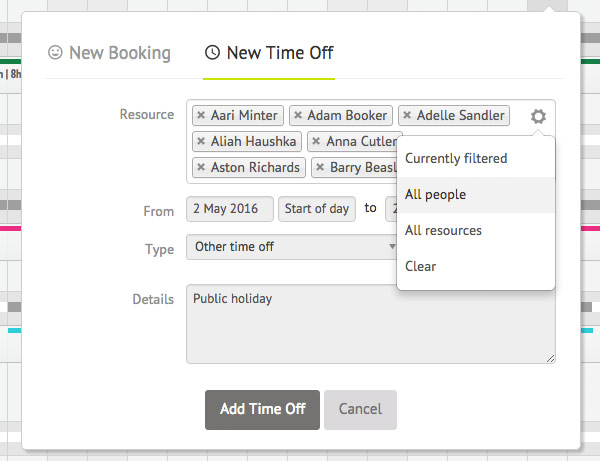 Got a public holiday coming up and need to add time off for your entire company or team? No problem. With just a few clicks, you will have the flexibility of adding it for multiple resources in one go. Other types of absence will be supported too, including vacation, sick time, and maternity/paternity leave.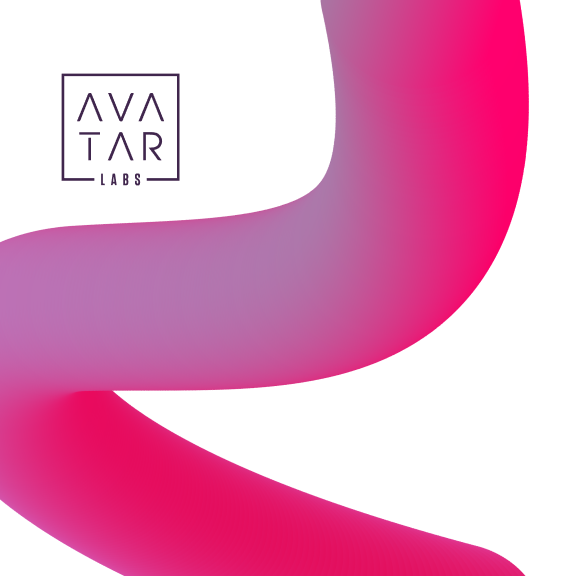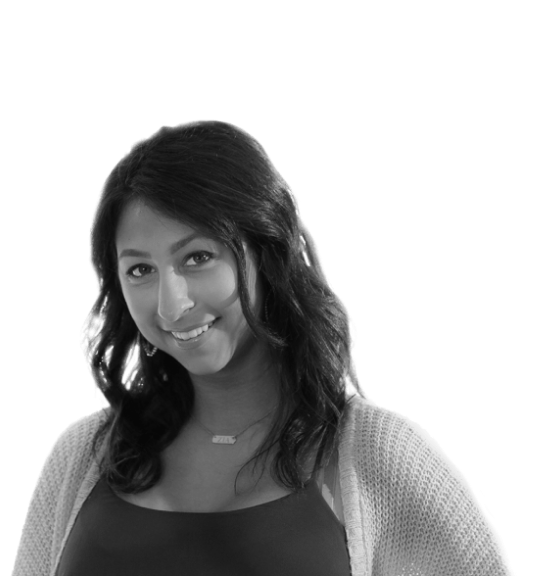 "Resource Guru has significantly improved our visibility, boosting project ownership and forecasting ability."



Try It Free
Editing availability for a specific time period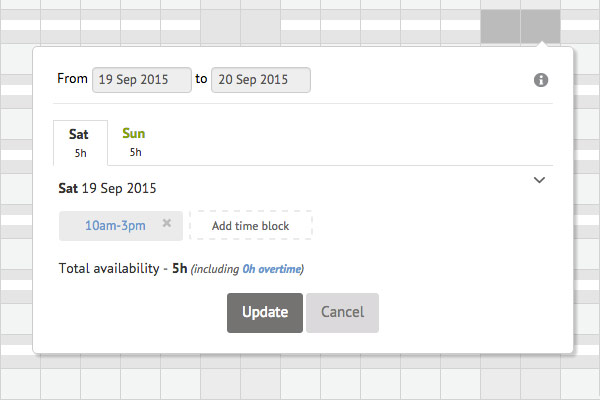 Many of you have been asking for the ability to edit a resource's availability for a specific day or time period, e.g., if someone on your team is planning to work over the weekend. This will soon be a reality. By clicking on the availability bar, you will now have access to a new set of advanced controls for resource scheduling.
Overtime

If you have people working outside of their normal hours you will soon be able to track it with dedicated overtime functionality.
Reporting on downtime
Of course, all this new data will be available for analysis in your reports. So, you can see at a glance how much holiday people have taken and the hours of overtime for any given time period.
What's next for time off?
From now on, we plan to adopt a more iterative approach at Resource Guru. Which means you'll see smaller improvements, more frequently.
The release of our time off feature is no exception to this—in the months that follow, we will be adding incremental improvements including "Vacation allowances," as well as many enhancements to the current interface.
We can't wait for you to see what's in store.