Security at Resource Guru just levelled up with the release of Single Sign-On (SSO). SSO enables people to sign into multiple applications using just one set of login credentials. It's always been a frequently requested feature on our roadmap but it was accelerated via a sponsorship from Dept – an agency reinventing digital. We're incredibly grateful to them for their support.
Our SSO works with any identity provider (IdP) that supports SAML 2.0 including Google G Suite, Microsoft Azure, Okta, Ping Identity, Ping Federate, OneLogin, Bitium, LastPass, Centrify, Clearlogin, Auth0 and many others.
What are the benefits?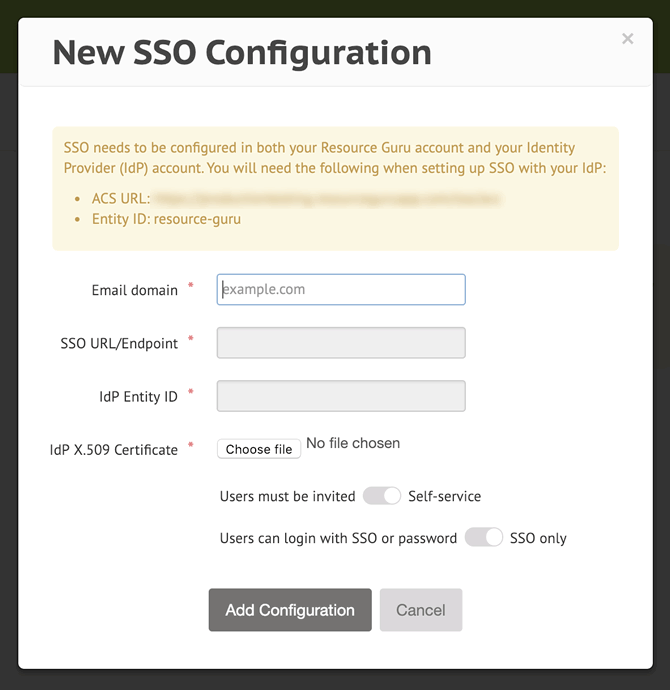 By configuring your account to be accessed via SSO-only, you gain the following benefits:
Minimising passwords – members of your account will only have access via SSO which means they won't have to set up and maintain a separate Resource Guru password. That's one less password that could get into the hands of the bad guys.
Password security – in the absence of a Resource Guru password, you can easily enforce your existing IdP password policy.
Centralised access control – when you deprovision someone in your IdP, they will automatically lose access to your Resource Guru account. So, only the right people have access to your data.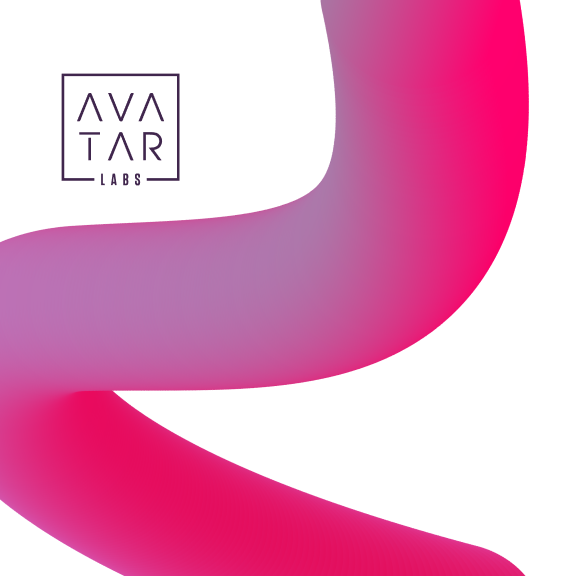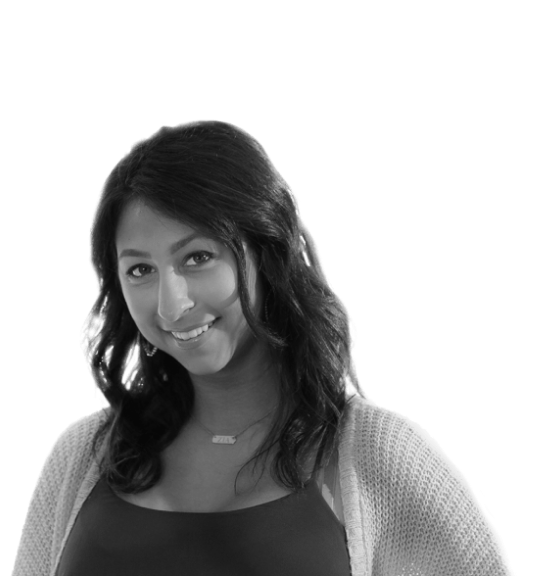 "Resource Guru has significantly improved our visibility, boosting project ownership and forecasting ability."



Try It Free
As an alternative to SSO-only mode, you can allow people to choose whether they access your account using either a Resource Guru login or SSO.
If you choose self-service, people in your email domain will be able to set up their own accounts as long as they can authenticate with your IdP. Allowing people to serve themselves like this saves your team time.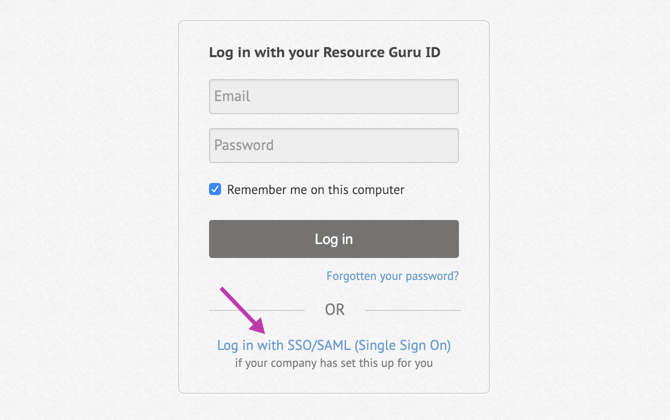 Enabling SSO
SSO is only available on the Master plan – you can easily upgrade in the Billing settings if you need to. Setting up SSO can be a bit tricky so we've provided a guide using Google G Suite as the IdP.
As usual, we'd love to hear your feedback on this and anything else so please feel free to get in touch or leave a comment below.