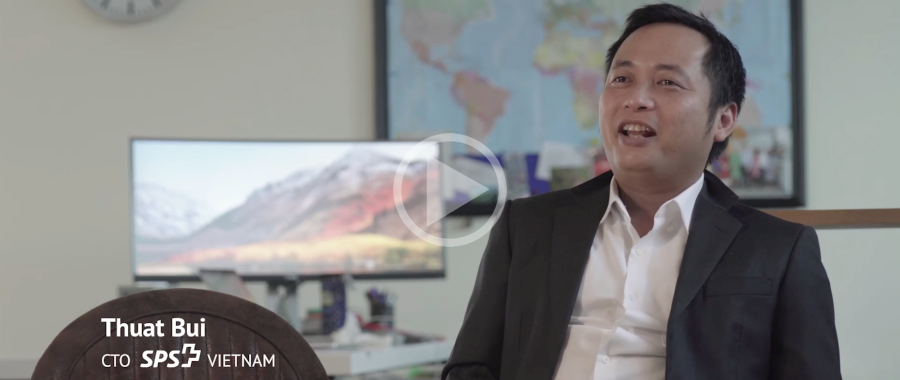 "Game-changing" – Thuat Bui, CTO of Swiss Post Solutions Vietnam, describing the company's use of Resource Guru.
Thuat Bui's team takes care of software development and IT delivery support for the Swiss Post Solutions group. With a presence in more than 15 countries and teams often working on the same project from different locations and time zones, scheduling their projects was proving to be a challenge – until they found Resource Guru.
Check out the video below to learn more.
Thousands of companies around the world are using Resource Guru to schedule projects. Ready to try it for yourself?
Start your free 30 day trial today.