Originally, Resource Guru was born out of a need to schedule people. But, while we were in the planning phase, we decided to make it flexible enough to schedule almost any kind of resource. If you're building software to schedule human resources, why not design it to include other types of resources, too?
The obvious things came to mind like meeting rooms, conference call lines and vehicles – so we built these directly into the app. But, we knew there would be other types of resources people would want to schedule – and there was no way we could predict exactly what they would be. That's why we added a "miscellaneous" resource type which allows you to add any type of resource you like.

So, when we heard that MUTV are using Resource Guru to coordinate their entire student-run TV station at the University of Missouri-Columbia, we knew we'd made a good decision. Mark Johnson, Student Media Coordinator, told us "a new HD studio, 9 HD cameras, and all the additional equipment needed to produce student-run TV at the college level, requires quite a bit of organization and Resource Guru has been a hit! All of our 150+ students associated with 5 main shows (produced weekly) use Resource Guru to sign-up for camera use, check-out the studio for production and track each other for motivation."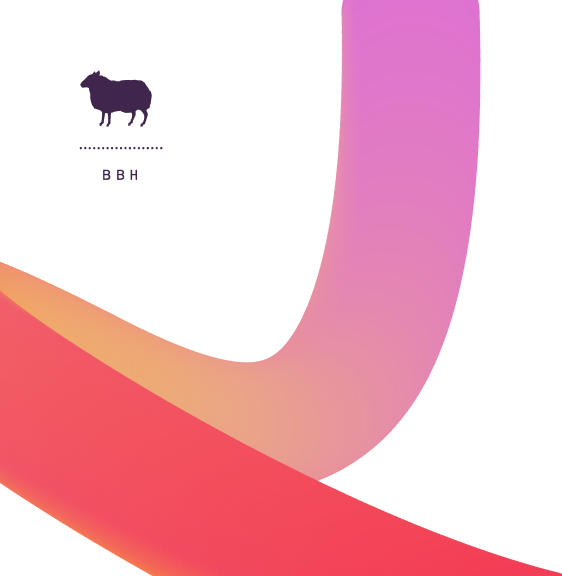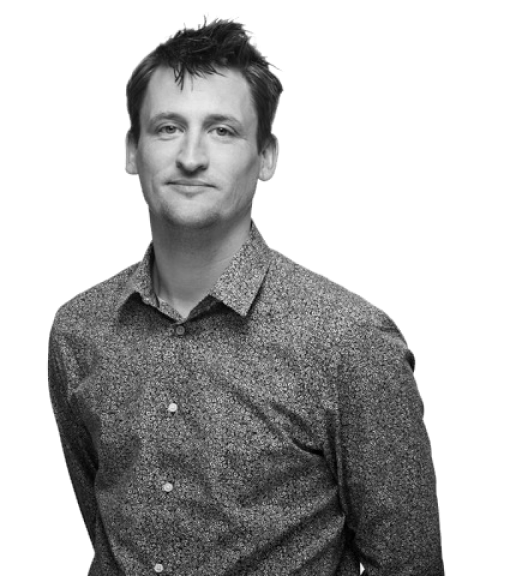 "Resource Guru has the perfect balance of simplicity and detail. It's easy to see where issues might arise."



Try It Free
Mark went on to say "each show has its own account and an executive staff member who monitors the checking out of cameras. It's been infinitely easier allowing students to check out cameras on the web, so that when they arrive at the studio, they know exactly what camera to use and how long they can use it.
The days of showing up and hoping equipment is available for use are GONE.
Additionally, being able to show all of the hard work that is being done at the station through the use of the Resource Guru reports definitely helps whenever we have to discuss station budget and whether or not the new resources are worthwhile. We couldn't think of a better way to organize our inventory and shows – thanks Resource Guru!"

We're far from finished with this functionality and we still have a couple of related features on our to do list. Firstly, we plan to add the ability to link resources together so they can be booked as a group. For example, if you're booking a camera, it may have an associated microphone and battery that needs to be booked at the same time. Secondly, we plan to introduce custom resource types that allow you to define your own resource templates with custom form fields. So, watch this space.
MUTV – we salute you … Rock On!
Check out our free guide to resource management