When you're creating a video for your new app or product, you need to think about the voiceover (unless it doesn't have one of course). Who's going to do it? You? Your co-founder? Someone else in the office? But what about the recording? You want great quality sound so you'll need a good microphone and a quiet place to record it. Or, you could just do what we've done and find a professional voiceover artist online.
We contacted a few voiceover companies and, while some of them looked great, their royalty fees were not exactly small. Also, things were often complicated – for example the artist not being available at the time you want to do the recording.
Eventually, I found Voices.com which is amazing! It's got hundreds of voiceover artists and they all have their own equipment and studios – ready to record at the drop of a hat. I've put together a little screencast to show how it works and I hope this helps you with your video project.
Update
Our video has been completed since I wrote this post and here is the final version!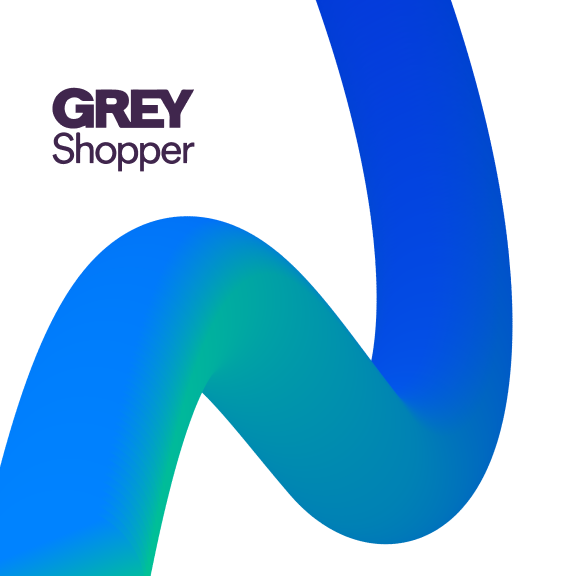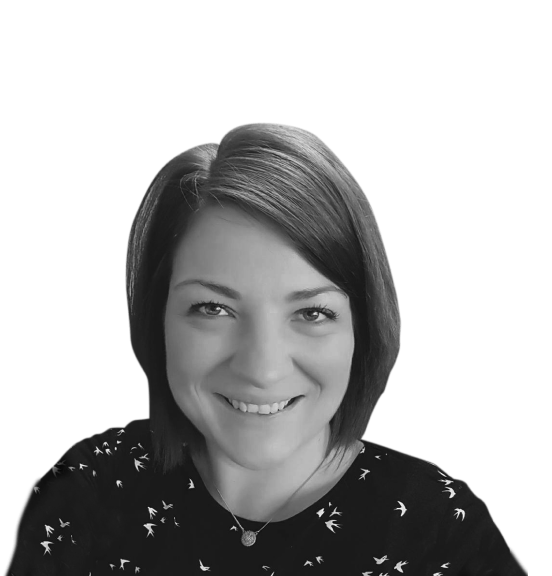 "Resource Guru simplifies the way we work and gives us a holistic view of what's happening."



Try It Free