We're levitating with joy to announce the launch of Resource Guru's powerful new reports. Now you can easily monitor your resource utilization and gain valuable new insights into your business. You can instantly see the lay of the land over the coming weeks and months and be better prepared.
Need to know how much capacity you have over the next month? Which resources are under or over-utilized? Or which projects are consuming the most time? With Resource Guru's new reports, resource enlightenment is just a click away.
Capacity planning
Let's say you want to do some capacity planning for the next few weeks. Just select the date range you're interested in and you can instantly see the percentage utilization of all your resources.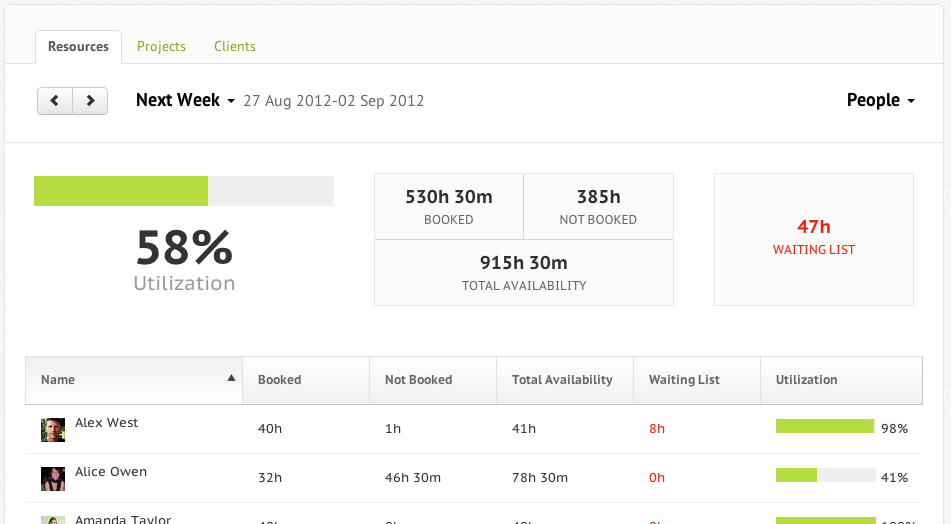 You can also see the total number of hours that have been booked along with the amount of time that is sitting on the waiting list. The waiting list is a really useful feature because it highlights resource shortfalls allowing you time to take corrective action by hiring freelancers or adjusting project schedules etc. Want to see which resource has the highest number of hours on the waiting list? No problem, just sort by waiting list column and you can see which resources are in the shortest supply.
Focus on individual resources
Drilling down to focus on individual resources is easy – just click on the resource and you get a report like this.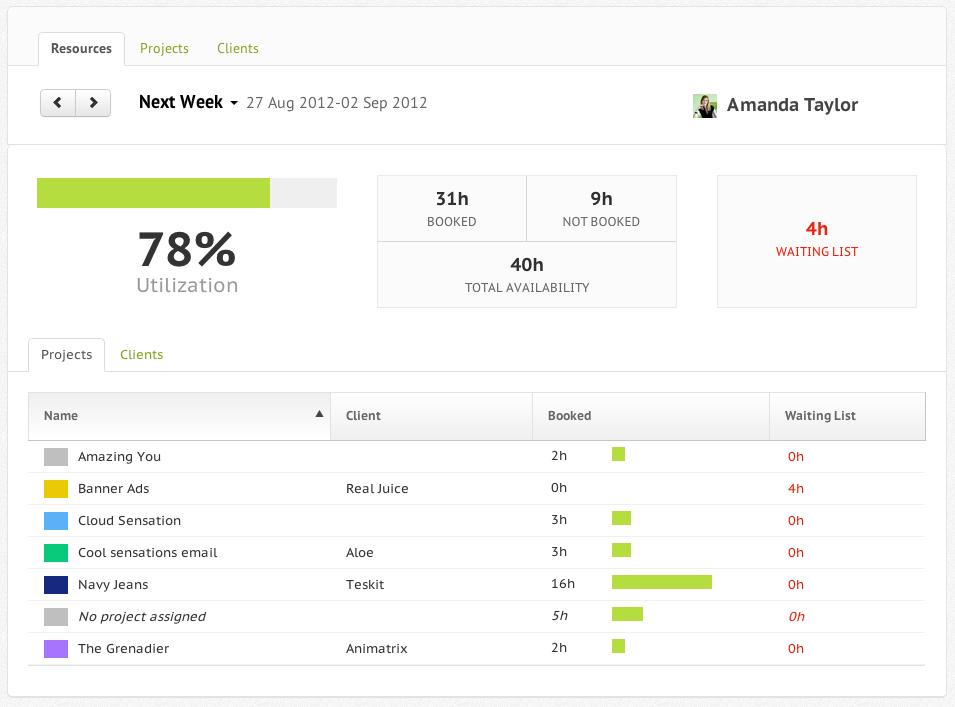 Here, you can see the resources utilization along with the number of hours spent on each project or client. This is really useful for instantly getting a picture of what is consuming most of the resource's time.
Projects and clients
Click on a project or client report to get a picture of how time is allocated to individual clients and projects. This is especially useful for analyzing if you are under or over-servicing clients.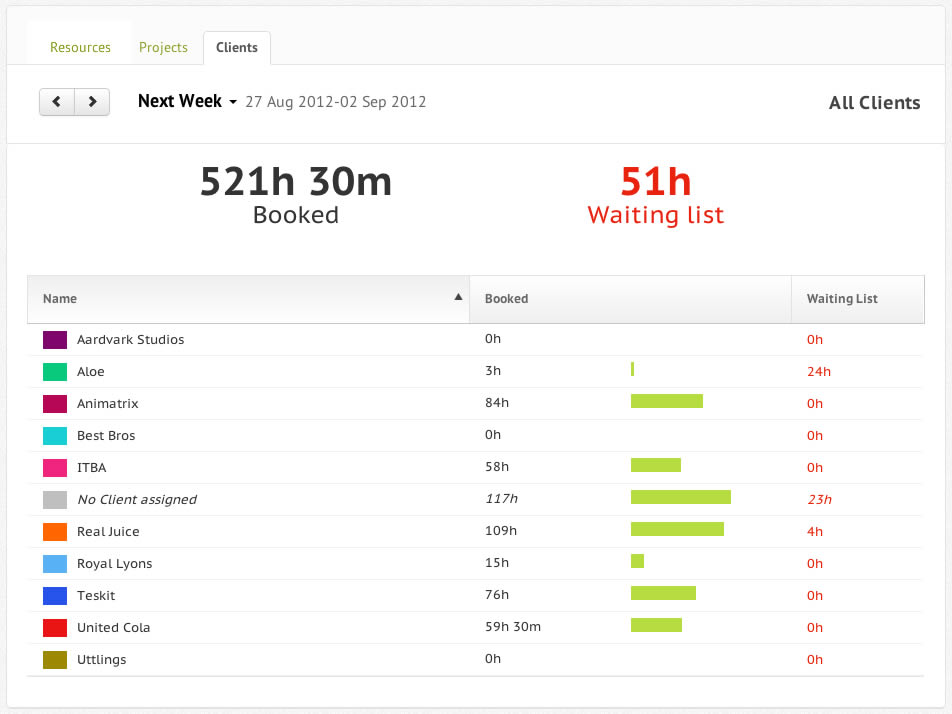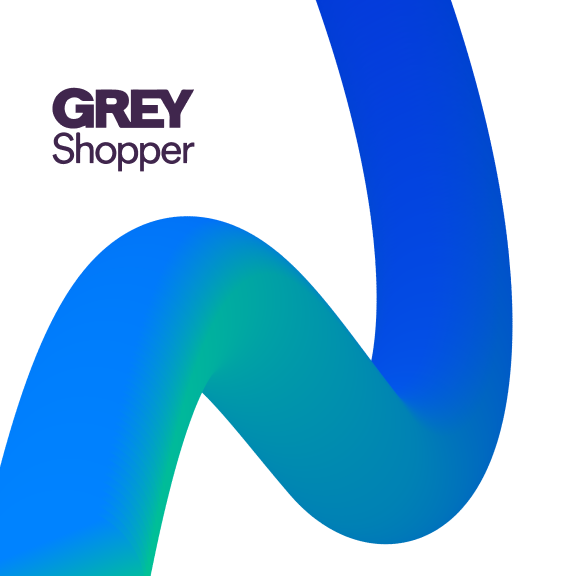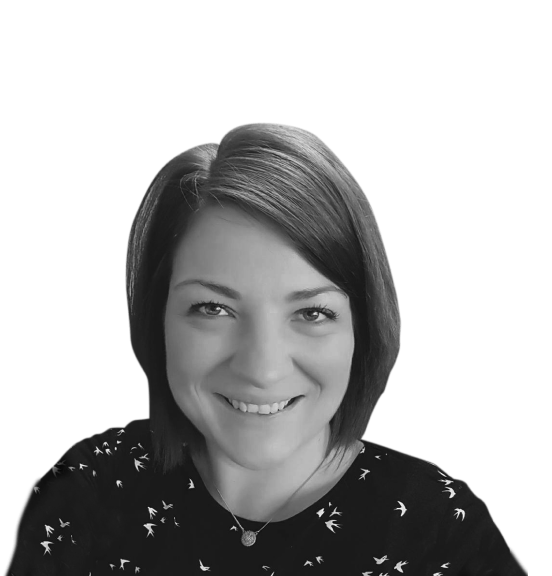 "Resource Guru simplifies the way we work and gives us a holistic view of what's happening."



Try It Free
Resource types
People are often the most important resources for companies so the default view focuses on people. But you can also filter reports by the major resource types as follows.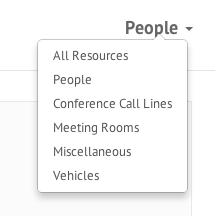 Looking back
Sometimes you want to track your utilization progress by looking back at past months. Resource Guru makes it just as easy to look back as it does to look forwards. Just select the date range you want to focus on – it's as easy as that.

Utilization – not as simple as you might think
When we were developing reports, we realized that reporting on utilization is not quite as simple as you might think. The calculation is simple enough – you just divide the hours booked by the total hours available and multiply by 100. That's the easy bit. But there are a couple of really important things to take into account first.
Firstly, you need to know the amount of time a resource is available for. With Resource Guru, you can specify the exact times when each resource is available during the week – eg Mon-Fri, 9am-6pm  – this is essential for accurate utilization reports. Having one set of availability settings for all resources will skew your numbers (unless each resource is available for exactly the same times).
Secondly, you need to know the date when the resource started. For example, if you're reporting on an entire year but the resource only started in August, your utilization percentage will be wrong unless you take this start date into account. That's why you will sometimes see a little note next to a resource saying when their reporting date starts, as follows.

This date is based on when they were added to Resource Guru or the date of their earliest booking, whichever date is earliest.
Simplicity and speed
When we designed these reports, we were careful to make them as easy to use as possible. We've seen reports in other apps where you're confronted by a baffling array of settings to choose from before you get to see anything at all. We wanted to steer well clear of this approach and allow you to get straight to the reports that matter in just a few clicks with virtually no configuration at all.
We also wanted to make selecting date ranges as easy as possible – that's why you will see convenient date ranges like this to save you time.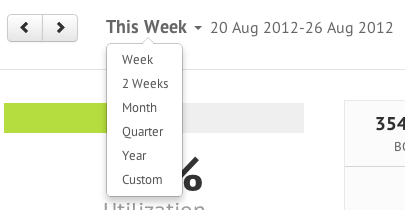 What's next for reports?
We're constantly looking for ways to improve Resource Guru, so we will be focusing on the following for future updates to reports:
Budgets – when we integrate budget features into Resource Guru, these will appear in the reports.
Filters – it would be useful to be able to filter the resource types by categories like location, department, skills etc.
Printing/downloading – you can print these reports but we would like to enhance the way they look and also add the ability to download reports in various formats.
We've put a lot of thought into these reports and hope you like what we've done. We'd love to hear your thoughts.