We had a lot of fun last Tuesday giving a live demo to a full house at Google Campus. It was my first on-stage appearance of this sort so I hope it didn't show. :-\ (Could be a little while before I'm keynoting at SXSW!)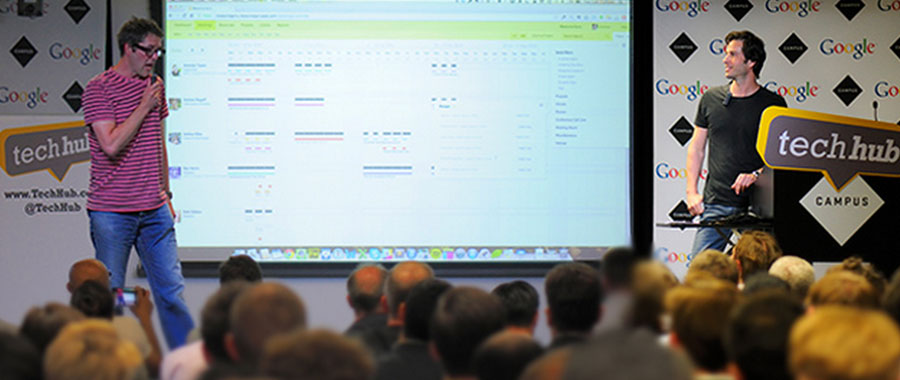 The event was hosted by Tech Hub's Adam Hawley who spent most of the evening doing a very convincing impersonation of Christopher Lloyd in Back to the Future, reading out live questions from the audience on Google Glass via sli.do.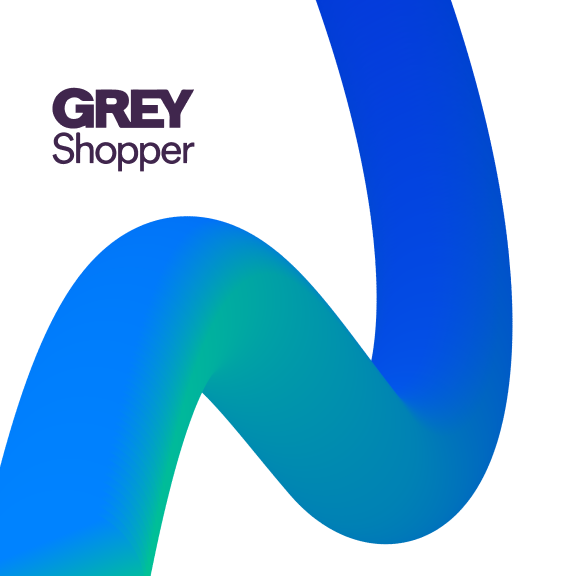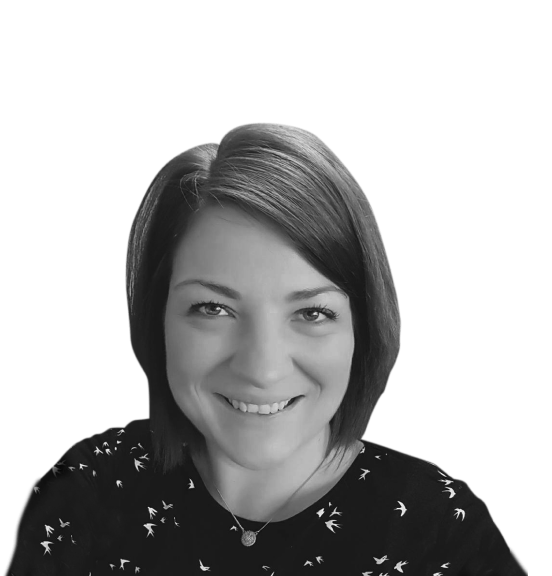 "Resource Guru simplifies the way we work and gives us a holistic view of what's happening."



Try It Free
There were some great demos, most notably Curator, a collation/presentation app for the iPad.