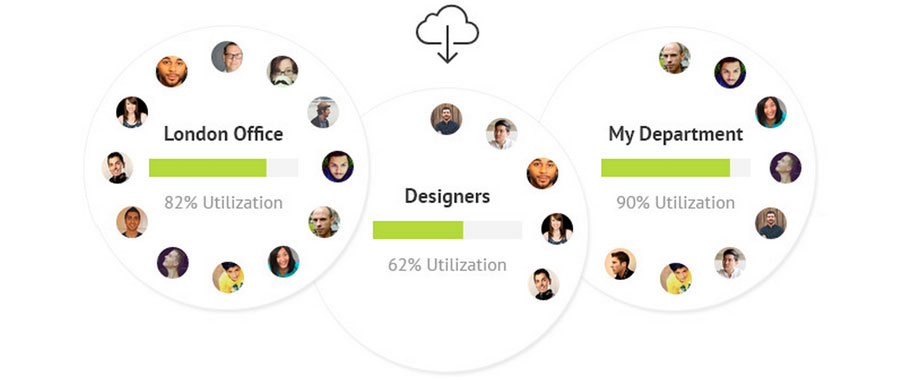 Need to run a utilization report on just one department? Or on one location? Well, we have just added powerful filters to the reports that help you focus on specific groups of resources. Just like in the bookings section, the filters are automatically created from any custom fields you have in your settings. In our account, for example, we have custom fields for "Department", "Location", "Perm/freelance" and "Skills". Just categorize your resources with your custom fields and you're ready to go.
Saved filters
We know that you will be running the same reports over and over again so we also added the ability to save your favorite filter sets for quick access later. The saved filters are separate from the ones in the bookings section so feel free to add them without affecting the ones you've set up in bookings.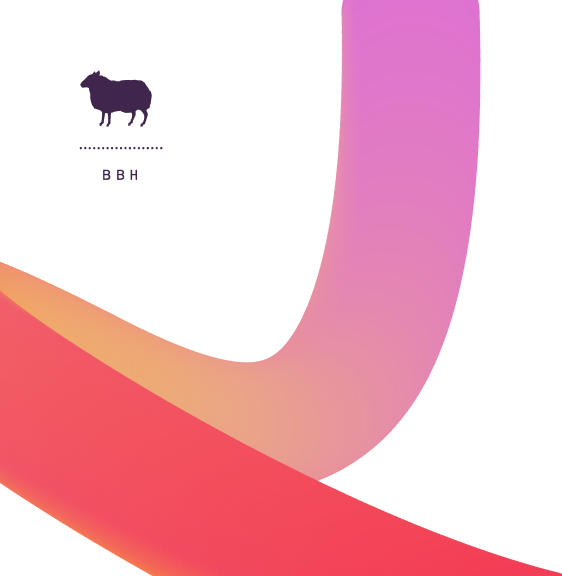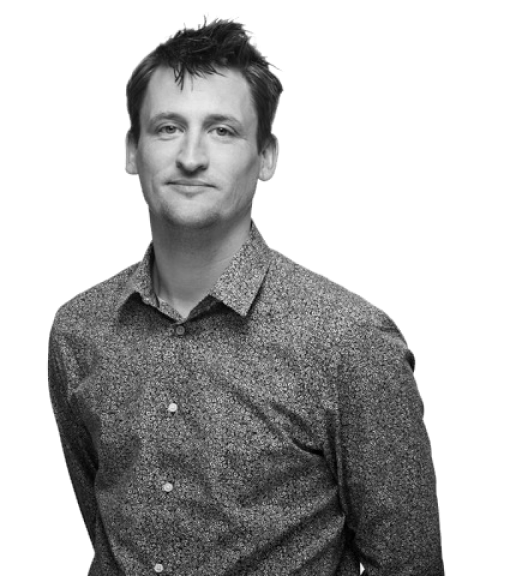 "Resource Guru has the perfect balance of simplicity and detail. It's easy to see where issues might arise."



Try It Free
CSV file downloads
We know that lots of you also want to download report data to crunch it, pivot it, stretch it (OK, I made that one up) and generally analyze the heck out of it. Well, now you can! Just click the download button at the top to get your hands on CSV files packed with all the data you need.
Drill down into projects and clients
Lastly, we have added breakdowns to the projects and clients sections of reports so you can deep dive into pretty much anything. Just click on individual projects or clients for a full breakdown by resource. We hope you like the changes we've made. As usual, we'd love to hear your feedback.