Resource Guru's "Random Acts of Cake" are based on a phrase coined by American writer Anne Herbert – "Practice random kindness and senseless acts of beauty."
Brazil is a place of legends, the mighty Amazon River, and two things that are unequivocally worth an international flight: world-class developers and amazing desserts.
Our favorite customer with two directions for a name is Doubleleft, a hybrid production studio based in São Paulo, Brazil that specializes in the development of advanced digital projects for mobile, web, and physical spaces. You name it, they do it. When their tech leader, Cristiano "Polaco" Becker, went above and beyond to give us some great feedback, Operation Random Act of Cake kicked off!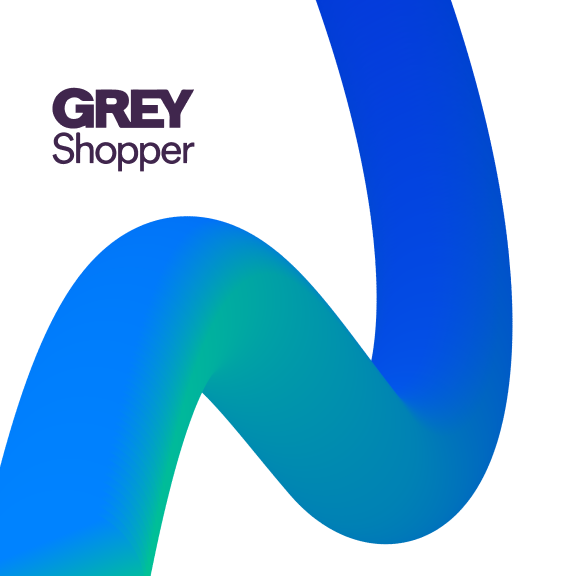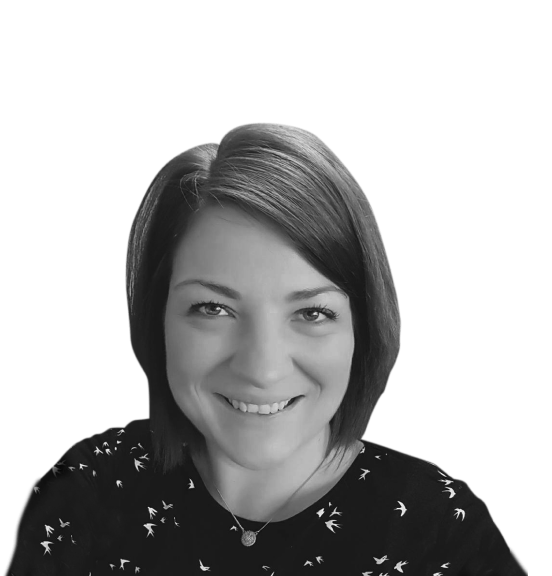 "Resource Guru simplifies the way we work and gives us a holistic view of what's happening."



Try It Free
Cristiano, our surprised cake recipient, works in the stunning southern state capital of Porto Alegre ("Joyful Harbour"), where we know everyone must be joyful because desserts are everywhere and they are delicious. After searching high and low for the very best cake shop, we found it.
Pastry shop Leckerhaus, which means "house of delights", is so cute and so perfect that we think it came from a magical land. Every recipe is a delicacy, and each detail attests to their utmost attention to high quality. No trip to Brazil would be complete without a visit to one of their locations—they are that good!
More Random Cake is on the way! More surprises, more frosting, more chocolate! Who will be next? Which continent will take the cake?!