Resource Guru's "Random Acts of Cake" are based on a phrase coined by American writer Anne Herbert – "Practice random kindness and senseless acts of beauty."
Our third random act of cake was bestowed upon one of our favorite customers – Urban Science. This sumptuous Coffee Chocolate Dream Cake was made by Essential Chocolate Desserts in Los Angeles.
Urban Science is really special to Resource Guru because they very kindly sponsored the development of our API. When you're a young startup, you can't always fund everything on your roadmap straight away. Urban Science needed some bespoke demand and capacity reports for around 50 teams so they offered to fund accelerated development of the API. They are now using Visual Studio to connect the API to Excel which displays the reports.
Urban Science provides business solutions for the sales and marketing side of the automotive industry. Founded in Detroit in 1977, they now have 19 offices all over the world and their client list reads like a who's who of the auto industry. We're very proud to have them as a Resource Guru customer.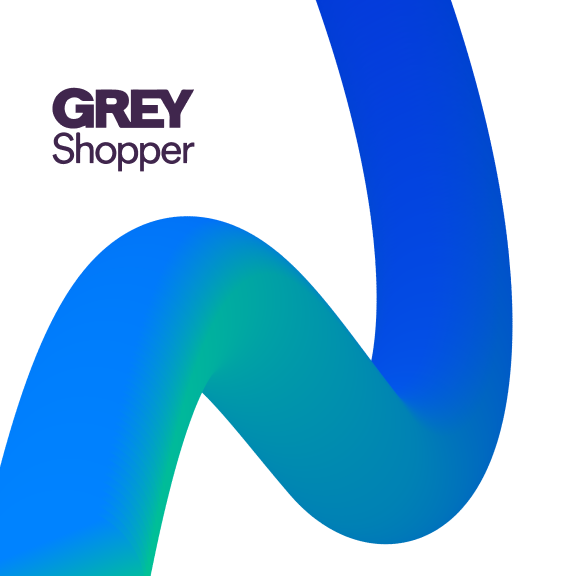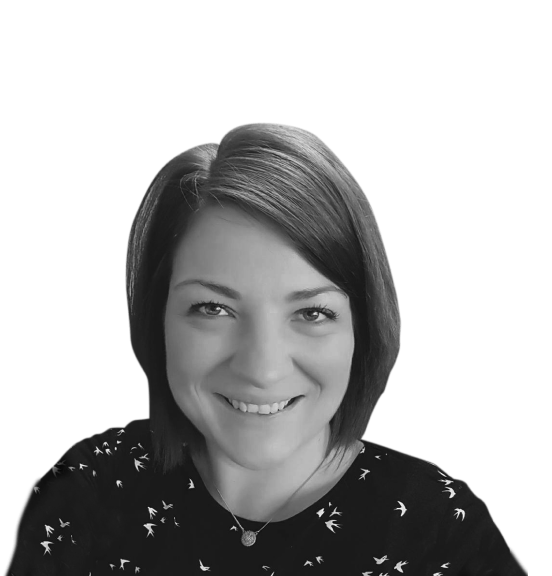 "Resource Guru simplifies the way we work and gives us a holistic view of what's happening."



Try It Free
If you are interested in accelerating the development of any features through sponsorship then please get in touch. If it's something that's on our roadmap, we would love to work with you to get it delivered ASAP.
Urban Science – thanks a million, we love ya to bits!