Resource Guru's "Random Acts of Cake" are based on a phrase coined by American writer Anne Herbert – "Practice random kindness and senseless acts of beauty."
Random Act of Cake No.2 marks the huge effort that went into our latest release where we completely re-built our calendar from the ground up using Backbone.js. This was no mean feat. Kevin and Frank from Platform45 put in a massive effort to pull it off. The result is a resource planning tool that's much more responsive than before. Oh yeah, and we also launched our public API at the same time.
This "code cake" was created by a fantastic little bakery in Johannesburg called Moema's. Admittedly, there are a few bugs … in the code, not the cake! But bugs have never tasted so good!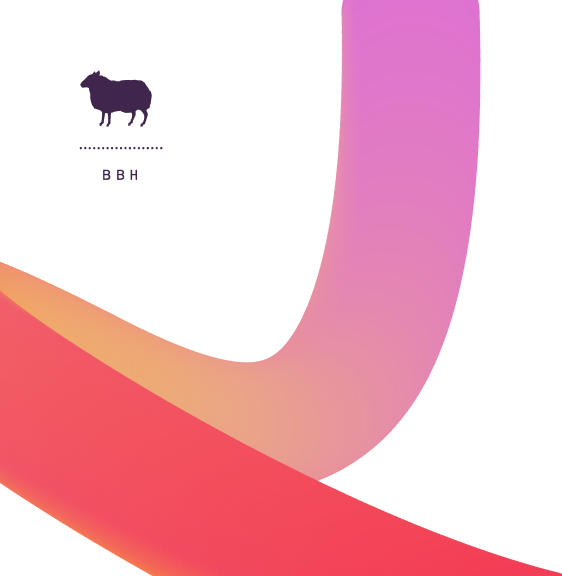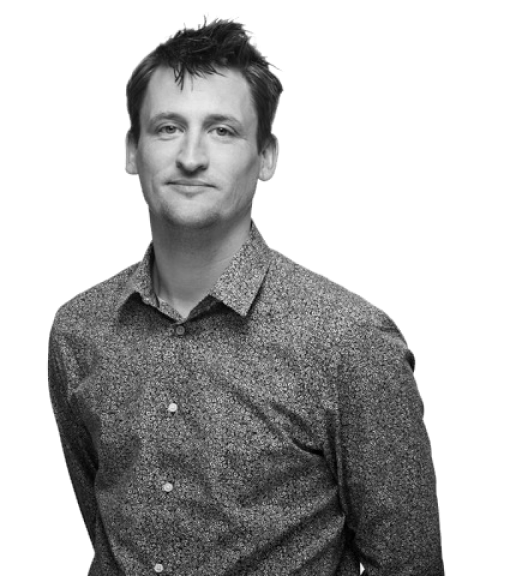 "Resource Guru has the perfect balance of simplicity and detail. It's easy to see where issues might arise."



Try It Free
Platform45 has deservedly been the recipient of both of our first two Random Acts of Cake. But where will we strike next? Stay tuned … it could even be you.