We've started a new thing here at Resource Guru called "Random Acts of Cake". It's based on a phrase coined by American writer Anne Herbert – "Practice random kindness and senseless acts of beauty".
Every now and then, we will randomly send someone a cake – it could be a customer, a supplier or even someone picked completely at random. So, I would like to announce that the recipients of our first Random Act of Cake is Platform45 – the developers who have helped transform Resource Guru from a bunch of designs and prototypes into a fully functional, kick-ass web app!
This masterpiece was created by a fantastic bakery in Cape Town called Charly's. That's all I was going to say about our first Random Act of Cake but I have to just quickly say something about the companies we've been working with in Cape Town – Platform45, Charly's and eBooze (a drinks delivery service) – they have all been amazing. The thing that really strikes you about working with South Africans is their enthusiasm and can-do attitude. It's really been a pleasure. Full disclosure – I was born in South Africa, and miss it like crazy, but I am a Londoner now and can tell you that there is a very special spirit there and they are great people to do business with. To get some idea of the wonderful businesses you can find in Cape Town, watch this video about Charly's.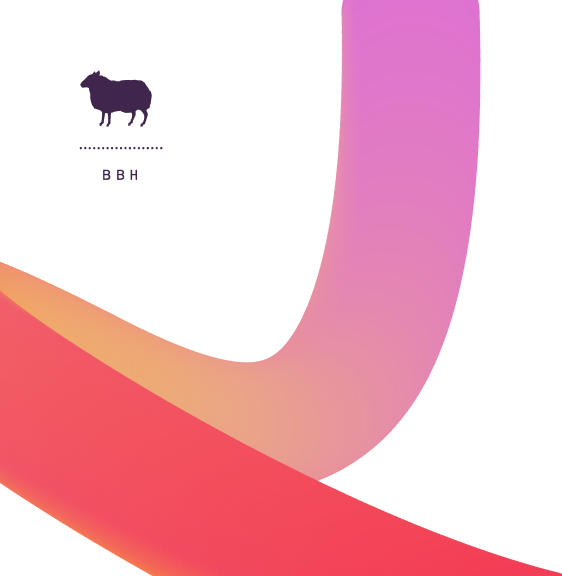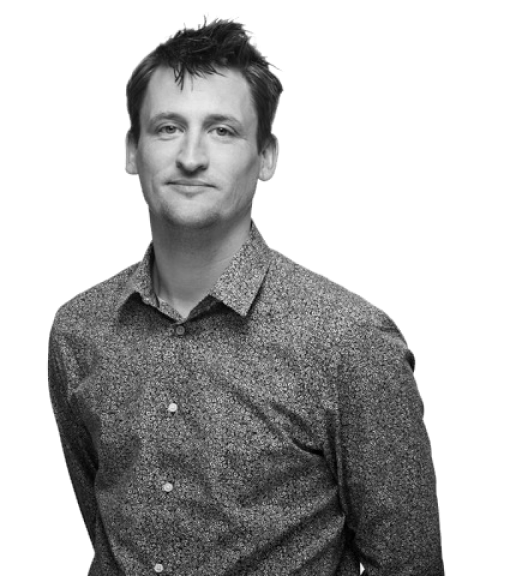 "Resource Guru has the perfect balance of simplicity and detail. It's easy to see where issues might arise."



Try It Free
Stay tuned for our next Random Act of Cake …
Late breaking news …
A photo taken at Platform45 – we threw in a few bottles of champagne this time. Well, it is Friday after all!