Important changes to our pricing are on the way, so now is the perfect time to act and ensure you're locked into the best possible deal going forward. If you're thinking of using Resource Guru for your resource planning in the future, read this post! If you're an existing customer, don't worry. You will be pleased to hear that we will be keeping the price on your existing plan the same and you will receive an email about your options soon :)
Act now to lock in existing pricing
We will be changing our pricing to a per-resource model, which means new customers will only pay for the resources they are using—for example, our most popular plan will change to $5 per person, per month. The new pricing also saves customers from the big price jumps they currently experience when upgrading from one plan to another. While this may work out to be less expensive for some subscribers, we expect the majority of new customers to be paying slightly more.
If our current pricing is better for you, don't worry! All existing subscriptions will be locked in at today's pricing when the new plans go live. However, if you ever need to upgrade/downgrade, you will need to move onto the new pricing. So, we highly recommend that you subscribe to a plan that can accommodate your requirements going forward, especially if you anticipate adding more people in the future.
Creating more flexible pricing options is only the start! There are loads of great features in the pipeline, and the new pricing means we can grow even faster—hiring more engineers to make speedy improvements to Resource Guru! :)
Pay annually and get 2 months FREE
With the new pricing, annual subscribers automatically get a 2 month discount—which we're happy to offer everyone before the new pricing goes live! If you'd like to pay annually and get 2 months FREE, please get in touch and one of our Customer Success Gurus will get back to you with details.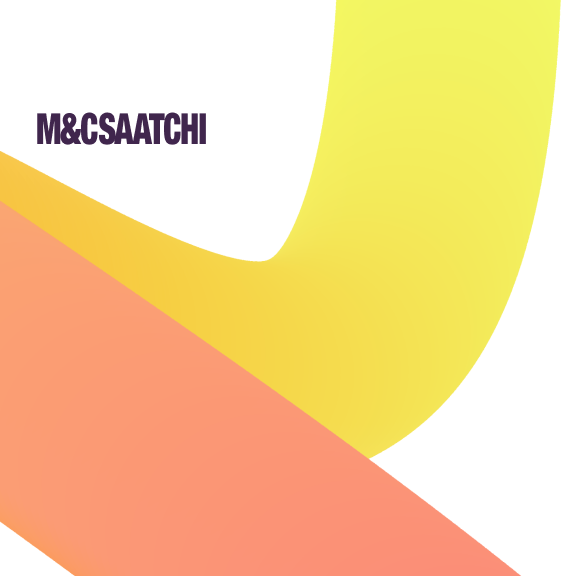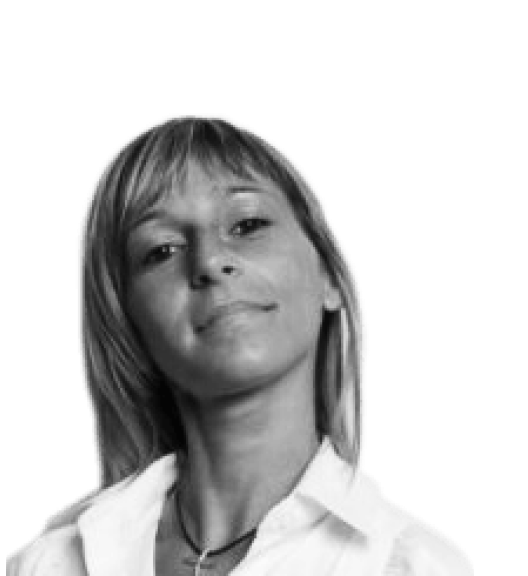 "Resource Guru is simple to use. It allows us to optimize our resources and keeps an eye on every project."



Try It Free
So, what do I need to do?
The new pricing will be going live very soon, so you'll need to do the following before Friday, October 2, 2015:
Subscribe to your desired plan so you can lock in the current price
Contact us if you'd like to benefit from 2 months FREE by paying annually
We want to make this process as easy as possible for you, so if you have any questions or concerns, just let us know. We're always happy to help!