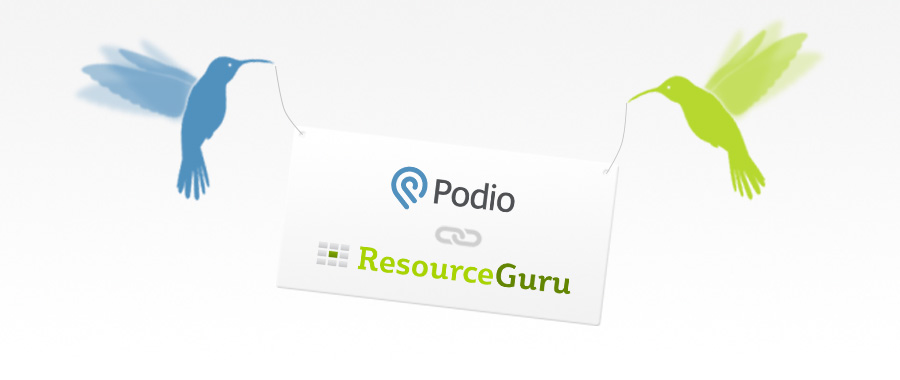 We have some great news! Citrix Podio has now integrated with Resource Guru. Podio is an online collaboration platform used by more than 500,000 organizations to run projects and company departments. It's a great way for your team to communicate, organize, track, and get work done—all in one place. Best of all, now you can synchronize team, project, and client data between Resource Guru and a Podio account.
Here's what Richard Weiss from TRACK had to say about the integration: "The look and feel of the Resource Guru was love at first sight for me. I always thought this layout was missing to get a proper overview of human resource capacities within Podio. That there is now integration between Podio and Resource Guru is fantastic. It works really smoothly, and isn't difficult to set up. I see a lot of potential here."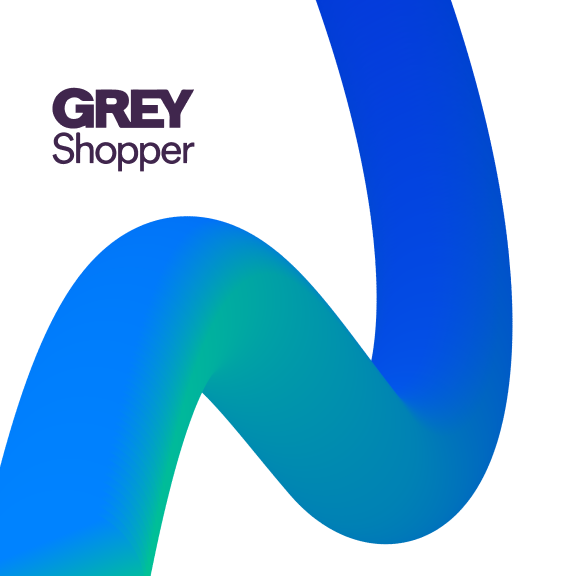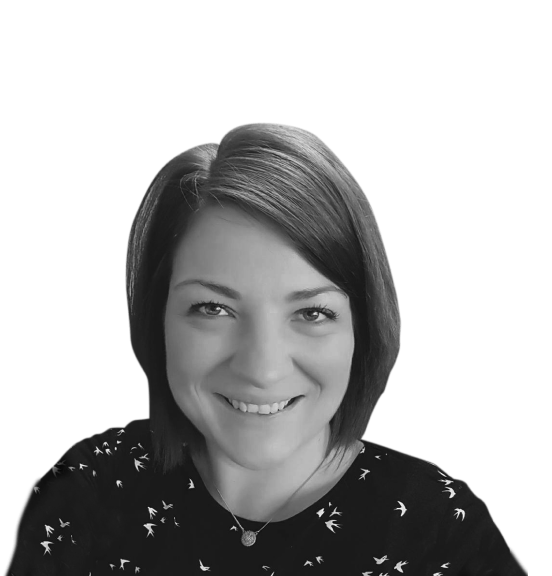 "Resource Guru simplifies the way we work and gives us a holistic view of what's happening."



Try It Free
Getting started
To help you get up and running, there's a video on the Podio extensions page.
Once your data sync has successfully completed, any bookings you make will be synced between Resource Guru and Podio. Bookings made in Resource Guru will show up in your Podio "Bookings" section, as well as your Podio "Calendar."

Changes you make to your bookings in Podio will equally be reflected in your Resource Guru account.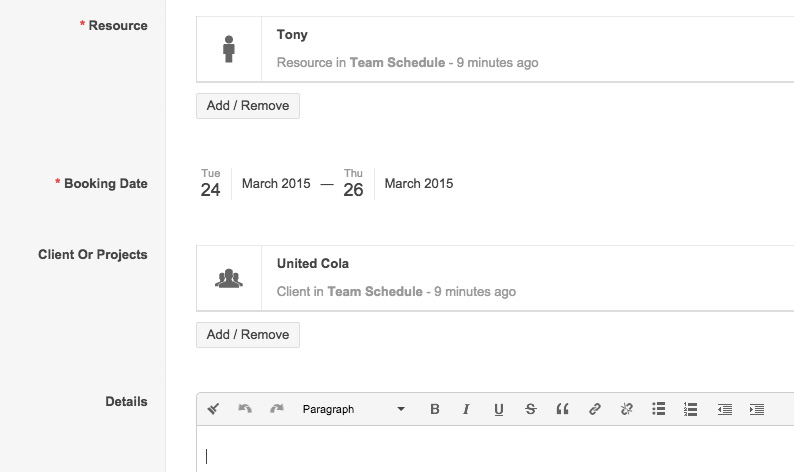 You can use Podio's powerful filters to focus on bookings that are relevant to you, or even group them by different criteria.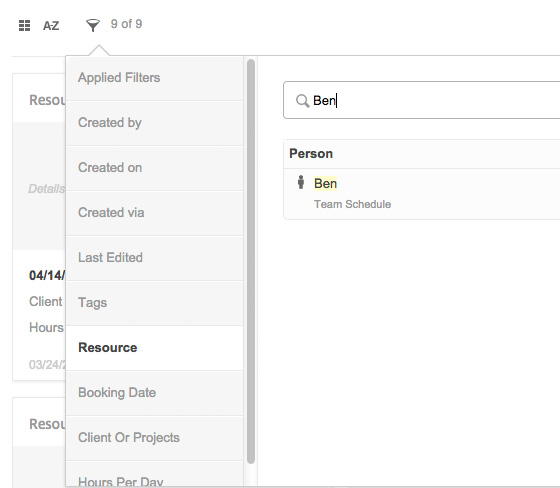 Once your bookings are in Podio, you can comment on them. You can also notify other team members of your comments using Podio's @mention notification system. Other handy features include the ability to upload files to a booking, as well as view its activity log.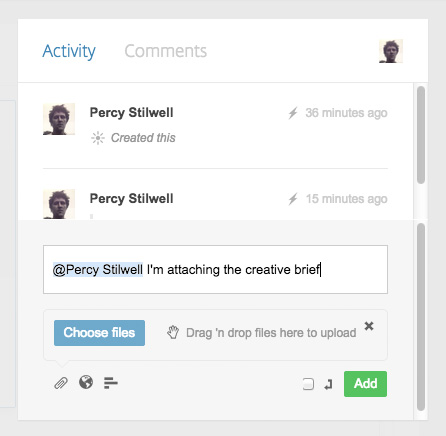 That's just for starters—the next step is for you to roll your sleeves up and get your hands dirty. I'm sure Podio would love to hear any feedback you have.