While some of you already have your feet up near the fire (or pool), the Guru's little helpers have been working overtime to bring you new stuff. So, we have a few things to announce including one very important change to the way the bookings work so please read on.
Time off management update

First, an update on the much anticipated time off management feature. We've made lots of progress and it's looking really great but, before we put it in your hands, we need to make sure it's absolutely ready. So, we're now expecting to release it early in 2016. Thanks so much to those who've been waiting patiently. Now, onto those goodies …
New overtime feature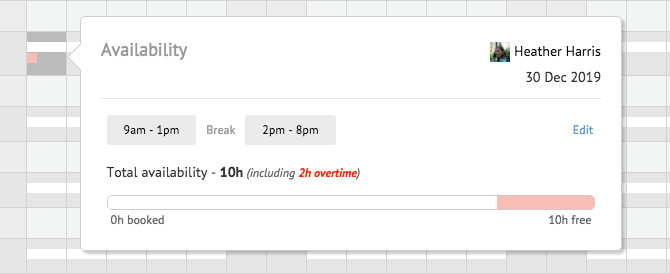 Just like Santa's little elves, we all occasionally work outside of normal hours. So, you can now flag that time in Resource Guru and, soon, you will be able to analyze it in your reports.
Any flagged overtime will show up in red on the availability bar making it easy to spot when you're scanning the calendar.
Availability exceptions are here too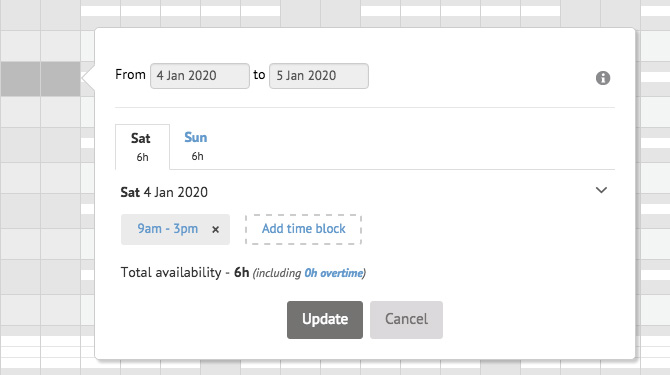 Many of you have asked for the ability to change a resource's normal availability on a specific day or for a specific time period. For example, if someone's planning to work on the weekend. Well now you can do that by simply clicking on the availability bar where you will find a new set of advanced controls. This feature is closely related to overtime but, whether you flag overtime or not, is completely up to you.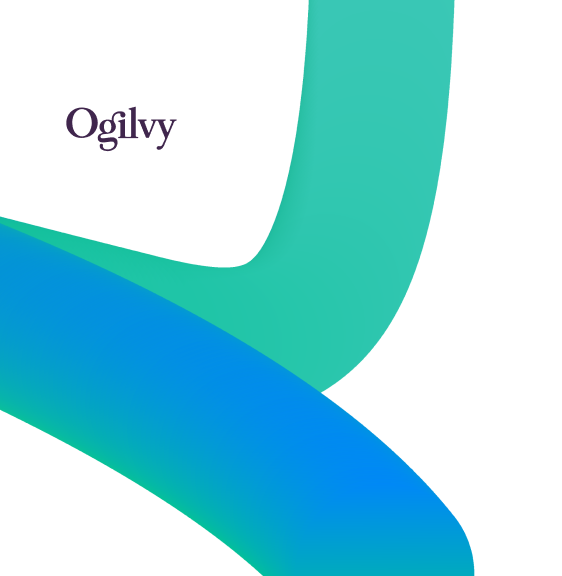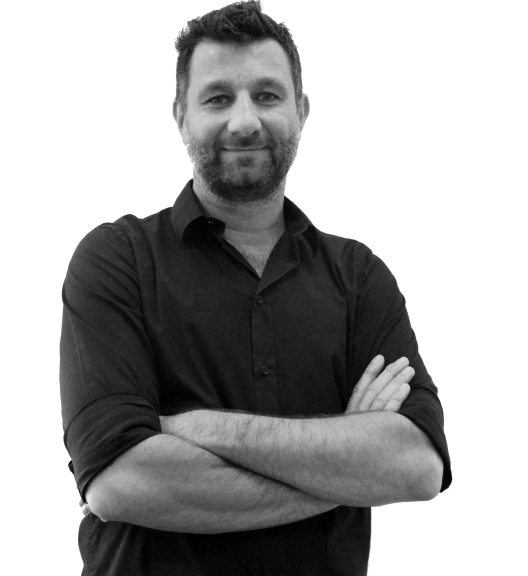 "With the Guru software we get better insights into our daily planning. Great tool & easy to use."



Try It Free
Please note, if you want to change a resource's normal availability the best way to do that is by going to the Resources section and editing Normal availability in the resource's card.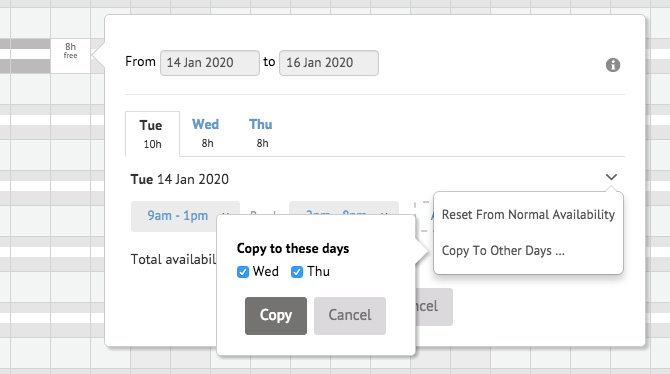 If you're changing the availability for more than one day, you can use the drop down menu on the right to copy your changes to other days. You can also use this menu if you want to reset someone's availability using their Normal availability.
Important changes to making bookings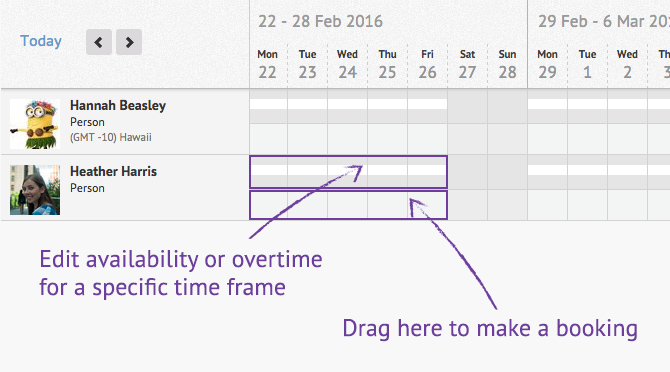 Previously, it was possible to add a booking by clicking and dragging anywhere on a resource's row. We have now split the row into 2 sections. The top section is where you can create availability exceptions and specify overtime while the bottom section is where you add bookings.
A little UI refresh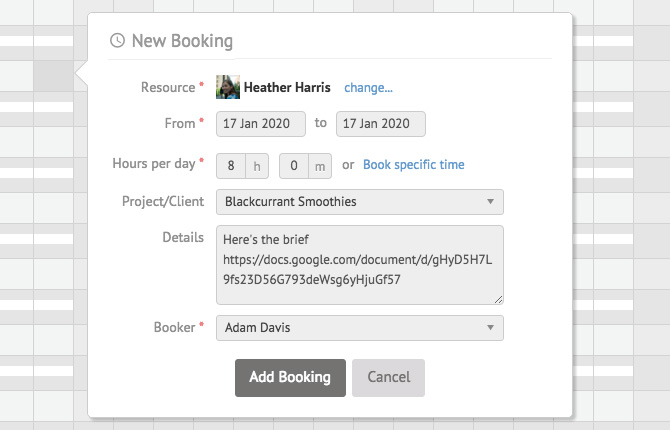 We've renamed the Bookings section to Schedule because it makes more sense with the forthcoming leave management functionality. You will also notice a small refresh to the user interface throughout the app along with some neat popovers in the Schedule. We think this really improves the user experience there.
We're just getting started with these new changes so expect to see further enhancements in the new year. In the meantime, please visit our brand new Help Center or contact one of our Customer Success Gurus if you ever need a helping hand.