The last two weeks have seen us spreading our team's efforts across putting the finishing touches on an exciting new feature (more on that soon – we promise!) as well as eradicating bugs, fixing niggles, and performing under-the-hood housekeeping to keep everything ticking along as we continue to service the world's scheduling needs.
Let's take a look at what has been deployed during that time.
📅 A very small number of customers may have noticed erratic behaviour when editing Normal Availability for their resources. We think this has been fixed for most customers but are still looking into a remaining issue.
📊 We have fixed a data issue that was occurring when using our API. Updating a booking via the API now correctly sets the project_id/client_id parameters.
📧 All Daily Schedule Emails should now show the correct scheduling information after a small wobble. Thank you for your feedback on this one.
👩🏾‍🎤 A rare series of actions could sometimes cause an invited archived resource to be shown a page with an access denied message on it. This has now been fixed.
🛠 Our engineers have been digging through our logs and have resolved a set of non-user-facing/non-critical issues as part of our ongoing housekeeping efforts.
If you read our last product update blog post then you may have noticed a cryptic clue related to what we have been working on. We should be in a position very soon to talk more about that. In the meantime, we were also named as one of the 20 best solutions in the HR Scheduling Software Awards 2020 by Crozdesk.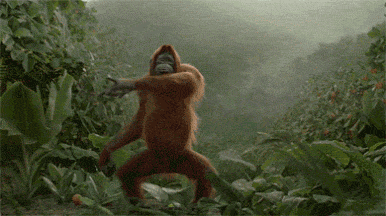 We are always humbled and eternally grateful when our name gets mentioned for these types of accolades so a huge heartfelt thank you to everyone who has made that possible 😍