Baden-Powell, founder of the world Scouting movement, once said "Leave this world a little better than you found it". I think he was referring to the cleanliness of one's campsite, but it's a nice life philosophy to have, and one we try to embrace as a company here at Resource Guru.
That's why, when we set about adding billable/non-billable time, time off and overtime to the report downloads, we decided we could do one better and restructure the format to make them infinitely more useful. Previously the download consisted of 6 CSV files in, quite frankly, a rather odd format. Now, we deliver a single XLSX report file (accompanied by 3 CSV files containing raw data).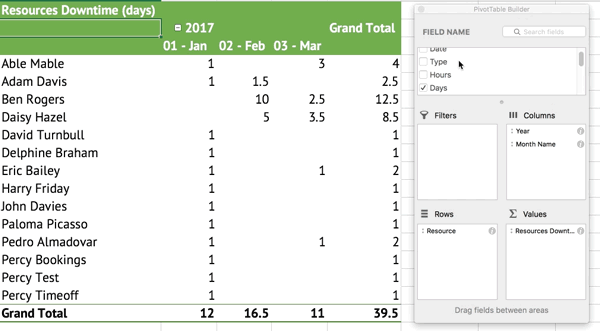 The new XLSX file now displays all your data in a super-useful format from the moment you open it. But, here's the thing – we now include a series of pivot tables too. These are the samurai sword of spreadsheet tools when it comes to analysing your data. So, you can now use them to create reports in double-quick time that were impossible to create before. Watch the tutorial video or read up on pivot tables in the Help Center.
New setting – configure the number of hours in a day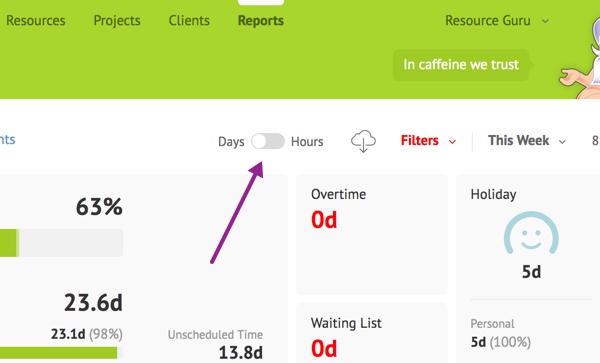 When you use the Days/Hours toggle in Reports, Resource Guru used to assume that a day consists of 8 hours. But, this is not the case for many companies. Some have 7h 30m days and some may only expect productive work for 6h per day. So, you can now configure the right amount of time for your company in Settings > Reports to ensure your reports are accurate when viewing time by day.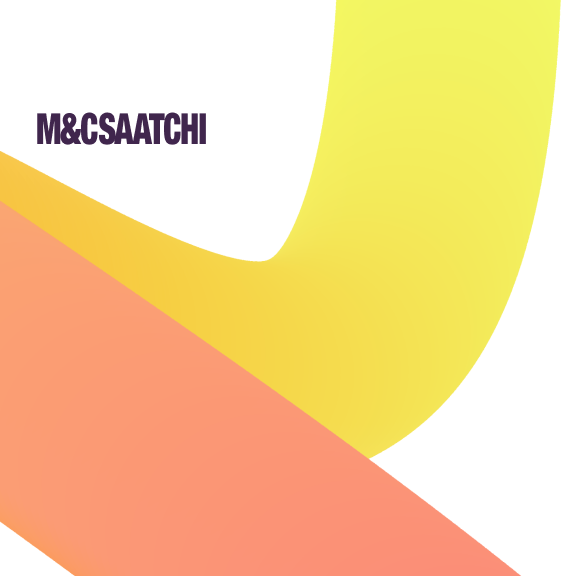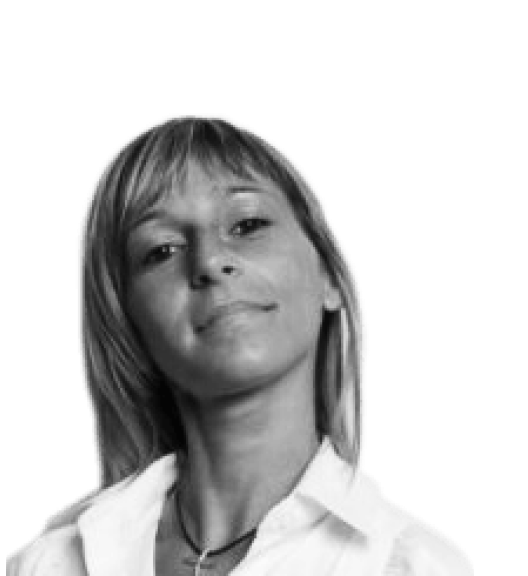 "Resource Guru is simple to use. It allows us to optimize our resources and keeps an eye on every project."



Try It Free
Guru tip: Add "Skills", "Department" and "Contractor/employee" fields to your resources
A few of you have been missing the custom fields that are hidden away in Settings > Resources. This is an abject failure on our part and we intend to make them much easier to discover in the future.
In the meantime, we've added the most commonly requested fields as a default in all newly created accounts. If you're an existing customer, you can easily add custom fields to your resources.