Across the whims and whiles of oceans and tides, trekking countless continents, and gazing from the highest mountain peaks, the team here at Resource Guru has long quested in search of our first Sage. This Sage would be our voice, writer of prose, learned in all things, kindly, and just ever so slightly cheeky. One late summer day (it was a Tuesday), the clouds parted, the sun shone, and Mica magically appeared. We knew right away that she was to be our inaugural Communications Sage.
Mica is a versatilist with a capital V (which she says stands for "Victory!"), a multimedia specialist, writer, book editor, periodic DPM, and the Submissions Manager for A List Apart—a website we hold very close to our hearts. Mica's super-secret career talent is bringing out the best in people, and she's always ready with a witty quip of some sort and an irrepressible grin. Mica is based in Florida and Pennsylvania, and is often found driving sleek performance cars while shamelessly singing along to Bollywood soundtracks.
We took away her keys and bribed her with gelato in order to ask some questions.
RG: Let's be blunt, Mica. We've heard about your music playlists. How do you intend to explain yourself?
M: I haven't a clue what you're talking about. It's perfectly normal. I have a well-rounded ear palate.
Just so you know, I often hear requests to "Listen to your music—alone," which is honestly pretty great because my car is one big speaker system with a sunroof. I flit between Alt Rock (especially UK & Canadian), Hindi, Oldies, Country, a little bit of German, some newbies from Greenland, musicals, … [we're tuning out for a bit] … madrigals, bluegrass, … —Mica, that's great! Moving on …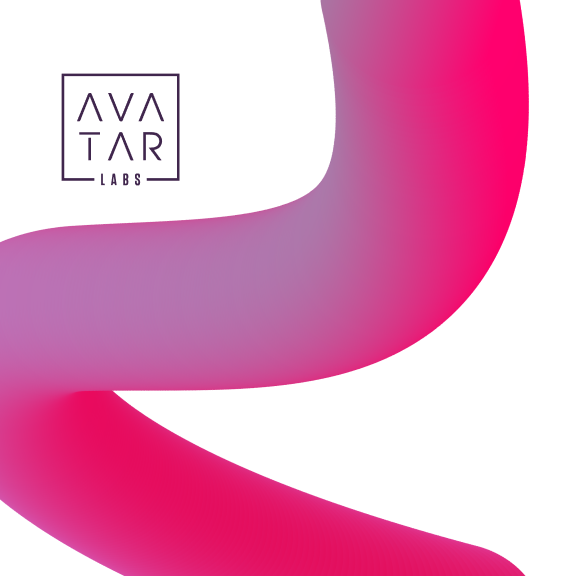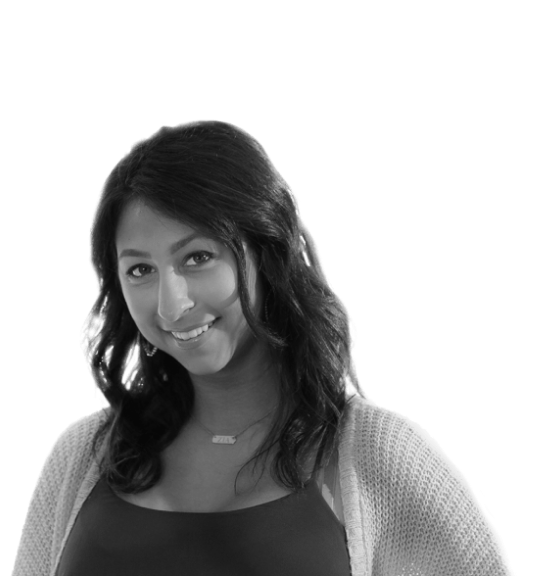 "Resource Guru has significantly improved our visibility, boosting project ownership and forecasting ability."



Try It Free
Oh, ok. Well, if you want some suggestions, I can't seem to get enough of Tu Meri from the Bang Bang! soundtrack. Also, lately loving Jeremy Loops, We Are Wolves, A Silent Film, and Good For Grapes. And I can always go for Intergalactic by the Beastie Boys. Yes, I'll stop now.
I can always go for Intergalactic by the Beastie Boys.
RG: As Daft Punk says, "… Better, Faster, Stronger," how do you plan to do that for RG?
M: Long before I worked for Resource Guru, I was a user of the product and fell in love. Let's just say that firsthand experience is driving me to tell everyone how great this tool is!  In order to keep track of my projects and teams over the years, I've used everything from spreadsheets and whiteboards to post-it notes on the wall, believe it or not. Not ideal, but it was what we thought we had to go with. It can be oddly isolating to have a seemingly simple problem in front of you that just won't fit into a nice solution, whether it's scheduling or some other issue. That's why it's SO important to talk to people and have those conversations that move the industry forward.
Our vision for "Better, Faster, Stronger" means so much more—it means we support great thought leaders, sponsor iconic events like the Digital PM Summit, and nurture the development of high-class articles and materials. Our dream is a bigger mission—to support the community that's out there managing projects in the wild.
I actually got here by way of an unusual career path; I'm a trained multimedia specialist. I started out in music and audio engineering, which segued into video, web programming, and graphic design. It's always been a lot of fun, and absolutely perfect for my admittedly insatiable curiosity. Over the years, I found myself managing projects & teams, helping to run conferences, editing books, working in marketing, and eventually steering into communications and project management. Basically, a list that you'd look at in disbelief.
RG: What's your biggest project accomplishment in 2014? Or life?
M: Adapting to the interstate system in Pennsylvania and learning how to shovel my car out of a snow drift were major life accomplishments.
Seriously, though, I'll never forget the epic summer I produced 10 nationally-released higher ed projects in a 4-month, compressed production schedule while directing a crew of staff and contractors. I'm waiting for my trophy to arrive.
And I'm still proud of learning to ride a bicycle, back in the day.
RG: Pet Peeves?
M: Refueling my car. Eyeshadow smudges. That last bit of toothpaste that won't come out of the tube. Badly-designed spreadsheets with garish colors and needlessly narrow columns that are neither skimmable nor capable of being filtered, and that also are not devised according to an optimal left-to-right arrangement for high-demand data observation needs. And asparagus. Definitely that.
RG: If you had to vote for remote work or in-office, which would you choose?
M: Remote work wins, but I might like the idea of a headquarters office that I could visit frequently. I find that there is a very different energy I draw from myself when I can work according to the ebb and flow of the day, but there's also a certain kind of team energy you can only stir up when everyone's in one place. It sounds great to have the best of both worlds.
Shhh! I may or may not be …
RG: Everyone at Resource Guru is a superhero … which one are you?
M: You are asking me to compromise the security of the galaxy. But okay.
I'm the Creator of Worlds. (Shhhh! I may or may not be related to the Magratheans in those Douglas Adams books.)
Saas-Devi is a superhero superlative.