Recently here at Resource Guru we trekked many mountains and covered countless miles in search of someone who could lend their practices and abilities to aide and befriend our ever growing and wonderful customers. On said journey we stumbled upon Jordan – or maybe he stumbled upon us – and over some tea and ice cream it was decided that he would join the Resource Guru team as our first ever Customer Success Guru.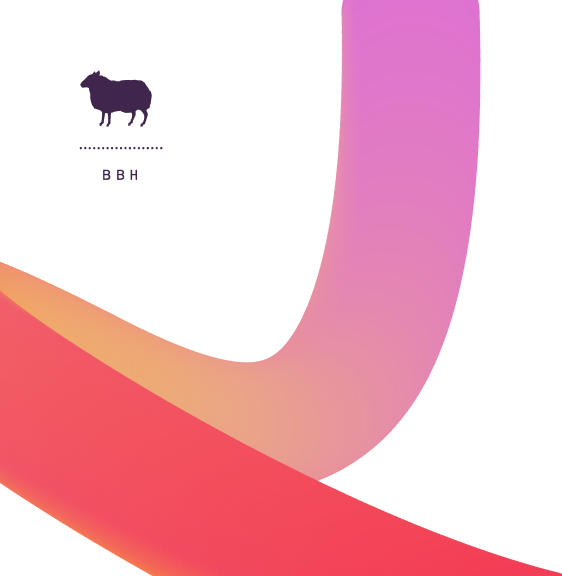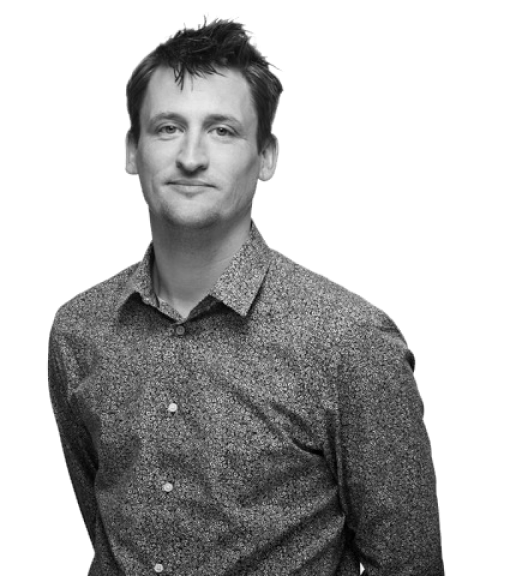 "Resource Guru has the perfect balance of simplicity and detail. It's easy to see where issues might arise."



Try It Free
Jordan has been working in customer service for nearly a decade and still can't seem to get enough. For years he's been helping a wide variety of customers – everyone from independent authors to chiropractic patients to college students! When he is not providing support you might find him out in the wild, on a run or snapping some photos. He currently resides in balmy Minnesota, where he happily provides customer service while almost always sporting comfy socks.
Welcome aboard Jordan! May your journey with us be a long and fruitful one :)