We're excited to announce the launch of our official integration with Zapier!
It's now possible to connect Resource Guru to hundreds of your favourite apps, including Gmail, Slack, Office 365, Basecamp, Asana, and Salesforce, giving you the chance to automate some of your most repetitive and time-consuming tasks.
About Zapier / How it works
Zapier is a tool that connects web apps through "Zaps" – automated workflows that are simple to create and allow you to pass data from one application to another. Each Zap starts with a "Trigger" that sets off the workflow, and an "Action" that is performed as a result of the initial trigger.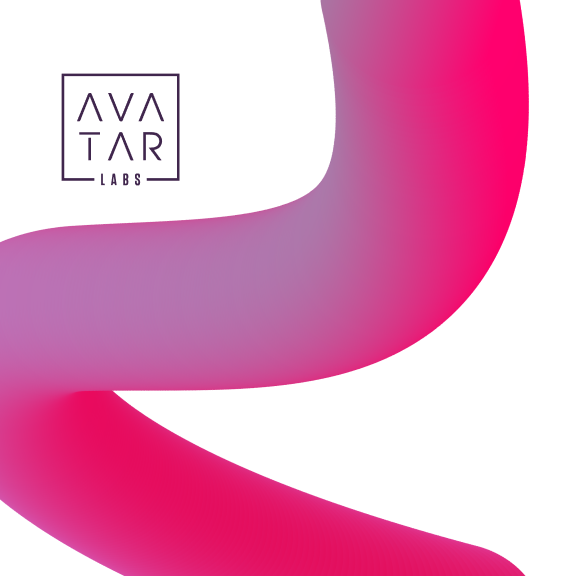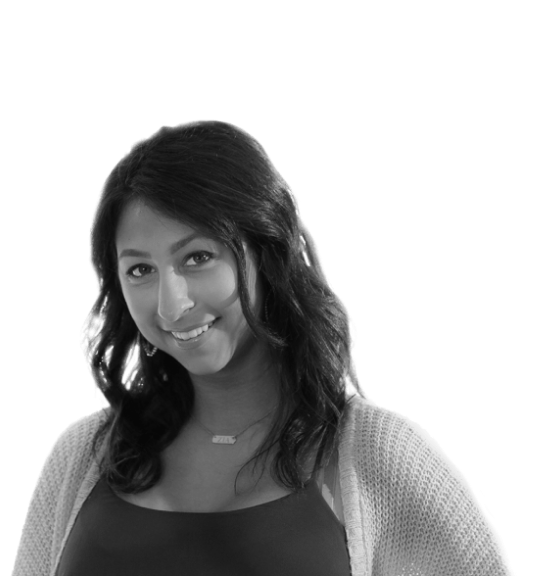 "Resource Guru has significantly improved our visibility, boosting project ownership and forecasting ability."



Try It Free
As an example, let's say I want to email someone when I make a booking for them in Resource Guru. I can setup a Zap workflow using Resource Guru's "Create Booking" trigger and Gmail's "Send Email" action. Once the Zap is live, each new booking I make in Resource Guru will "trigger" the Zap to run and the booking information will be passed to Gmail, which will in turn send an email notification. All of this will happen automatically – you can simply set the Zap up once and leave it running indefinitely.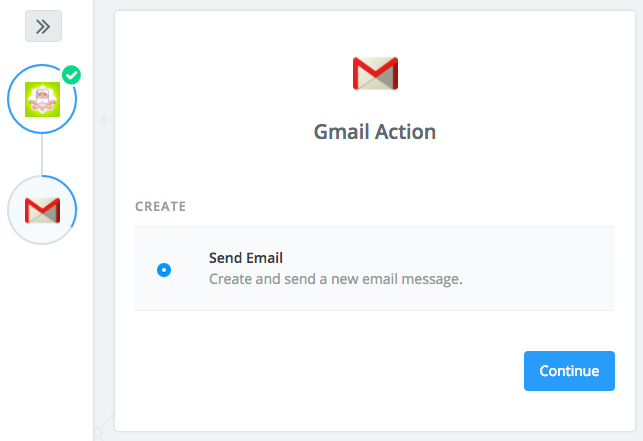 Using Zapier with Resource Guru
Our integration includes a range of triggers and actions based around common Resource Guru activities that will allow you to get creative with your Zap creation. To help you get started, here are some Zap templates we've created for you:
Triggers
New Booking

New Time Off
New Resource
New Project
New Client
Actions
Create Booking
Create Time Off
Create Resource
Create Project
You can find more Resource Guru Zap templates and see the full list of triggers and actions at our Zapbook. Ready to make your own Zaps? Make sure to check out Zapier's helpful Zapier Basics and Creating a Zap guides.
Questions?
See Using the Resource Guru Zapier app in our Help Center for more details on how the Zapier integration works.