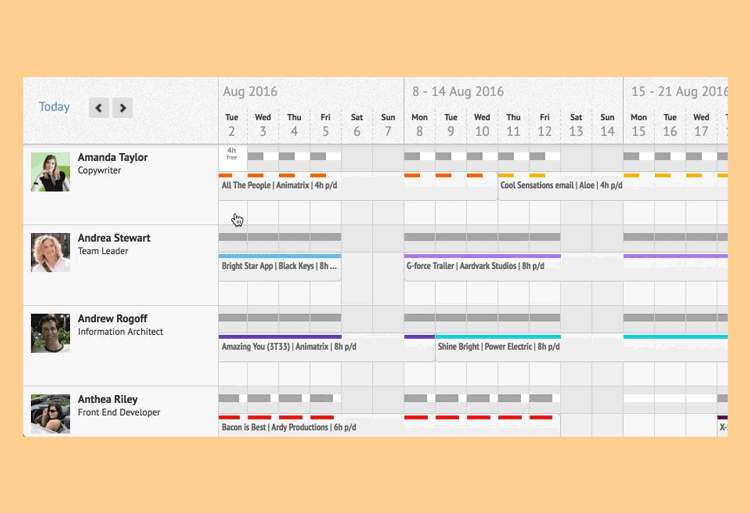 We're always on the lookout for ways to improve our user experience. So, when a customer contacted us and told us something was annoying them, we were keen to see if we could make improvements.
The problem
They noticed that every time they added a multi-day booking that clashed with a public holiday, they ended up with a bunch of bookings on the waiting list that subsequently needed cleaning up.
When you make multi-day bookings in Resource Guru, it automatically and invisibly skips any non-working days within your date range (eg weekends). That's because people generally don't expect work to take place on those days so it would be pretty annoying if it didn't just skip them.
But what about public holidays and other types of time off? Should they be automatically skipped too? What about if you make a 3 month booking where you can't see all the dates on screen? Frictionless scheduling is our goal, however, we figured it would be a bad thing to just skip time off without informing you because you could accidentally end up booking much less time than you intended.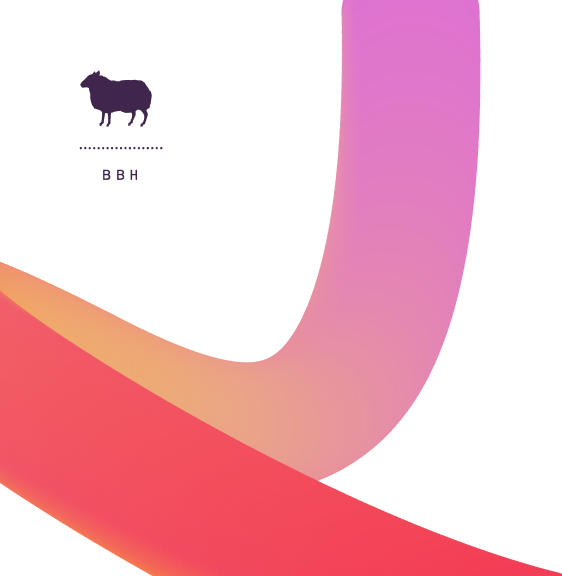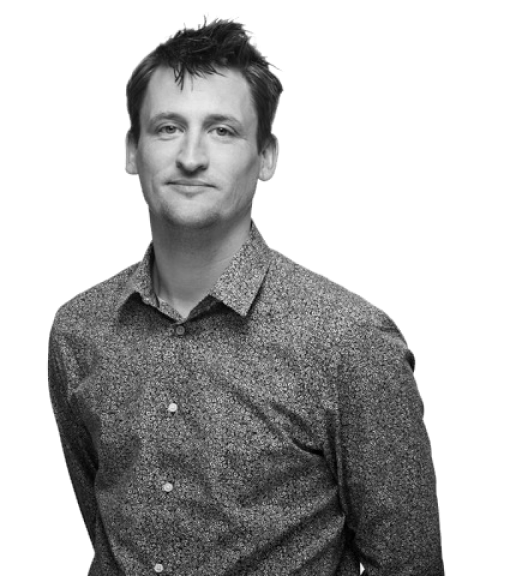 "Resource Guru has the perfect balance of simplicity and detail. It's easy to see where issues might arise."



Try It Free
The solution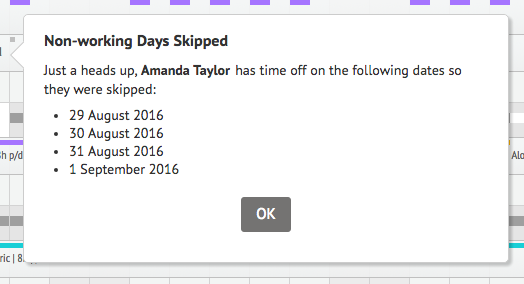 So, we decided to add a "heads up" notification instead. Now, whenever you add a booking that clashes with time off, you will see a notification like this one and the clashing days will be automatically skipped. This will help to ensure that you're aware of people's time off but that you don't end up with a bunch of clashes to clean up.
The Guru is satisfied that feng shui principles relating to this have now been restored – job done! ?