We're kicking off a new weekly summary of updates to let you know what we've been up to. Expect lots of nerdy details sprinkled with ample amounts of bad puns and weak attempts at humour! 😇 So let's dive right in.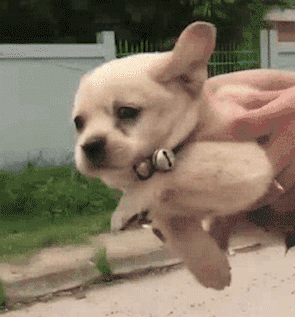 Here's what we did this week:
🏝 Users from far away lands can now retire their homing pigeons and get their bits and bytes from their friendly local Google Cloud dealer! We've moved most of our static assets to a globally distributed CDN service. This means that all the appy goodness comes to you much faster and with less delay than it used to. Imagine pizza delivery. Now imagine pizza delivery WITH DRONES!
✨ Another notable change is the introduction of application update notifications. If we deploy a new version of the application, you'll immediately be notified of changes and be prompted to refresh the page. Not at your desk or showing the schedule on a non-interactive display? No problem! We'll refresh the page for you if we detect a long period of inactivity.
🕵 We're always on the lookout for broken windows and doors left unlocked, so we added an extra layer of security on our API that mitigates XSS attacks.
😣 We also took care of two minor issues: one was the dreaded uncloseable "You don't have permissions to blah …" dialog that now let's you close it, and the other is a tribute to all the saved filter afficionados out there – you can now scroll the list of saved filters without worrying about the list getting too long to use! So yeah, filter away, filterinos!
Photo by Shahadat Rahman on Unsplash